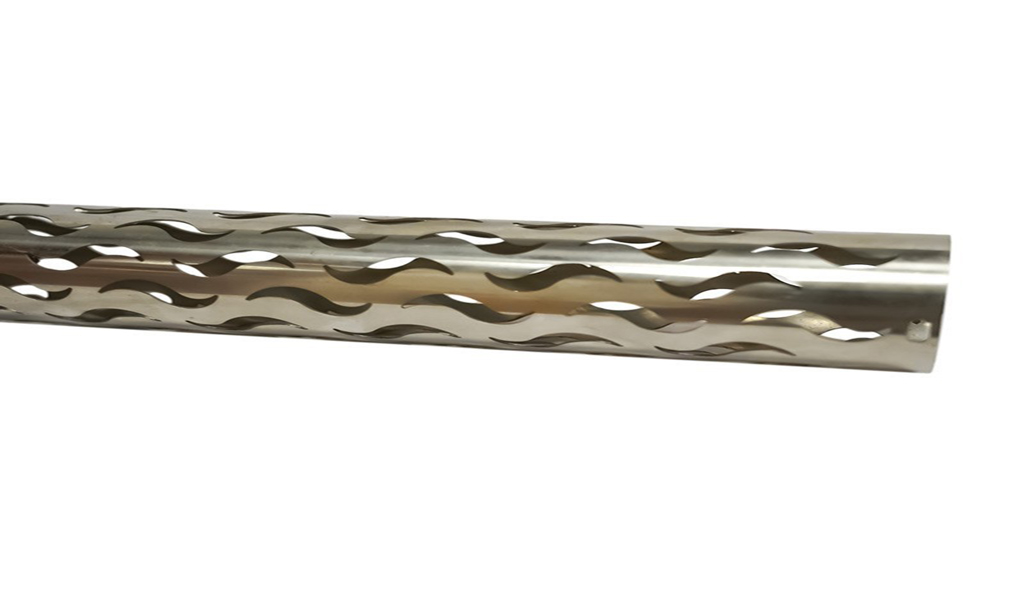 The sheet metal fabrication process mainly includes CNC programming blanking, bending, riveting, welding, spraying, packaging and other processes. The process of sheet metal fabrication is a combination of theory and practice, and it is a production process that organically combines basic process knowledge, basic process methods and basic process practices related to mechanical manufacturing.
In this process, pay attention to the following aspects: when using the sample drawings, the unfolding method should be convenient to save materials and the timeliness of fabrication; the position and direction of pressure riveting, budding, punching points (packages) should be marked in the cross-sectional view, so as to facilitate the Machining can also be understood more intuitively; parameters such as plate thickness, material and plate thickness tolerance should be checked, and key points should be marked for error-prone places; for larger and more complex places, this part of the figure should be enlarged. ; Tips should also be made for products that need to be painted or protected. In short, in the process of sheet metal fabrication, it must be completed in strict accordance with the fabrication procedures.
It should be noted that the post-fabrication of sheet metal products is mainly the treatment of the surface of sheet metal products, that is, in order to protect the parts, a layer of film is applied to the surface to prevent oxidation, and it can also enhance the adhesion of baking paint. The process includes Electroplating, electrostatic adsorption, paint baking, oxidation treatment, etc. Among them, electrostatic adsorption is mainly used for cold-rolled sheets. The sheet metal parts are basically finished after post-fabrication. Therefore, we must pay attention to the protection of the material parts and not scratch and bruise them, otherwise they will not be qualified.
Whether it is the shell of automobile sheet metal parts, the protective cover of CNC machine tools, or the products such as computer cases and communication equipment, sheet metal is inseparable, and with the maturity of sheet metal fabrication technology, sheet metal shows a broader development prospect. . However, sheet metal fabrication is a relatively complex work, involving not only various process methods and parameters, but also equipment principles and operating techniques. In sheet metal product design, as a designer of a professional industrial design company, it is necessary to discuss sheet metal design, fabrication procedures and precautions to ensure the quality of sheet metal products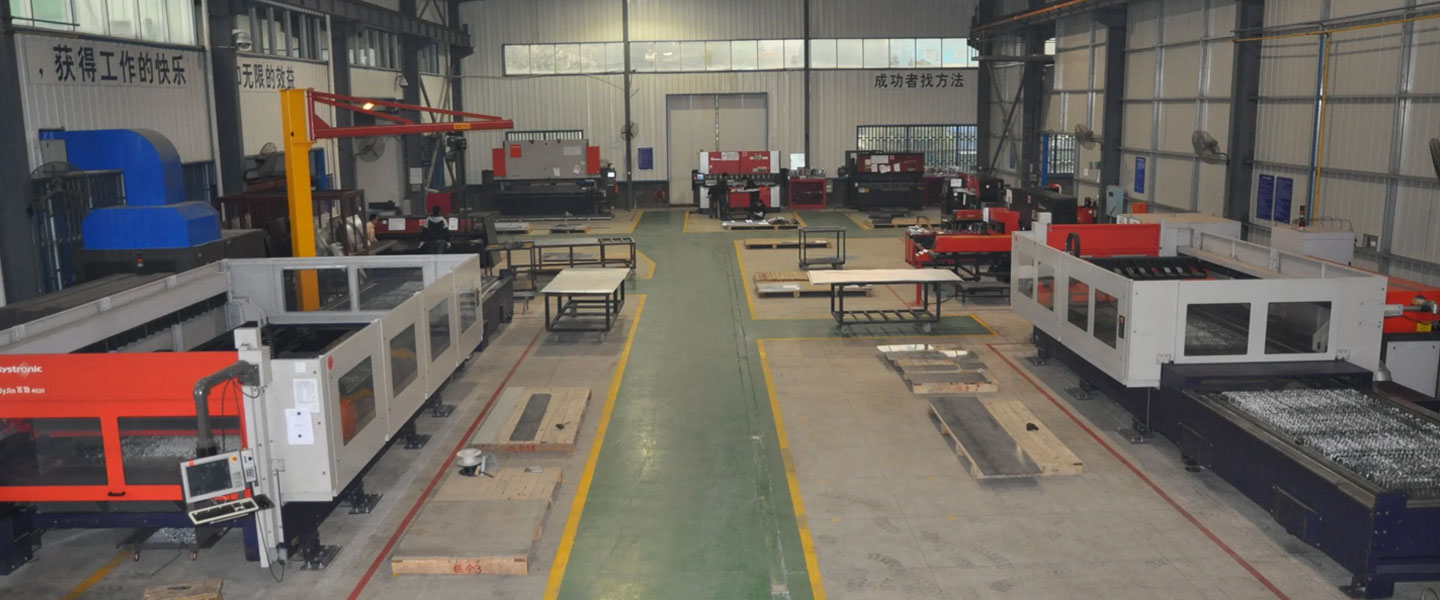 Pintejin Sheet Metal shop offers a cost-effective solution for a wide range of industries with our custom metal stamping and custom sheet metal fabrication capabilities. Our stampnig operations include a variety of sheet-metal forming manufacturing processes, such as punching, blanking, embossing, bending, flanging, and coining. Our professional, experienced and well-trained engineers can execute the complex metal stamping operations with precision and accuracy.
No matter what your metal fabrication needs are, Pintejin can offer the right solution: from single sheet metal part or sub-assembly of stamped metal parts to turnkey solutions for mechanical and electrical assemblies. We have the technology, equipment and the experience to fabricate customised metal products from aluminium sheet metal fabrication, steel, zinc plated steel, stainless steel sheet metal fabrication, brass and copper. Designs that require CNC machining of surfaces or components can be accommodated. We can supply polished, galvanized, zinc coated or powder coated finishes for any sheet metal work or stamped metal components. Coupled with our accurate and reliable metal fabricating equipment, we guarantee precision and repeatability in custom sheet metal work. You'll be taking advantage of the best sheet metal fabrication china can produce.