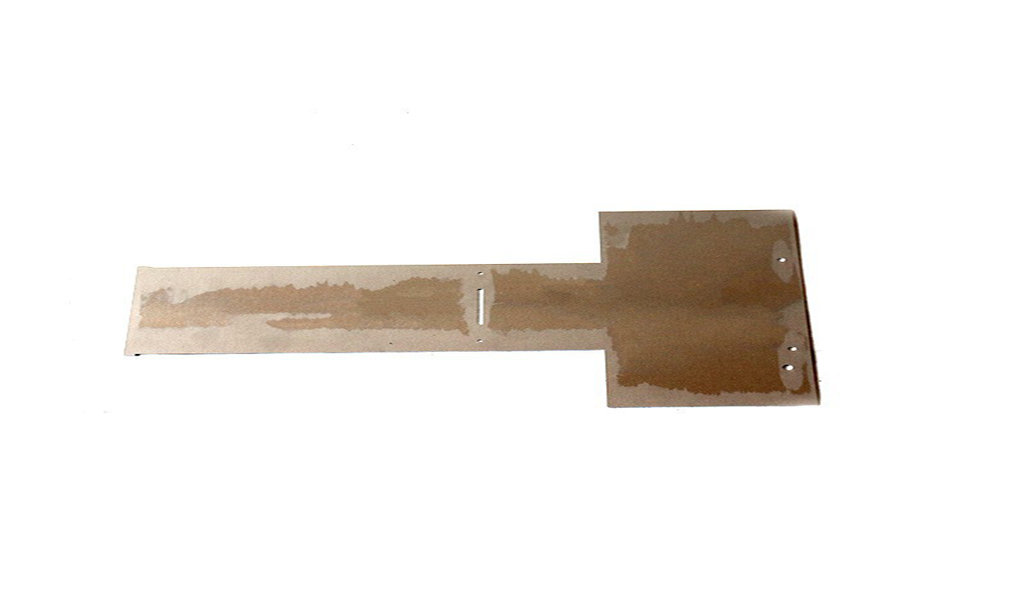 Stamping is a forming and fabrication method that applies external force to sheets, strips, pipes and profiles by means of presses and dies to cause plastic deformation or separation to obtain workpieces (stampings) of desired shape and size. Automobile stamping parts means that stamping and forging belong to plastic fabrication (or pressure fabrication), collectively called forging. The stamped blanks are mainly hot-rolled and cold-rolled steel sheets and strips.
A large number of cold stamping processes are used in the production of automobile stamping parts, which is suitable for the needs of multi-variety and mass production of automobile stamping parts. In medium and heavy-duty vehicles, most of the cover parts such as body outer panels, and some load-bearing and support parts such as frame, carriage and other auto parts are auto stamping parts.
Automobile stamping parts means that the steel used for cold stamping is mainly steel plates and steel strips, accounting for 72.6% of the steel consumption of the whole vehicle. The relationship between cold stamping materials and automobile stamping parts production is very close. The quality of the material not only determines the performance of the product, It directly affects the process design of the automotive stamping process, and affects the quality, cost, service life and production organization of the product. Therefore, the rational selection of materials is an important and complex task.
1. Semi-automatic and manual punching presses must be equipped with a two-hand brake switch, and it is strictly forbidden to press the pedal or start the switch with one hand.
2. After the high punching machine is adjusted, after normal punching, close the soundproof box (except for product 8065 inspection and packaging).
3. During continuous punching, employees cannot take products by hand within 1M of the punching machine.
4. When the technician is on the mold adjustment machine, only one person can debug it, not two people.
5. Technicians can only adjust and feed materials outside the machine, and the distance is not less than 1M.
6. Be sure to tighten the screws when setting the mold, and stop the machine after 4 hours to check whether the screws are loose.
7. When there is a problem in the production process of the mold, it is not necessary to unload the mold. When repairing it directly on the machine tool, the power supply of the injection molding machine must be turned off and a maintenance sign is hung on the power box before the mold repair can be carried out.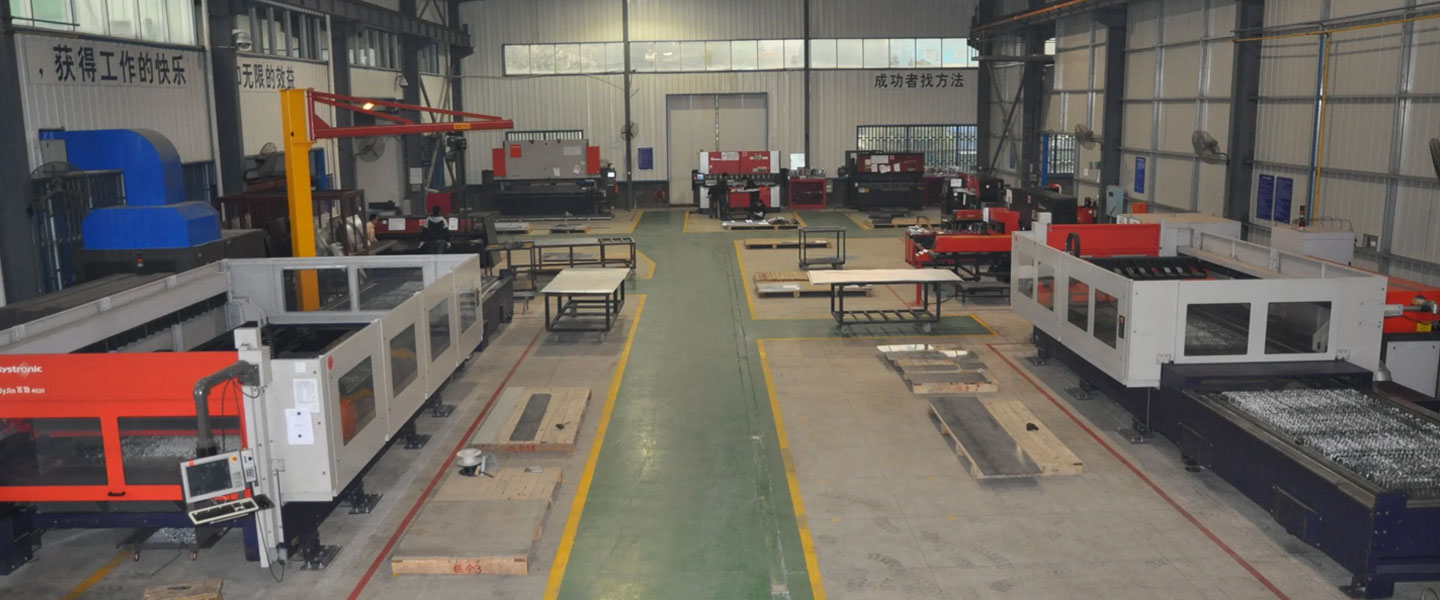 Pintejin Sheet Metal shop offers a cost-effective solution for a wide range of industries with our custom metal stamping and custom sheet metal fabrication capabilities. Our stampnig operations include a variety of sheet-metal forming manufacturing processes, such as punching, blanking, embossing, bending, flanging, and coining. Our professional, experienced and well-trained engineers can execute the complex metal stamping operations with precision and accuracy.
No matter what your metal fabrication needs are, Pintejin can offer the right solution: from single sheet metal part or sub-assembly of stamped metal parts to turnkey solutions for mechanical and electrical assemblies. We have the technology, equipment and the experience to fabricate customised metal products from aluminium sheet metal fabrication, steel, zinc plated steel, stainless steel sheet metal fabrication, brass and copper. Designs that require CNC machining of surfaces or components can be accommodated. We can supply polished, galvanized, zinc coated or powder coated finishes for any sheet metal work or stamped metal components. Coupled with our accurate and reliable metal fabricating equipment, we guarantee precision and repeatability in custom sheet metal work. You'll be taking advantage of the best sheet metal fabrication china can produce.