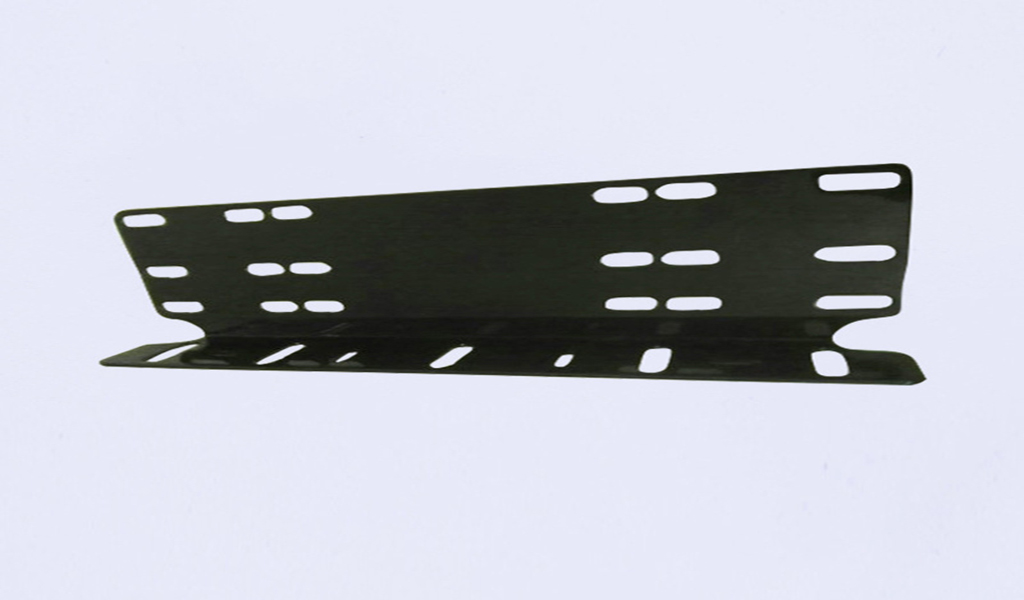 Auto stamping parts, as the name suggests, are metal stamping parts that constitute auto parts. In automobile stamping parts, some of them become auto parts directly after stamping, and the other part needs to be processed by welding, machining, or painting before they can become auto parts after stamping.
There are many kinds of automobile stamping parts, such as spring tray, spring seat, spring bracket, end cover, cover, compression valve cover, compression valve sleeve, oil seal seat, bottom cover, dust cover, impeller, oil seal, etc. Tubes, lugs, brackets, etc. are all automotive stamping parts.
There are actually many varieties of automobile stamping parts, only a small part are dedicated metal stamping parts, and most of the others are standard metal stamping parts. It is precisely because automobiles have very high requirements for quality and reliability, so the automobile stamping parts produced in my country cannot all reach the level of localization.
The current special metal stamping machine for cars, such as the cylinder head bolts, tire special bolts, connecting rod bolts, flywheel bolts, power transmission machinery special bolts and chassis suspension bolts, etc. we know, some of which still need Use imported. But judging from the current development trend, my country should also have its own metal stamping machine products for our own use. In the future development of automobile stamping machines, we must be based in our country, but first of all, we must first focus on working performance and technology. meet certain requirements.
With the continuous improvement of mold manufacturing technology in recent years, my country's manufacturing industry in stamping molds has become increasingly sophisticated, and is slowly catching up with some developed countries. The main content of development is: the sustainable development of products is moving towards The direction of complex, large, precise and rapid economic development is also constantly improving in terms of technology, and the second manufacturing cycle is also shorter than before.
Therefore, my country's automobile stamping parts will definitely develop towards digital, high-speed, information, automation and refinement. It is also because the stamping parts dies produced in my country are cheaper than those of other developed countries, so we are in the international market. The development of the market is still very popular.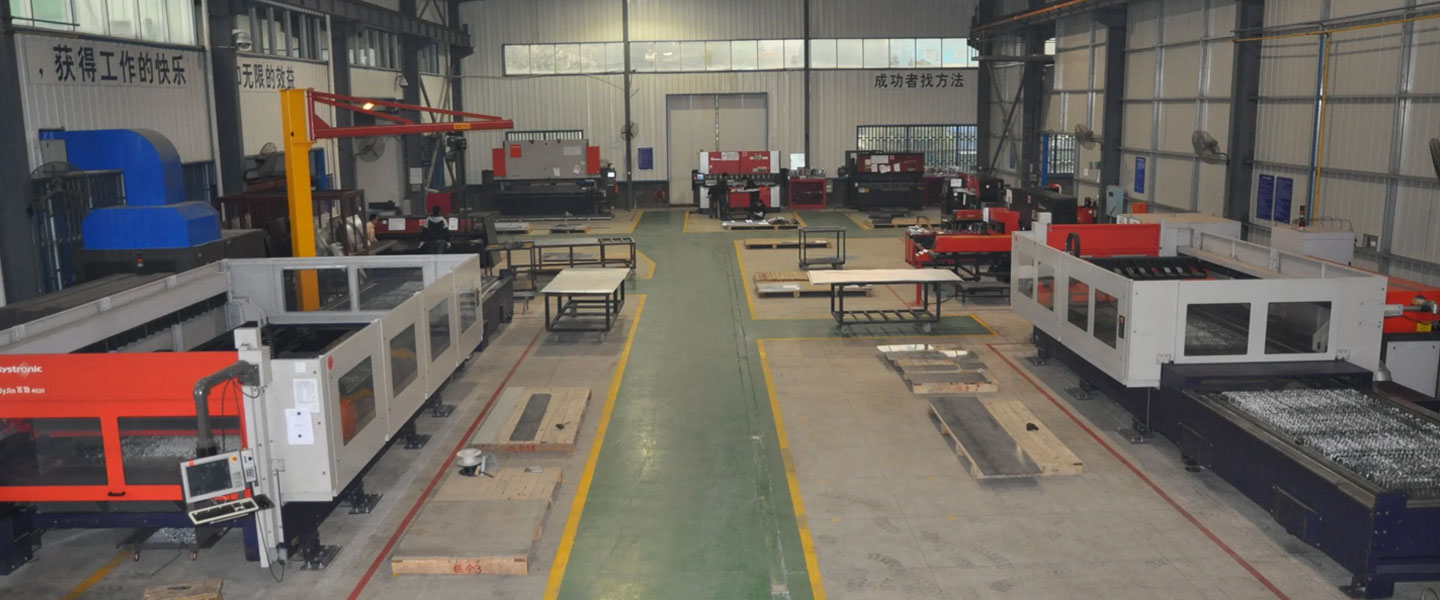 Pintejin Sheet Metal shop offers a cost-effective solution for a wide range of industries with our custom metal stamping and custom sheet metal fabrication capabilities. Our stampnig operations include a variety of sheet-metal forming manufacturing processes, such as punching, blanking, embossing, bending, flanging, and coining. Our professional, experienced and well-trained engineers can execute the complex metal stamping operations with precision and accuracy.
No matter what your metal fabrication needs are, Pintejin can offer the right solution: from single sheet metal part or sub-assembly of stamped metal parts to turnkey solutions for mechanical and electrical assemblies. We have the technology, equipment and the experience to fabricate customised metal products from aluminium sheet metal fabrication, steel, zinc plated steel, stainless steel sheet metal fabrication, brass and copper. Designs that require CNC machining of surfaces or components can be accommodated. We can supply polished, galvanized, zinc coated or powder coated finishes for any sheet metal work or stamped metal components. Coupled with our accurate and reliable metal fabricating equipment, we guarantee precision and repeatability in custom sheet metal work. You'll be taking advantage of the best sheet metal fabrication china can produce.