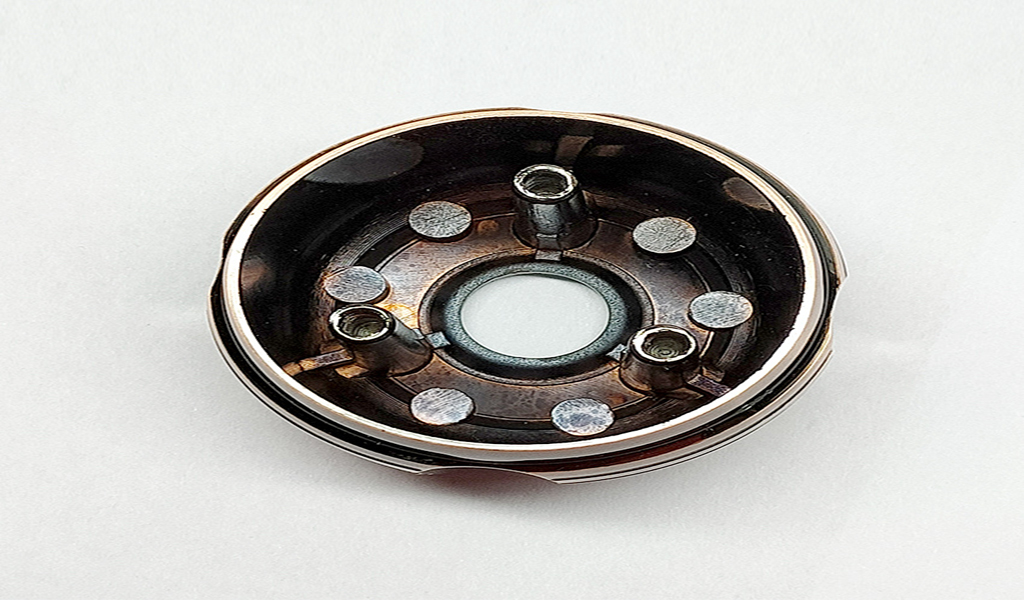 There are many sheet metal materials suitable for stamping fabrication. Sheet metal materials widely used in the electronic and electrical industry include:
1. Ordinary cold rolled sheet SPCC
SPCC refers to the continuous rolling of steel ingots into steel coils or sheets of required thickness through a cold rolling mill. SPCC surface does not have any protection, it is easy to be oxidized when exposed to the air, especially in a humid environment, the oxidation speed is accelerated, dark red rust appears, and the surface should be painted, electroplated or otherwise protected when in use.
2. Galvanized steel SECC
The substrate of SECC is ordinary cold-rolled steel coil, which becomes an electro-galvanized product after degreasing, pickling, electroplating and various post-treatment processes in a continuous electro-galvanizing production line. SECC not only has the mechanical properties and similar processability of ordinary cold-rolled steel sheets, but also has superior corrosion resistance and decorative appearance. It has great competition and substitution in the market of electronic products, home appliances and furniture. For example, the commonly used computer case is SECC.
3. Hot dip galvanized steel sheet SGCC
Hot-dip galvanized steel coil refers to the semi-finished product after hot-rolled pickling or cold-rolling, after cleaning, annealing, and immersing in a molten zinc bath with a temperature of about 460 ° C, so that the steel sheet is plated with a zinc layer, and then quenched and tempered. Flattened and chemically treated. SGCC material is harder than SECC material, has poor ductility (avoid deep drawing design), thicker zinc layer and poor weldability.
4. Stainless steel SUS301
The content of Cr (chromium) is lower than that of SUS304, and the corrosion resistance is poor, but it can obtain good tensile force and hardness after cold working, and has good elasticity. It is mostly used for shrapnel springs and anti-EMI.
5. Stainless steel SUS304
One of the most widely used stainless steels, because it contains Ni (nickel), it is richer in corrosion resistance and heat resistance than steel containing Cr (chromium), has very good mechanical properties, has no heat treatment hardening phenomenon, and has no elasticity.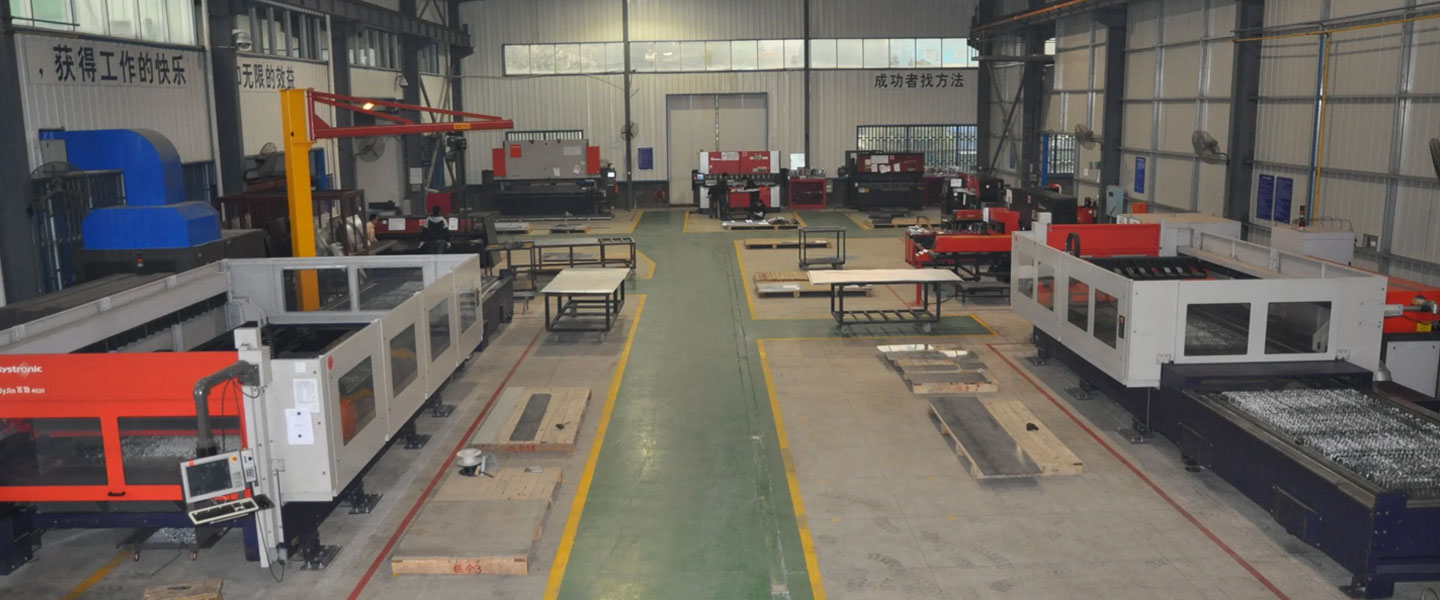 Pintejin Sheet Metal shop offers a cost-effective solution for a wide range of industries with our custom metal stamping and custom sheet metal fabrication capabilities. Our stampnig operations include a variety of sheet-metal forming manufacturing processes, such as punching, blanking, embossing, bending, flanging, and coining. Our professional, experienced and well-trained engineers can execute the complex metal stamping operations with precision and accuracy.
No matter what your metal fabrication needs are, Pintejin can offer the right solution: from single sheet metal part or sub-assembly of stamped metal parts to turnkey solutions for mechanical and electrical assemblies. We have the technology, equipment and the experience to fabricate customised metal products from aluminium sheet metal fabrication, steel, zinc plated steel, stainless steel sheet metal fabrication, brass and copper. Designs that require CNC machining of surfaces or components can be accommodated. We can supply polished, galvanized, zinc coated or powder coated finishes for any sheet metal work or stamped metal components. Coupled with our accurate and reliable metal fabricating equipment, we guarantee precision and repeatability in custom sheet metal work. You'll be taking advantage of the best sheet metal fabrication china can produce.