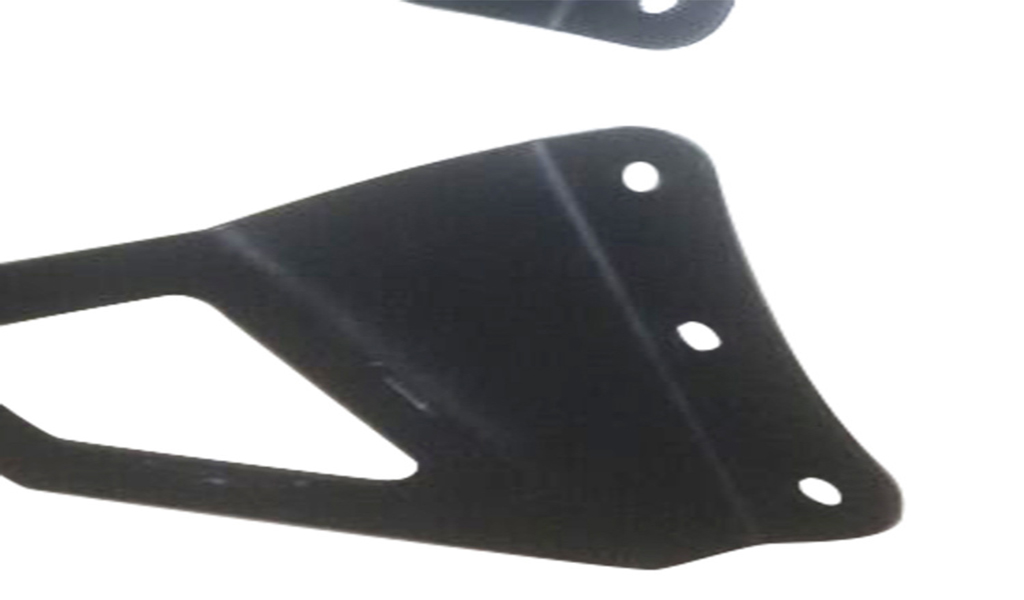 The process of changing the shape of metal sheets using various equipment is called sheet metal fabrication. The main processes are shearing, bending, welding, riveting, etc. Auto parts can also be processed by stamping, bending, stretching and other means, and we can use it to perform a series of treatments on metals.
Common handling:
1. Metal marking
Direct part marking is a range of techniques for permanent marking on metal for traceability of parts, industrial part labeling, decoration or any other purpose. Marking can be achieved by a variety of techniques including engraving, embossing, die casting, stamping, etching and grinding.
2. Metal engraving
Engraving is a technique mainly used to engrave patterns, words, drawings or codes on metal surfaces to obtain products with permanent markings, or to use engraved metal to print engravings on paper. Engraving mainly uses two technical means: laser and mechanical engraving. Mechanical engraving can be done by hand, or by more reliable pantograph or sheet metal machining.
Metal engraving technology can be used for: personalized jewelry, fine art, photopolymer laser imaging, industrial marking technology, engraving sports competition trophies, printing plate making, etc.
3. Metal Stamping
Metal stamping is not a subtractive machining process. It is the use of molds to fold metal sheets into various shapes. Household utensils that we come into contact with, such as pans, spoons, cooking pots and plates, are stamped. Punch presses are also used to make ceiling materials, medical equipment, machine parts and even coins. Its products are widely used in medical, electronic, electrical, automotive, military, HVAC, pharmaceutical, commercial and machinery manufacturing industries.
4. Metal Grinding
Grinding is the physical grinding of a workpiece with a cutting tool (abrasive), typically for trimming rough edges, deburring, grinding welds, removing chips, producing sharp edges, or giving metal parts a unique finished appearance. Typically, grinding is a subsequent operation after a part has been engraved, stamped, etched or any other form of automotive sheet metal fabrication.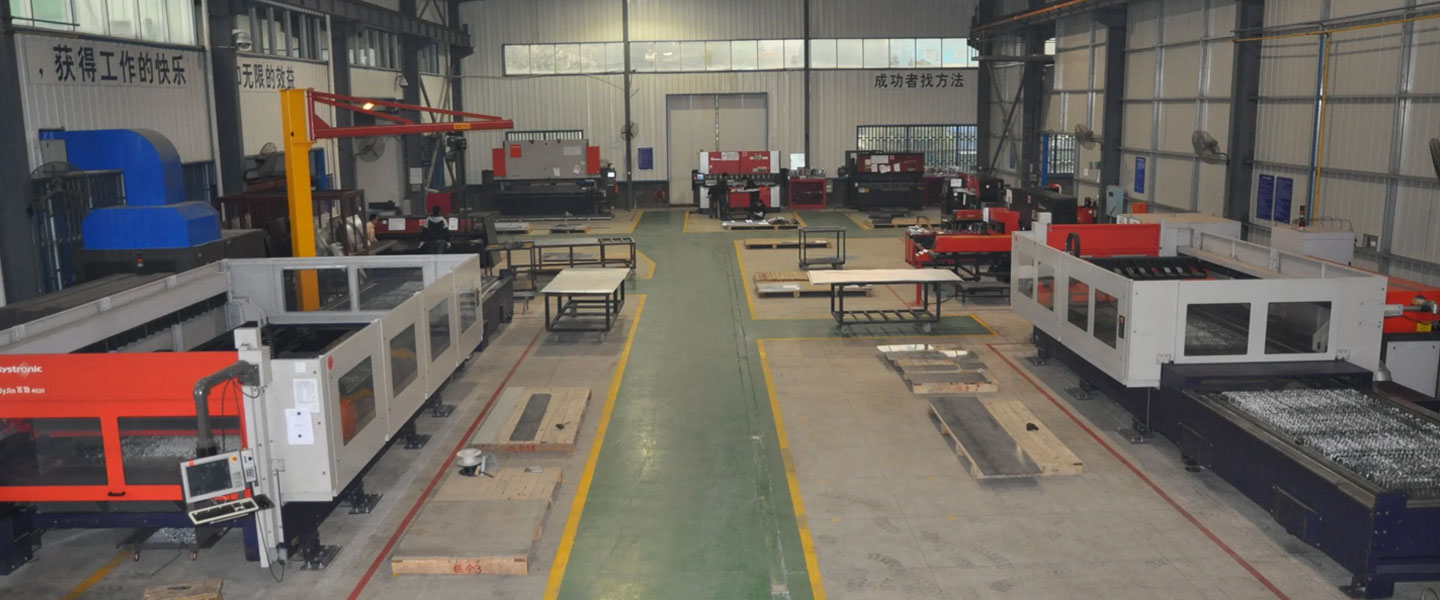 Pintejin Sheet Metal shop offers a cost-effective solution for a wide range of industries with our custom metal stamping and custom sheet metal fabrication capabilities. Our stampnig operations include a variety of sheet-metal forming manufacturing processes, such as punching, blanking, embossing, bending, flanging, and coining. Our professional, experienced and well-trained engineers can execute the complex metal stamping operations with precision and accuracy.
No matter what your metal fabrication needs are, Pintejin can offer the right solution: from single sheet metal part or sub-assembly of stamped metal parts to turnkey solutions for mechanical and electrical assemblies. We have the technology, equipment and the experience to fabricate customised metal products from aluminium sheet metal fabrication, steel, zinc plated steel, stainless steel sheet metal fabrication, brass and copper. Designs that require CNC machining of surfaces or components can be accommodated. We can supply polished, galvanized, zinc coated or powder coated finishes for any sheet metal work or stamped metal components. Coupled with our accurate and reliable metal fabricating equipment, we guarantee precision and repeatability in custom sheet metal work. You'll be taking advantage of the best sheet metal fabrication china can produce.