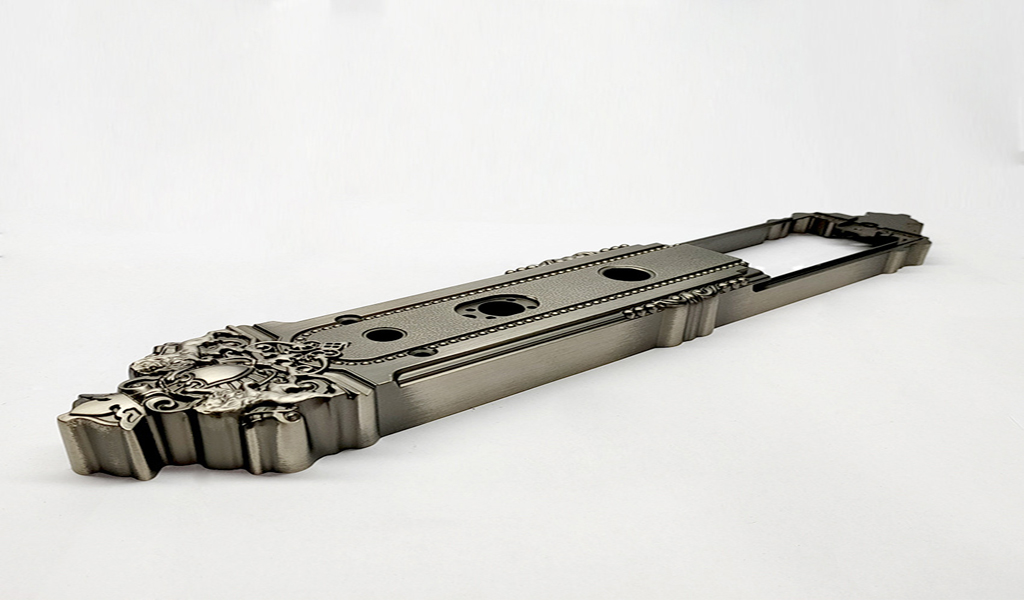 Now families have their own family cars, but many people have bought a car but they don't know much about the big guy they bought. They only know its structure, but they don't know much about what auto parts include and what auto parts are classified. clear. So let's introduce to you what auto hardware accessories include and what are the classifications of auto accessories.
Auto hardware accessories:
1. Engine accessories: cylinder head, body, oil pan, etc. The crank connecting rod mechanism includes: piston, connecting rod, crankshaft, connecting rod bush, crank bush, piston ring, etc. The valve mechanism includes: camshaft, intake valve, exhaust valve, rocker arm, rocker arm shaft, tappet, push rod. The intake system includes: air filter, throttle, intake resonator, intake manifold, etc. Exhaust system: ternary catalyst, exhaust manifold, exhaust pipe.
2. Transmission accessories: flywheel, pressure plate, clutch plate, transmission, gear shifting mechanism, transmission shaft (universal joint), hub, etc.
3. Brake accessories: brake master cylinder, brake cylinder, vacuum booster, brake pedal assembly, brake disc, brake drum, brake pad, brake oil pipe, ABS pump, etc.
4. Steering accessories: steering knuckle, steering machine, steering column, steering wheel, steering rod, etc.
5. Ignition accessories: spark plugs, high-voltage wires, ignition coils, ignition switches, ignition modules, etc.
6. Fuel system accessories: fuel pump, fuel pipe, fuel filter, fuel injector, oil pressure regulator, fuel tank, etc.
7. Cooling accessories: rearview mirror folder, water pump, water pipe, radiator (water tank), radiator fan.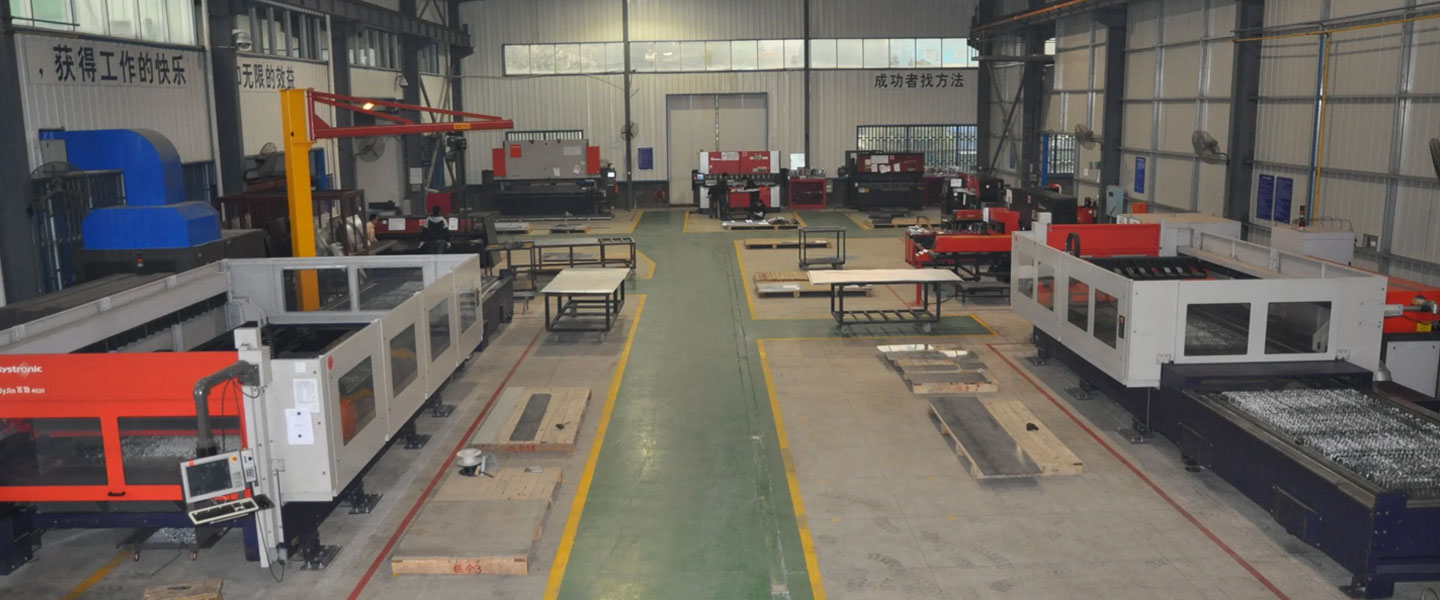 Pintejin Sheet Metal shop offers a cost-effective solution for a wide range of industries with our custom metal stamping and custom sheet metal fabrication capabilities. Our stampnig operations include a variety of sheet-metal forming manufacturing processes, such as punching, blanking, embossing, bending, flanging, and coining. Our professional, experienced and well-trained engineers can execute the complex metal stamping operations with precision and accuracy.
No matter what your metal fabrication needs are, Pintejin can offer the right solution: from single sheet metal part or sub-assembly of stamped metal parts to turnkey solutions for mechanical and electrical assemblies. We have the technology, equipment and the experience to fabricate customised metal products from aluminium sheet metal fabrication, steel, zinc plated steel, stainless steel sheet metal fabrication, brass and copper. Designs that require CNC machining of surfaces or components can be accommodated. We can supply polished, galvanized, zinc coated or powder coated finishes for any sheet metal work or stamped metal components. Coupled with our accurate and reliable metal fabricating equipment, we guarantee precision and repeatability in custom sheet metal work. You'll be taking advantage of the best sheet metal fabrication china can produce.