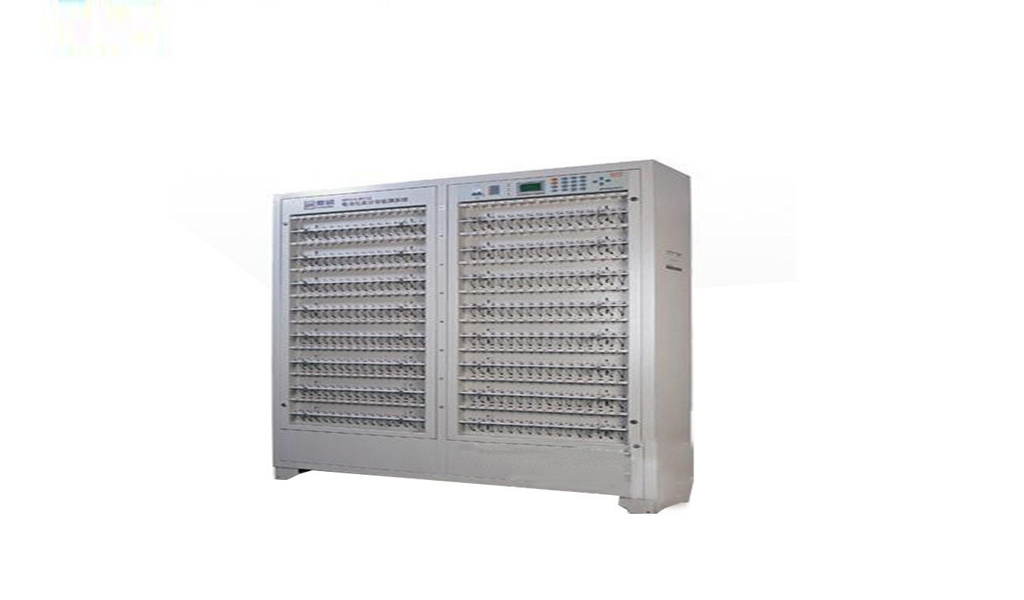 The stamping parts on the automobile body are generally divided into cover parts, beam parts and general stamping parts. Stamping parts that can clearly express the characteristics of the car's image are car covers. Therefore, the more specific automobile mold can be said to be "car panel stamping mold". Referred to as automobile cover die. For example, front door outer panel trimming die, front door inner panel punching die, etc. Generally, according to the purpose of use, it is divided into: covering parts, supports, structural reinforcements, supports, frame beams, etc.
The cover is divided into an outer cover and an inner cover, which have the characteristics of thin material, complex shape, large structure and high precision, high surface quality, and cannot be formed at one time. A number of beam members are included in the inner cover assembly. Such as reinforcement beams for automobile engines, cabs, floors, side walls, etc.
How to avoid damage to automotive stampings:
1. Install protective devices. Due to the small production batch, safety protection devices must be installed in stamping operations that cannot be automated and cannot use safe stamping tools to prevent injury accidents caused by operational errors. All kinds of protective devices have their own different characteristics and scope of use. Improper use will still cause injury accidents. Therefore, it is necessary to clarify the role of various protective devices in order to use them correctly and ensure safe operation.
2. Reform the process, mold and operation mode, and realize the manual operation outside the mold. For mass production operations, mechanization and automation can be achieved by reforming processes and molds. For example, the use of automation, multi-station stamping machinery and equipment, the use of multi-tool cutting tools and mechanized production equipment, the use of continuous molds, composite molds and other combined process measures. All of these not only ensure the safety of stamping operations, but also greatly improve production efficiency.
3. Transform stamping equipment to improve production safety and reliability. At present, there are many unsafe factors in the operating system and electrical control system of many old stamping equipment. If they continue to be used, they should be technically transformed. Stamping equipment manufacturers should improve product design to ensure the safety and reliability of stamping parts.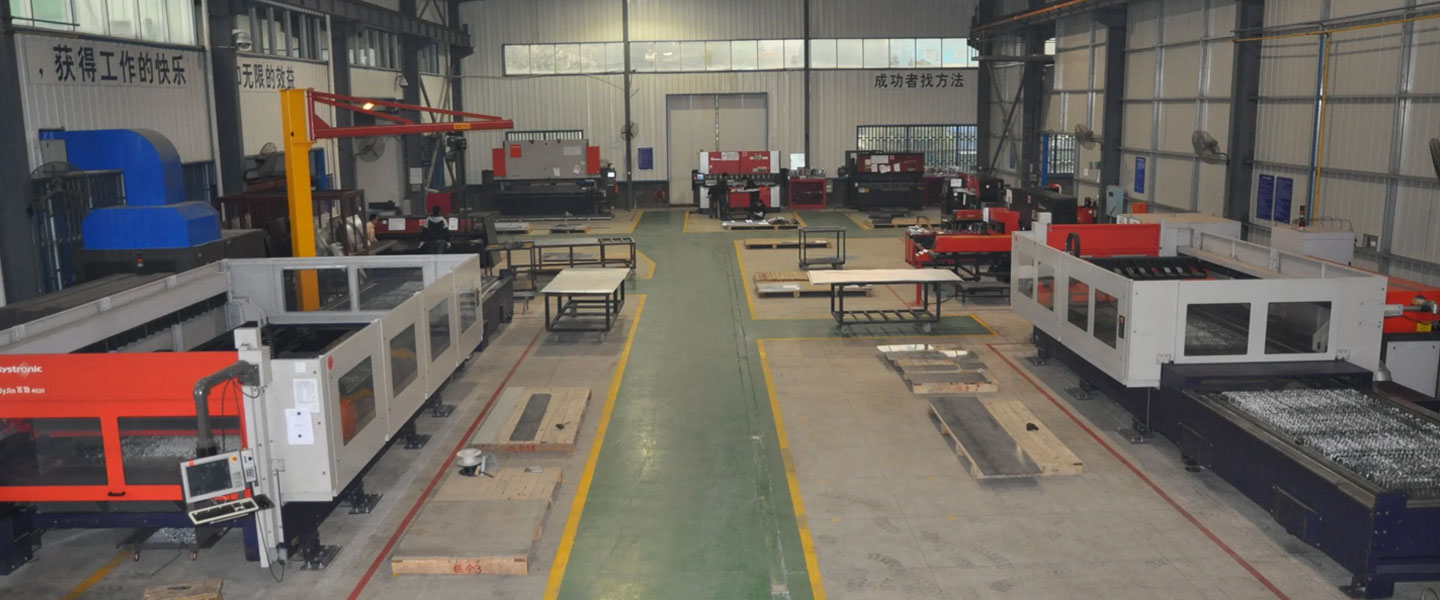 Pintejin Sheet Metal shop offers a cost-effective solution for a wide range of industries with our custom metal stamping and custom sheet metal fabrication capabilities. Our stampnig operations include a variety of sheet-metal forming manufacturing processes, such as punching, blanking, embossing, bending, flanging, and coining. Our professional, experienced and well-trained engineers can execute the complex metal stamping operations with precision and accuracy.
No matter what your metal fabrication needs are, Pintejin can offer the right solution: from single sheet metal part or sub-assembly of stamped metal parts to turnkey solutions for mechanical and electrical assemblies. We have the technology, equipment and the experience to fabricate customised metal products from aluminium sheet metal fabrication, steel, zinc plated steel, stainless steel sheet metal fabrication, brass and copper. Designs that require CNC machining of surfaces or components can be accommodated. We can supply polished, galvanized, zinc coated or powder coated finishes for any sheet metal work or stamped metal components. Coupled with our accurate and reliable metal fabricating equipment, we guarantee precision and repeatability in custom sheet metal work. You'll be taking advantage of the best sheet metal fabrication china can produce.