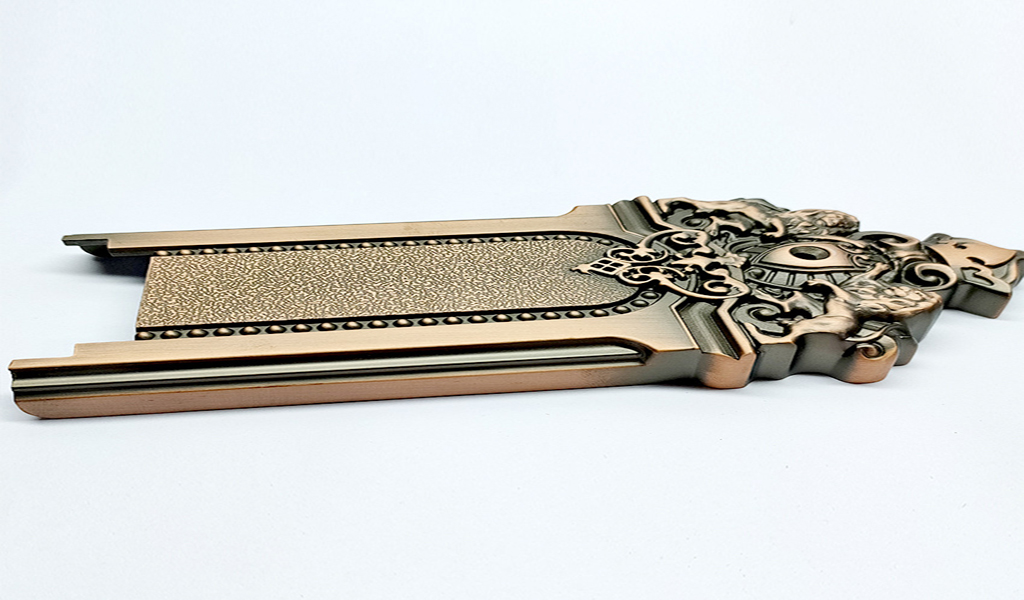 At present, the mainstream stamping process in China is still the linear mold production mode. As for special forming processes, such as hydroforming, we often hear similar introductions and reports, but they are still mainly in the laboratory state.
The hydroforming technology in the industry is mainly used in the forming of tubular parts, and in foreign countries, it is mainly used in the manufacture of small batches of personalized auto parts. At present, there is no china application in the forming of cover parts.
Hydroforming has more prominent advantages: First of all, in principle, this technology is isobaric forming, which relies on high-pressure medium to change the shape of the sheet. It can improve local forming, or it is beneficial to form more complex covering parts; secondly, its forming principle and liquid medium change the traditional steel-steel contact forming method, which can effectively reduce sheet scratches, which is extremely beneficial to improving surface quality. 3. The limitation of traditional stamping on the direction of stamping is improved; 4. More process content can be formed at one time, which is conducive to reducing the number of processes and molds; At the same time, judging from the current foreign application situation, its production rhythm is not slow.
However, hydroforming technology also has its shortcomings. The limitations of its application are obvious: external liquid medium and its corresponding device are required; and it is necessary to carry out post-fabrication of parts before welding; considering the impact on the field operation environment, it is not suitable for mass parts fabrication.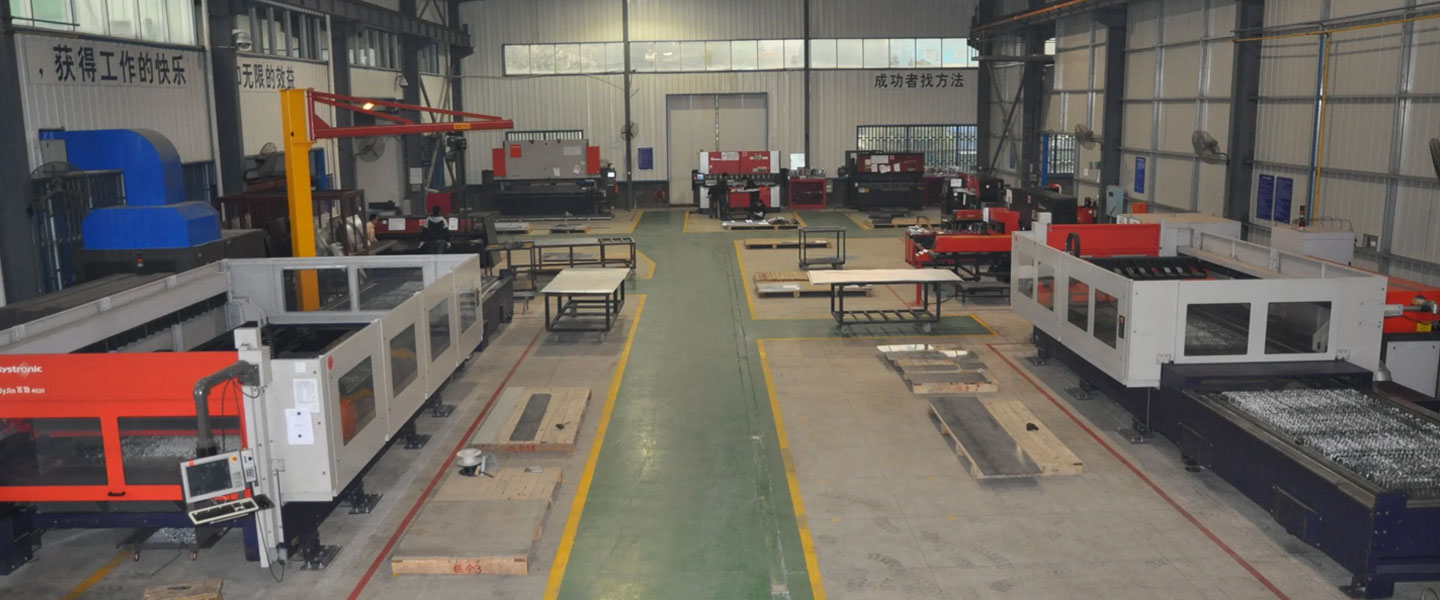 Pintejin Sheet Metal shop offers a cost-effective solution for a wide range of industries with our custom metal stamping and custom sheet metal fabrication capabilities. Our stampnig operations include a variety of sheet-metal forming manufacturing processes, such as punching, blanking, embossing, bending, flanging, and coining. Our professional, experienced and well-trained engineers can execute the complex metal stamping operations with precision and accuracy.
No matter what your metal fabrication needs are, Pintejin can offer the right solution: from single sheet metal part or sub-assembly of stamped metal parts to turnkey solutions for mechanical and electrical assemblies. We have the technology, equipment and the experience to fabricate customised metal products from aluminium sheet metal fabrication, steel, zinc plated steel, stainless steel sheet metal fabrication, brass and copper. Designs that require CNC machining of surfaces or components can be accommodated. We can supply polished, galvanized, zinc coated or powder coated finishes for any sheet metal work or stamped metal components. Coupled with our accurate and reliable metal fabricating equipment, we guarantee precision and repeatability in custom sheet metal work. You'll be taking advantage of the best sheet metal fabrication china can produce.