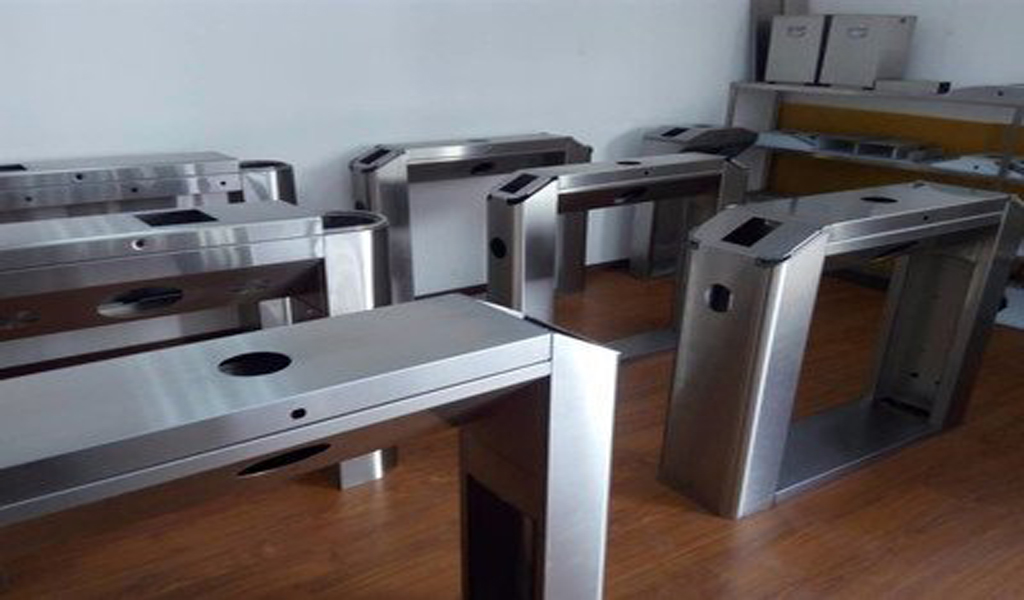 The fabrication technology of metal stamping parts generally includes four types, namely: shearing, blanking, punching, and forming. No process is very easy to produce a large number of stamping scraps. The leftovers produced by stamping have characteristics that other machining processes do not have, which mainly include:
Relative dispersion of leftovers
The production mode of the metal stamping parts fabrication plant is multi-variety mass production. There are multiple punching machines in the stamping workshop, and the fabrication procedures of each punching machine are different. Basically, there is no process for automobile stamping parts, and there will be product scraps, which leads to The leftovers are relatively scattered.
Huge amount of leftovers
There are many kinds of stamping parts produced by metal stamping parts factories, and each product generally contains multiple processes, so the number of leftovers produced in the factory is very large. A small stamping factory can basically produce dozens of tons of stamping scraps a day.
Fast update of leftovers
There are various products to be processed in the stamping factory every day. When a product is produced, a kind of scrap is generated, and after the mold is replaced, the scrap of the product is another situation. The situation of the scraps of products in all general stamping plants is not the same.
Various shapes of leftovers
The fabrication technology of metal stamping parts is mainly composed of shearing, blanking, punching, forming, etc. Most of these processes will produce scraps, and the shapes of scraps of different process products are also different. The shape and size of scraps produced by different products and different processes are also different.
The composition of leftovers is complex
The materials used in metal stamping plants are mainly carbon steel, stainless steel, aluminum, copper and other metal materials, and all the scraps produced are also very complex. In addition, the thickness and mechanical properties of the same composition are also different; and the properties of the material will change due to the action of force after punching, and different pressures and different processes will change the material differently.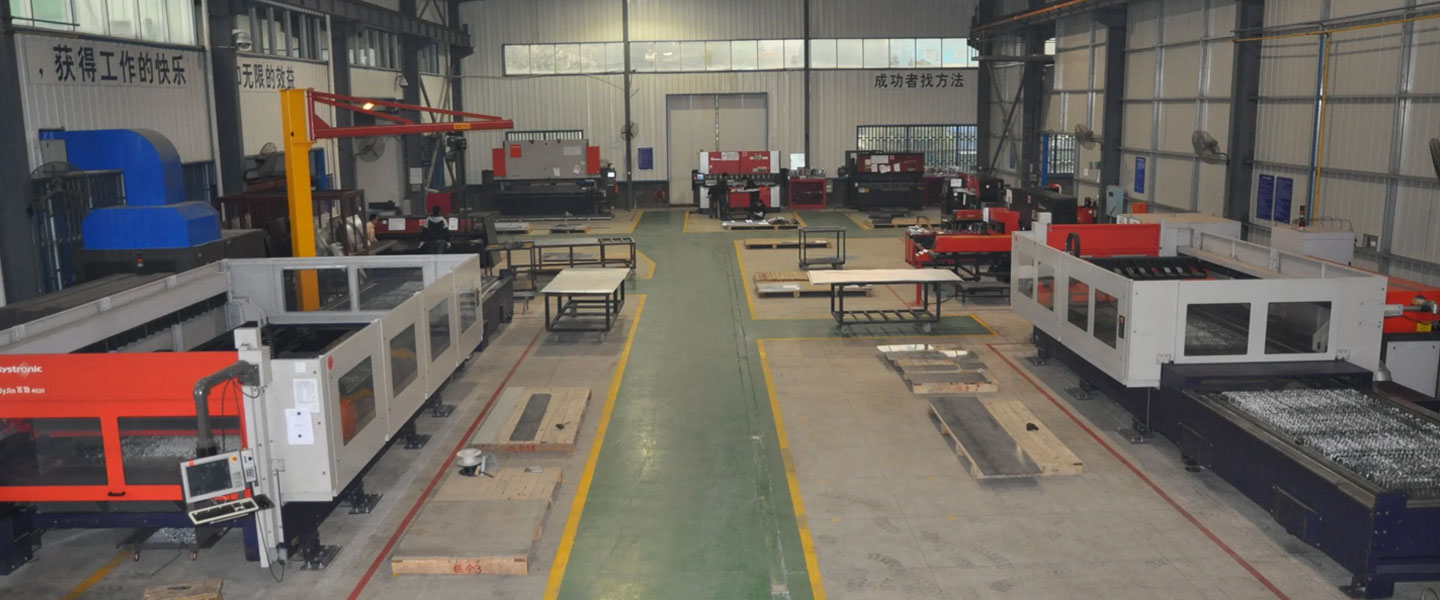 Pintejin Sheet Metal shop offers a cost-effective solution for a wide range of industries with our custom metal stamping and custom sheet metal fabrication capabilities. Our stampnig operations include a variety of sheet-metal forming manufacturing processes, such as punching, blanking, embossing, bending, flanging, and coining. Our professional, experienced and well-trained engineers can execute the complex metal stamping operations with precision and accuracy.
No matter what your metal fabrication needs are, Pintejin can offer the right solution: from single sheet metal part or sub-assembly of stamped metal parts to turnkey solutions for mechanical and electrical assemblies. We have the technology, equipment and the experience to fabricate customised metal products from aluminium sheet metal fabrication, steel, zinc plated steel, stainless steel sheet metal fabrication, brass and copper. Designs that require CNC machining of surfaces or components can be accommodated. We can supply polished, galvanized, zinc coated or powder coated finishes for any sheet metal work or stamped metal components. Coupled with our accurate and reliable metal fabricating equipment, we guarantee precision and repeatability in custom sheet metal work. You'll be taking advantage of the best sheet metal fabrication china can produce.