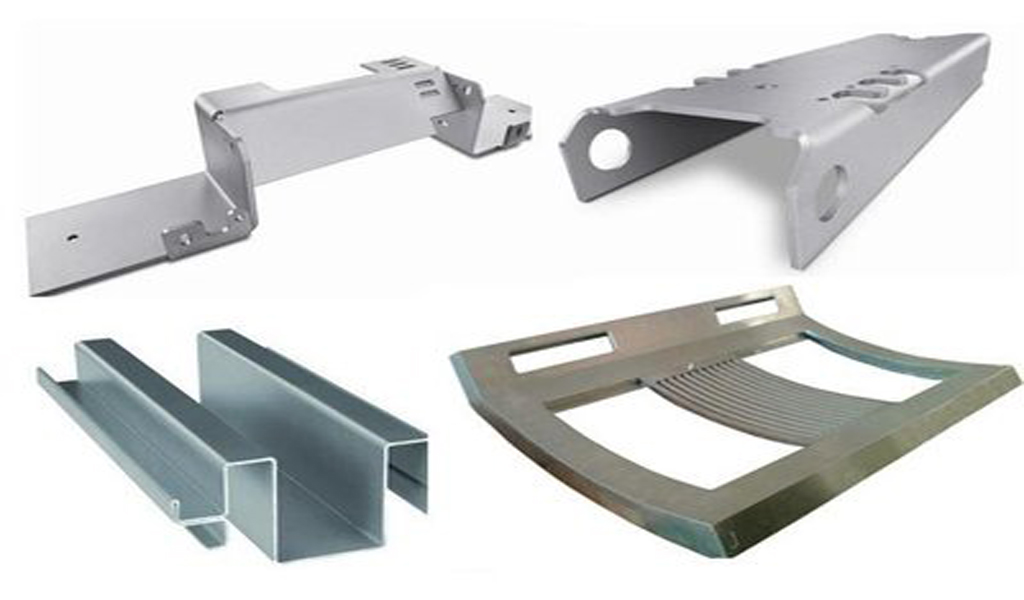 Although the welding seam, welding point and repaired steel plate surface of automobile sheet metal parts have been polished and cleaned, there are still numerous minimally invasive and irregular small bumps that are invisible to the naked eye, which are mixed with countless oxides, impurities, water vapor, etc. . Ordinary putty or anti-rust paint has anti-rust function, but it can only prevent the intrusion of external rust and play a temporary sealing role. As long as it is exposed to moisture and other harsh environments, defects will appear quickly. Such as epoxy primer can play an effective protective role.
Epoxy primer is suitable for smearing on the seams of panels or lap joint surfaces after welding, grinding, heating and quenching, etc. It is a good rust inhibitor. Generally, the feather edge of the paint film on the edge of the repair part (that is, the groove of the paint film) is prepared, and the epoxy primer is applied after cleaning the surface, which can ensure that the panel after various treatments can be used for a long time. No rust, even if there is rust originally, it will prevent the expansion of the rust range.
Metal sheets that are directly coated without special sheet metal sealing treatment will be eroded and uneven by various sundries, such as oil, coolant, sewage, etc. The vibration of the road surface causes deformation and cracking, and the anti-rust sealing line of the interface is broken, and the function is lost. It is an indispensable process to apply special sheet metal sealant to the meeting and other parts of the sheet.
Sheet metal sealant for automotive stamping parts is a non-corrosive polyurethane PU structural adhesive, which can fill, cover, bond and seal, and sometimes replace welding without damaging the paint. It has extremely strong adhesion, high strength after curing, strong and reliable, can enhance the strength of single-piece components and thin-shell body, and can maintain welding or lap joints, especially the inside and outside of wheel arches, chassis, trunk, and cockpit. Anti-corrosion function of the base plate and engine compartment.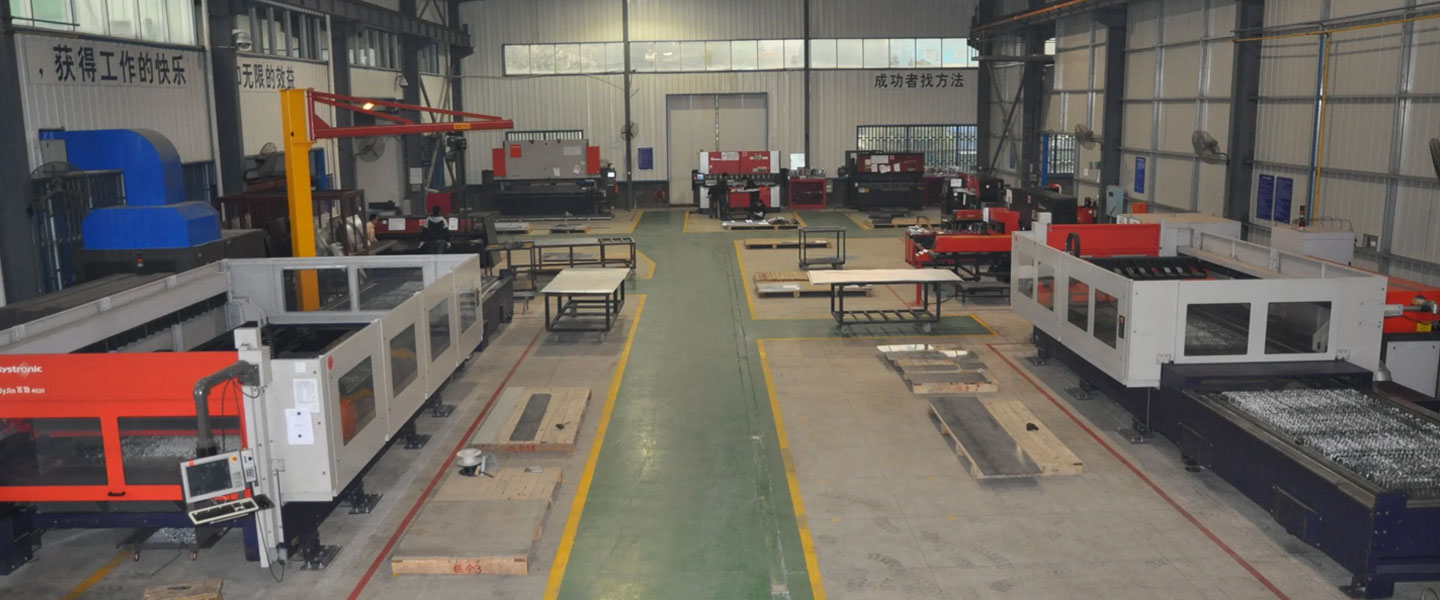 Pintejin Sheet Metal shop offers a cost-effective solution for a wide range of industries with our custom metal stamping and custom sheet metal fabrication capabilities. Our stampnig operations include a variety of sheet-metal forming manufacturing processes, such as punching, blanking, embossing, bending, flanging, and coining. Our professional, experienced and well-trained engineers can execute the complex metal stamping operations with precision and accuracy.
No matter what your metal fabrication needs are, Pintejin can offer the right solution: from single sheet metal part or sub-assembly of stamped metal parts to turnkey solutions for mechanical and electrical assemblies. We have the technology, equipment and the experience to fabricate customised metal products from aluminium sheet metal fabrication, steel, zinc plated steel, stainless steel sheet metal fabrication, brass and copper. Designs that require CNC machining of surfaces or components can be accommodated. We can supply polished, galvanized, zinc coated or powder coated finishes for any sheet metal work or stamped metal components. Coupled with our accurate and reliable metal fabricating equipment, we guarantee precision and repeatability in custom sheet metal work. You'll be taking advantage of the best sheet metal fabrication china can produce.