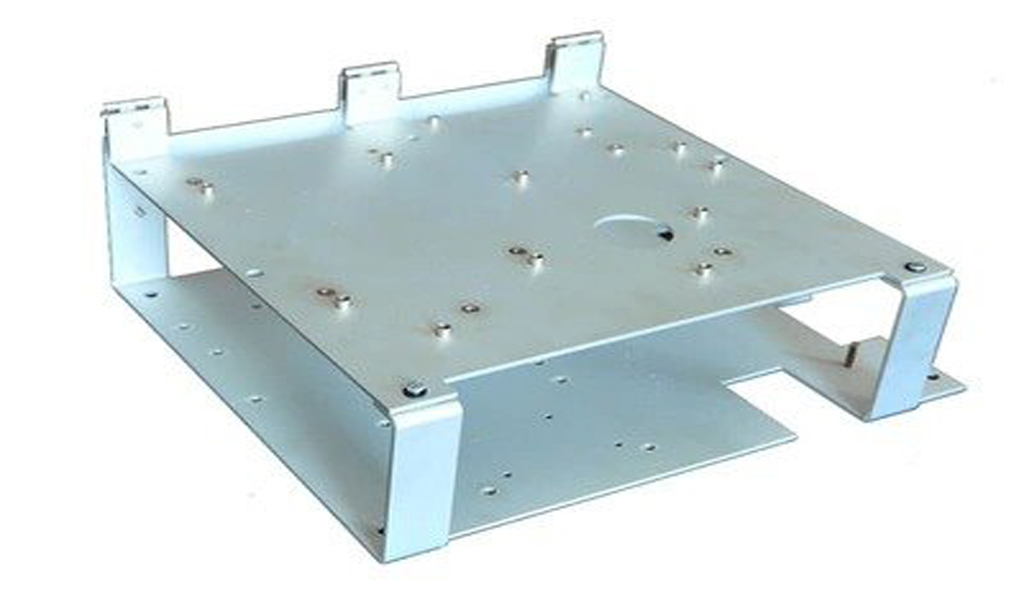 Nowadays, the primary task of sheet metal fabrication is to reduce costs and improve product quality. Compared with other fabrication technologies, internal high pressure forming technology has significant technical and economic advantages in this regard. The internal high pressure technology can not only produce parts with very complex shapes, but also the quality of the parts produced is very light compared with other construction processes, and the forming accuracy is also high. In addition, the internal high pressure forming technology can also improve the rigidity of the formed parts, which is also very important.
The blanks for internal high pressure forming are mainly tube blanks with a circular cross-section. During the production process, if the geometric shape cannot be expanded to the required size due to the design requirements, the workpiece needs to be further processed to improve the production process. workpiece. The application of internal high pressure forming technology is very extensive. Due to the diversity of its design and structure, it is favored by technicians in the fabrication of parts with high working strength, long service life and very light weight. , This technology has been applied to the manufacture of gasoline engine exhaust systems of many automobiles, and will be more and more applied to the fabrication of various parts of automobiles.
The parts processed by hot forming technology not only have high strength and precision, but also have small springback, which makes the application of hot forming technology more and more widely.
Of course, hot forming technology still has shortcomings that it cannot overcome. Because it is a new type of fabrication technology, some aspects are not yet mature and need further improvement by researchers. The subsequent fabrication of auto parts processed by hot forming is very difficult, and due to the frequent sudden changes in temperature and the softening effect of high temperature, the hot forming mold often has plastic deformation failure and fatigue aging of the sheet metal. In other cases, the service life of the mold is reduced.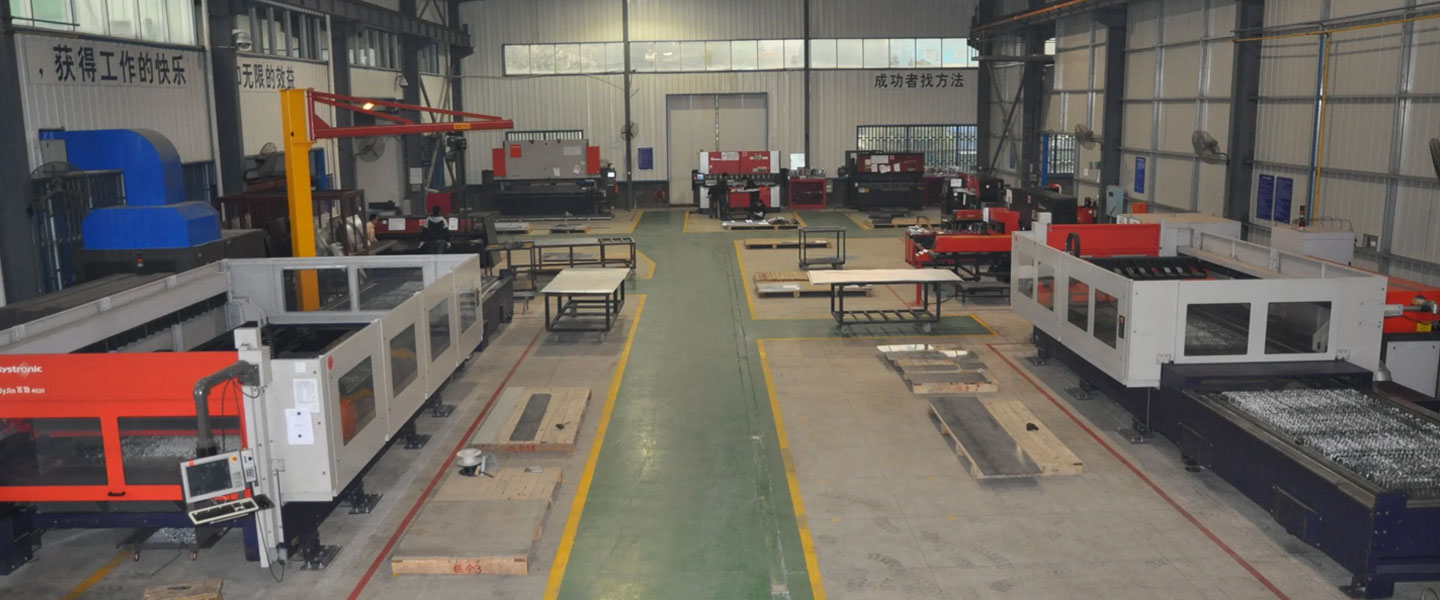 Pintejin Sheet Metal shop offers a cost-effective solution for a wide range of industries with our custom metal stamping and custom sheet metal fabrication capabilities. Our stampnig operations include a variety of sheet-metal forming manufacturing processes, such as punching, blanking, embossing, bending, flanging, and coining. Our professional, experienced and well-trained engineers can execute the complex metal stamping operations with precision and accuracy.
No matter what your metal fabrication needs are, Pintejin can offer the right solution: from single sheet metal part or sub-assembly of stamped metal parts to turnkey solutions for mechanical and electrical assemblies. We have the technology, equipment and the experience to fabricate customised metal products from aluminium sheet metal fabrication, steel, zinc plated steel, stainless steel sheet metal fabrication, brass and copper. Designs that require CNC machining of surfaces or components can be accommodated. We can supply polished, galvanized, zinc coated or powder coated finishes for any sheet metal work or stamped metal components. Coupled with our accurate and reliable metal fabricating equipment, we guarantee precision and repeatability in custom sheet metal work. You'll be taking advantage of the best sheet metal fabrication china can produce.