1. Application scope of metal stamping parts:
1. Special stamping enterprises. For example, the stamping of aviation parts belongs to this type of enterprises, but these process factories are also classified as some large factories.
2. Stamping of auto parts and other industries. Mainly punching and shearing. Many companies in this sector are classified as standard parts factories, and there are also some independent stamping factories. At present, there are many such small factories near some automobile factories or tractor factories.
3. Stamping factory for daily necessities. Making some handicrafts, tableware, etc., these factories have also developed greatly in recent years.
4. Stamping in the automotive industry. Mainly draw. In my country, this part is mainly concentrated in large factories such as automobile factories, tractor factories, and aircraft factories. There are few independent large-scale stamping and drawing factories.
5. Electric device stamping factory. This type of factory is a new industry, developed with the development of electrical appliances, and the factories in this sector are mainly concentrated in the south.
6. Home appliance parts stamping factory. These factories only appeared after the development of household appliances in my country, and most of them are distributed in household appliance enterprises.
Second, the detection of metal stamping parts:
The hardness test of metal stamping parts adopts Rockwell hardness tester. Small, complex-shaped stampings can be used to test small planes that cannot be tested on ordinary benchtop Rockwell hardness testers. The fabrication of stamping parts includes blanking, bending, deep drawing, forming, finishing and other processes. The materials for stamping parts are mainly hot-rolled or cold-rolled (mainly cold-rolled) metal sheet and strip materials, such as carbon steel sheets, alloy steel sheets, spring steel sheets, galvanized sheets, tin-plated sheets, stainless steel sheets, copper and copper alloys Plate, aluminum and aluminum alloy plate, etc.
The PHP series of portable surface Rockwell hardness testers are ideal for testing the hardness of these stampings. Alloy stamping parts are commonly used parts in the fields of metal fabrication and machinery manufacturing. Stamping fabrication is a fabrication method that uses a mold to separate or form a metal sheet. Its application range is very broad.
The main purpose of hardness testing of automotive stamping materials is to determine whether the annealing degree of the purchased metal sheet is suitable for the subsequent stamping fabrication. Different types of stamping fabrication techniques require sheets with different hardness levels. The aluminum alloy plate used for stamping parts can be tested with a Webster hardness tester. When the material thickness is greater than 13mm, a Barcol hardness tester can be used instead, and a barcol hardness tester should be used for pure aluminum plates or low-hardness aluminum alloy plates.
In the stamping industry, stamping is sometimes called sheet forming, but it is slightly different. The so-called plate forming refers to the use of plates, thin-walled pipes, thin profiles, etc. as raw materials. The forming method of plastic working is collectively referred to as sheet forming. At this time, the deformation in the direction of the thick plate is generally not considered.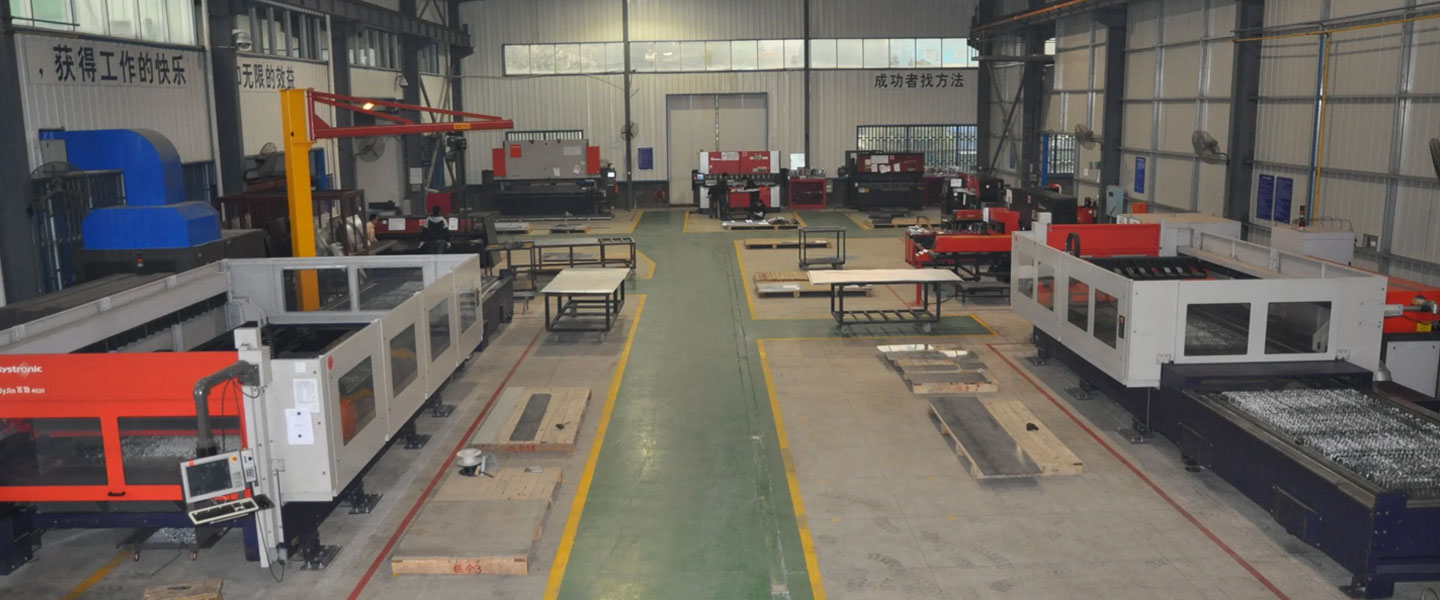 Pintejin Sheet Metal shop offers a cost-effective solution for a wide range of industries with our custom metal stamping and custom sheet metal fabrication capabilities. Our stampnig operations include a variety of sheet-metal forming manufacturing processes, such as punching, blanking, embossing, bending, flanging, and coining. Our professional, experienced and well-trained engineers can execute the complex metal stamping operations with precision and accuracy.
No matter what your metal fabrication needs are, Pintejin can offer the right solution: from single sheet metal part or sub-assembly of stamped metal parts to turnkey solutions for mechanical and electrical assemblies. We have the technology, equipment and the experience to fabricate customised metal products from aluminium sheet metal fabrication, steel, zinc plated steel, stainless steel sheet metal fabrication, brass and copper. Designs that require CNC machining of surfaces or components can be accommodated. We can supply polished, galvanized, zinc coated or powder coated finishes for any sheet metal work or stamped metal components. Coupled with our accurate and reliable metal fabricating equipment, we guarantee precision and repeatability in custom sheet metal work. You'll be taking advantage of the best sheet metal fabrication china can produce.