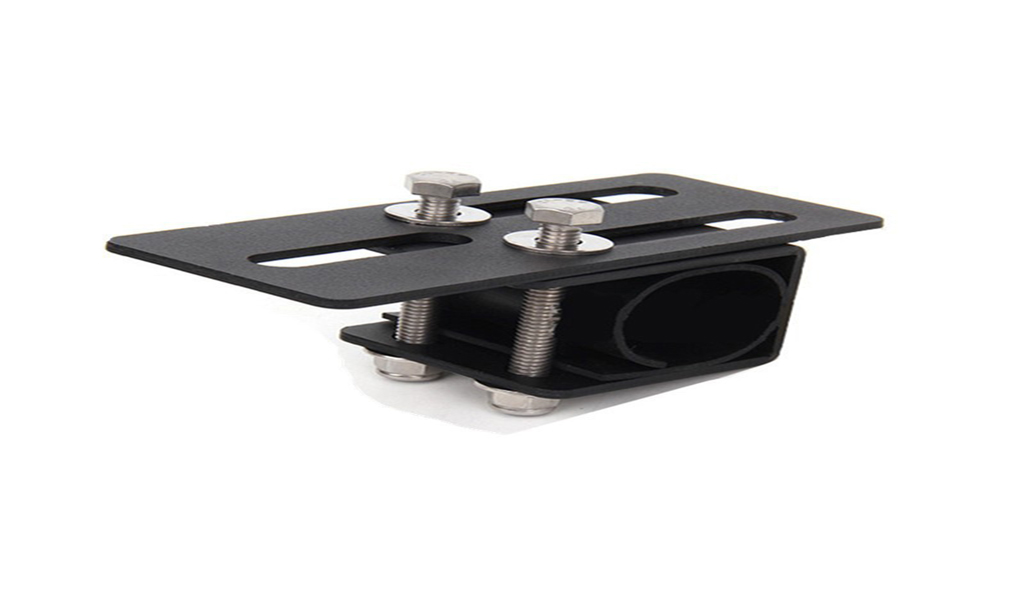 Precision stamping, referred to as fine blanking, is a cutting-edge forming technology in today's stamping process. In one punching process, parts with high dimensional accuracy, good shear surface roughness and a certain three-dimensional shape (using composite forming technology) can be obtained. , it has the characteristics of high quality, high efficiency, low consumption and wide application.
The fine blanking process originated from the precision requirements of the stamping surface finish of the stamping parts. It was early used in the blanking and punching fabrication of thin flat parts in the instrumentation industry. Now it is more and more combined with other cold forming processes. It is used in various industrial fields, especially the multi-functional and complex auto parts processed and formed by thick plates and cold-rolled coils required by the automobile industry.
Compared with ordinary stamping workpieces, the quality of parts processed by fine blanking has obvious advantages, and it has the advantages of smooth stamping surface, high dimensional accuracy and high flatness. After deburring treatment, it can be directly assembled, without the need for other fabrication procedures such as cutting, grinding, grinding, leveling, etc. required after ordinary stamping, which saves a lot of investment in auxiliary equipment, manpower, material resources, and operating costs. It improves the production efficiency, and more importantly, avoids the loss of precision in each process, and ensures the repeatability and production reliability of mass-produced parts.
The dimensional tolerance of precision stamping parts can reach T7-T8 grade accuracy, and the roughness of the shear surface can reach Ra0.8-0.4μm. For many parts with complex shapes, such as gears, ratchets, sprockets, cams and other flat parts, a fine blanking process can be completed in just a few seconds, reducing a lot of cutting processes such as milling, planing, grinding, boring, etc. It can improve work efficiency by more than 10 times.
The fine blanking process not only saves a lot of energy consumption of cutting machine tools due to the reduction of cutting processes, but also reduces costs and energy consumption because the surface after fine blanking has a strong cold work hardening effect and can sometimes replace the subsequent quenching process. For example, the glass lifter of the automobile, after the fine blanking production process is adopted, the original quenching process is cancelled.
The fine blanking process has a wide coverage and has been widely used in automobiles, motorcycles, textile machinery, agricultural machinery, computers, household appliances, instrumentation, measuring cutting tools and other fields.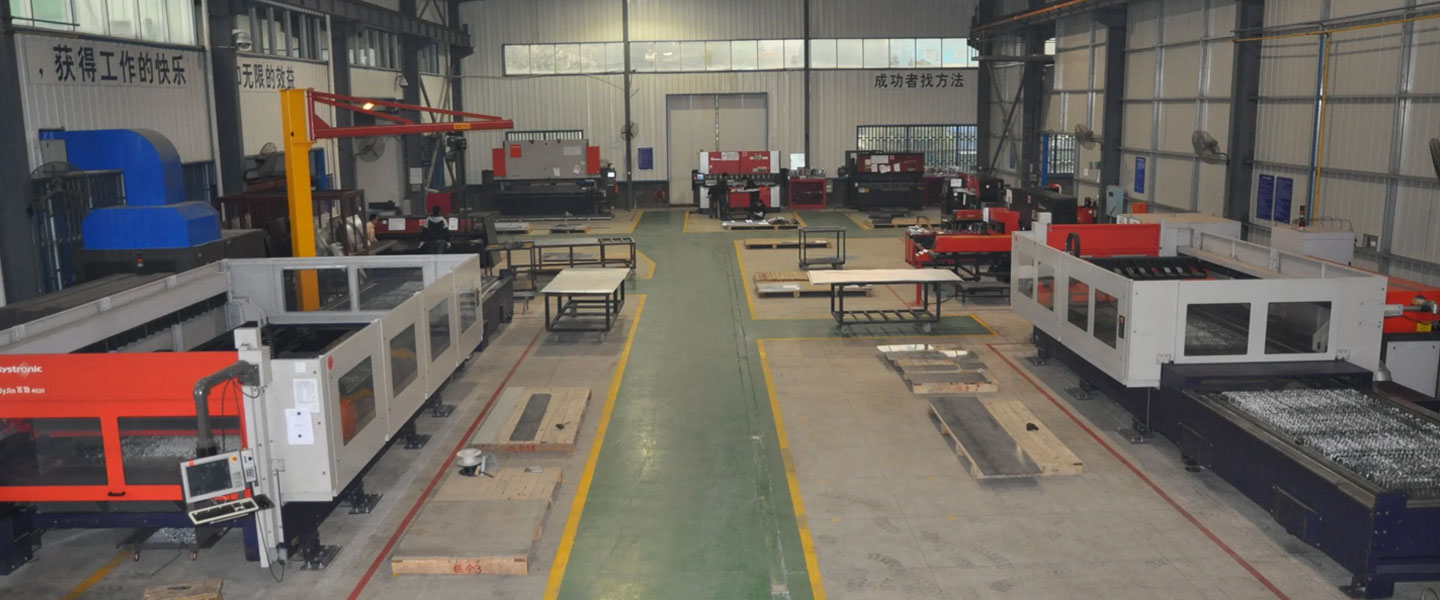 Pintejin Sheet Metal shop offers a cost-effective solution for a wide range of industries with our custom metal stamping and custom sheet metal fabrication capabilities. Our stampnig operations include a variety of sheet-metal forming manufacturing processes, such as punching, blanking, embossing, bending, flanging, and coining. Our professional, experienced and well-trained engineers can execute the complex metal stamping operations with precision and accuracy.
No matter what your metal fabrication needs are, Pintejin can offer the right solution: from single sheet metal part or sub-assembly of stamped metal parts to turnkey solutions for mechanical and electrical assemblies. We have the technology, equipment and the experience to fabricate customised metal products from aluminium sheet metal fabrication, steel, zinc plated steel, stainless steel sheet metal fabrication, brass and copper. Designs that require CNC machining of surfaces or components can be accommodated. We can supply polished, galvanized, zinc coated or powder coated finishes for any sheet metal work or stamped metal components. Coupled with our accurate and reliable metal fabricating equipment, we guarantee precision and repeatability in custom sheet metal work. You'll be taking advantage of the best sheet metal fabrication china can produce.