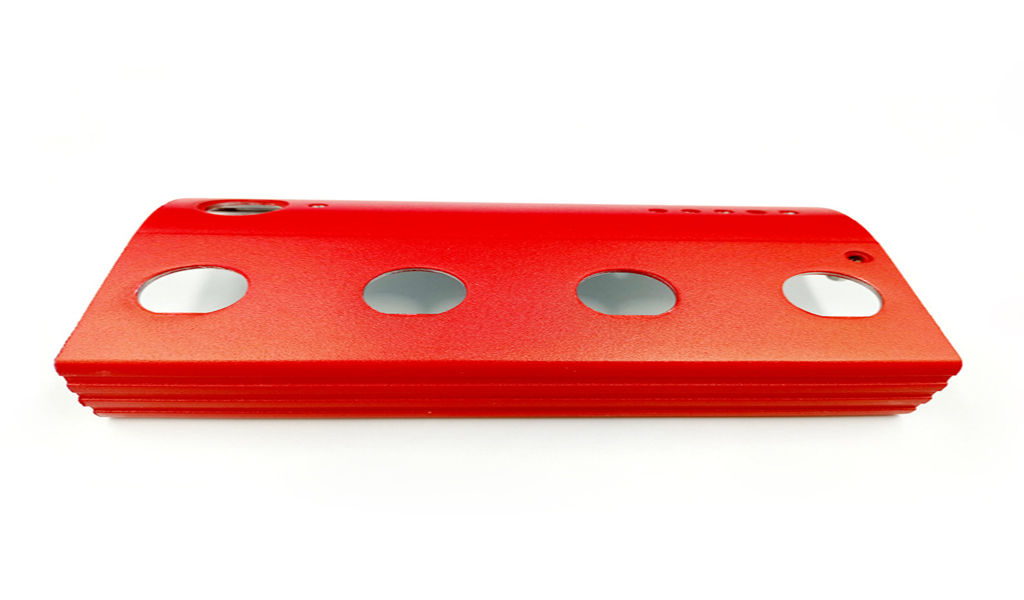 Strategic emerging industries, whether it is energy conservation and environmental protection, biology, equipment manufacturing, or new energy and new materials. Both require the penetration and integration of information technology and the improvement of the level of informatization: as for the new generation of information technology, itself is the main content of the integration of the two. It is believed that the "integration of industrialization and industrialization" in the mold manufacturing industry will give birth to a number of new industries.
In addition, as the production of hardware automobile stamping parts manufacturing becomes a mass customized production method, the profit margin of products is increasingly squeezed, and the value-added service accounts for an increasing proportion in the manufacturing process, gradually forming a manufacturing A new industrial form integrated with services, namely service-oriented manufacturing. Service-oriented manufacturing not only provides customers with products, but also provides overall solution services around product production. The transformation from production-oriented manufacturing to service-oriented manufacturing will be the direction of the metal stamping die manufacturing industry.
1. Original innovation
The so-called original innovation should be a new technology made by innovators who have made great breakthroughs in principle. For example: TiN, which has a small coefficient, is not easy to bond with the workpiece, and is easy to identify wear and tear. In the past few years, this technology has been used by more and more manufacturers, which also shows that this innovative technology is competitive.
2. Structural innovation
The rationale for this type of innovation was previously known, but had never been used commercially in such a product before. Or an improvement on an original innovation. A typical example of this type is Kennametal's KM4X, which added two clamping steel balls to its earlier KM, making the clamping force greater and more uniform.
3. Application innovation
The three categories I call applied innovation. Application innovation refers to the application of original technology to a new field, or the combination of technology groups that have never been combined before.
There is a saying in our industry called "combination of imitation and creation", which may be the starting point of innovation for many of our china enterprises. But our innovation should not start by simply imitating. We can and should learn from the advanced experience of foreign counterparts, and it is also necessary for us to learn and study the products of foreign companies. But we must understand the principles of those foreign counterparts' metal molds, analyze and understand the starting point of those designs, analyze the benefits of the design to users and manufacturers, what are the suitable occasions, our target users and foreign users. What are the differences in various usage conditions and habits, and how should we adjust the tool material and tool structure according to our own manufacturing resources, so that the hardware molds we design not only meet the needs of target customers, but also our production resources can be achieved stably. Such a product is what our customers need, a tool product that incorporates our knowledge and wisdom and has our own innovations. Only more rational innovation can go further.
The huge market demand is an important factor for the prosperity of my country's hardware mold industry. Stimulated by consumption, my country's hardware mold production scale is expanding. Driven by the tool market, the market demand for hardware molds in my country will inevitably increase, which will promote the better development of the china hardware mold industry.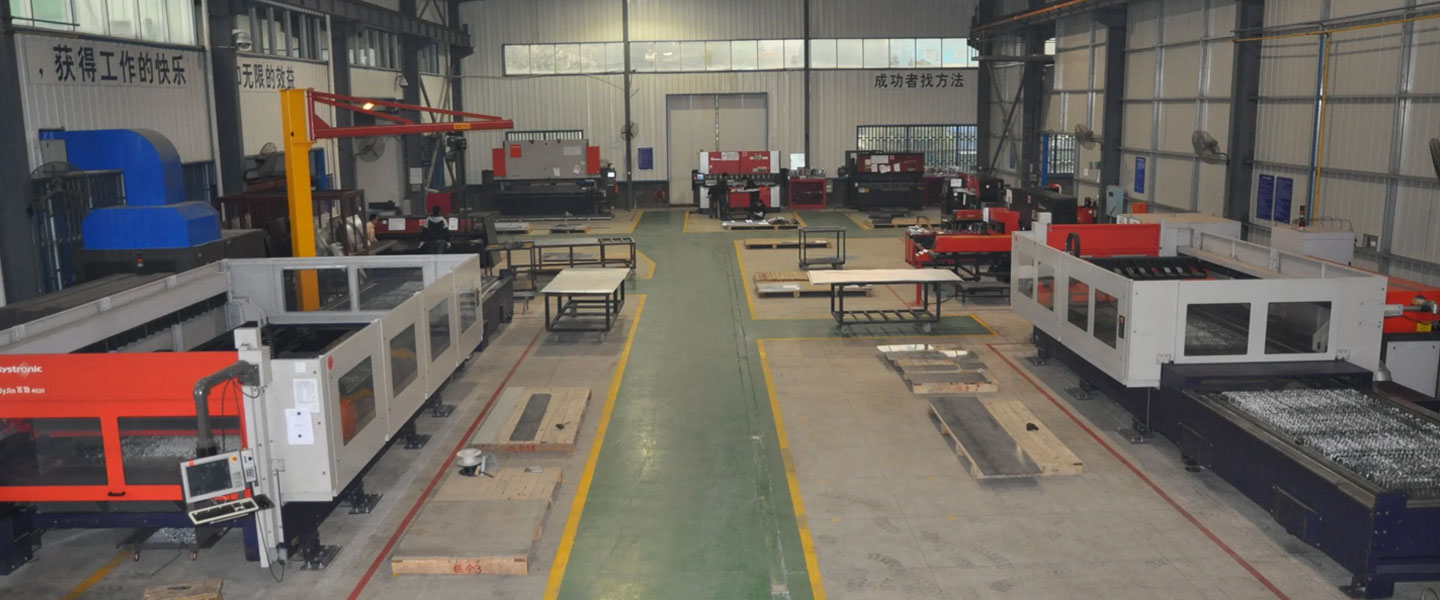 Pintejin Sheet Metal shop offers a cost-effective solution for a wide range of industries with our custom metal stamping and custom sheet metal fabrication capabilities. Our stampnig operations include a variety of sheet-metal forming manufacturing processes, such as punching, blanking, embossing, bending, flanging, and coining. Our professional, experienced and well-trained engineers can execute the complex metal stamping operations with precision and accuracy.
No matter what your metal fabrication needs are, Pintejin can offer the right solution: from single sheet metal part or sub-assembly of stamped metal parts to turnkey solutions for mechanical and electrical assemblies. We have the technology, equipment and the experience to fabricate customised metal products from aluminium sheet metal fabrication, steel, zinc plated steel, stainless steel sheet metal fabrication, brass and copper. Designs that require CNC machining of surfaces or components can be accommodated. We can supply polished, galvanized, zinc coated or powder coated finishes for any sheet metal work or stamped metal components. Coupled with our accurate and reliable metal fabricating equipment, we guarantee precision and repeatability in custom sheet metal work. You'll be taking advantage of the best sheet metal fabrication china can produce.