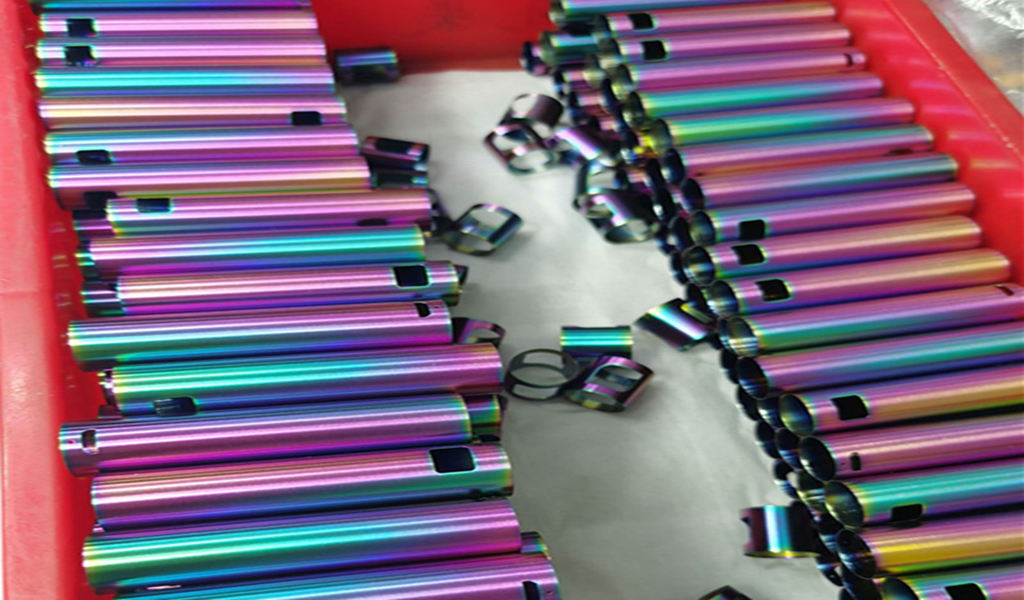 Automotive stamping parts refer to stainless steel, iron, aluminum, copper and other plates and dissimilar materials that are deformed or broken by stamping and die at room temperature, thereby forming the desired product of the specified shape. The fabrication technology of stamping parts includes punching, bending, deep drawing, forming, finishing and so on.
The advantages of stamping parts:
1. The stamping die ensures the size and shape accuracy of the stamping parts, generally does not damage the surface quality of the stamping parts, and the die life is generally long, so the stamping quality is stable.
2. Stamping parts can process parts with a large size range and complex shapes, such as clocks, automobile longitudinal beams, panels, etc. In addition, the cold deformation and hardening effect of the stamped material and the strength and stiffness of the stamped part are also high.
3. Stamping parts have high production efficiency, convenient operation, and easy to realize mechanization and automation. This is because metal stamping is based on stamping dies and stamping equipment. The number of strokes of ordinary presses can reach dozens of times per minute, and the high-speed pressure can reach hundreds of times or more times per minute, and one stamping part can be obtained each time.
4. Stamping parts generally have no chips, less material consumption, and no other heating equipment. It is a material-saving and energy-saving fabrication method, and the cost of stamping parts is low.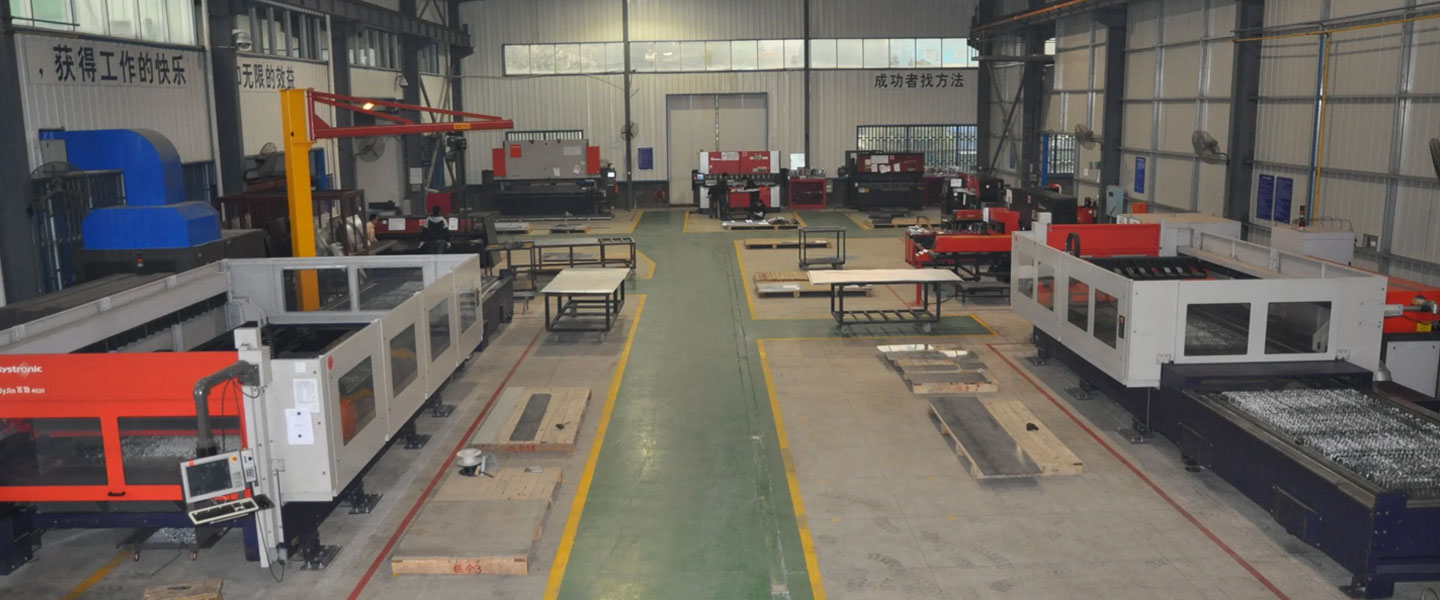 Pintejin Sheet Metal shop offers a cost-effective solution for a wide range of industries with our custom metal stamping and custom sheet metal fabrication capabilities. Our stampnig operations include a variety of sheet-metal forming manufacturing processes, such as punching, blanking, embossing, bending, flanging, and coining. Our professional, experienced and well-trained engineers can execute the complex metal stamping operations with precision and accuracy.
No matter what your metal fabrication needs are, Pintejin can offer the right solution: from single sheet metal part or sub-assembly of stamped metal parts to turnkey solutions for mechanical and electrical assemblies. We have the technology, equipment and the experience to fabricate customised metal products from aluminium sheet metal fabrication, steel, zinc plated steel, stainless steel sheet metal fabrication, brass and copper. Designs that require CNC machining of surfaces or components can be accommodated. We can supply polished, galvanized, zinc coated or powder coated finishes for any sheet metal work or stamped metal components. Coupled with our accurate and reliable metal fabricating equipment, we guarantee precision and repeatability in custom sheet metal work. You'll be taking advantage of the best sheet metal fabrication china can produce.