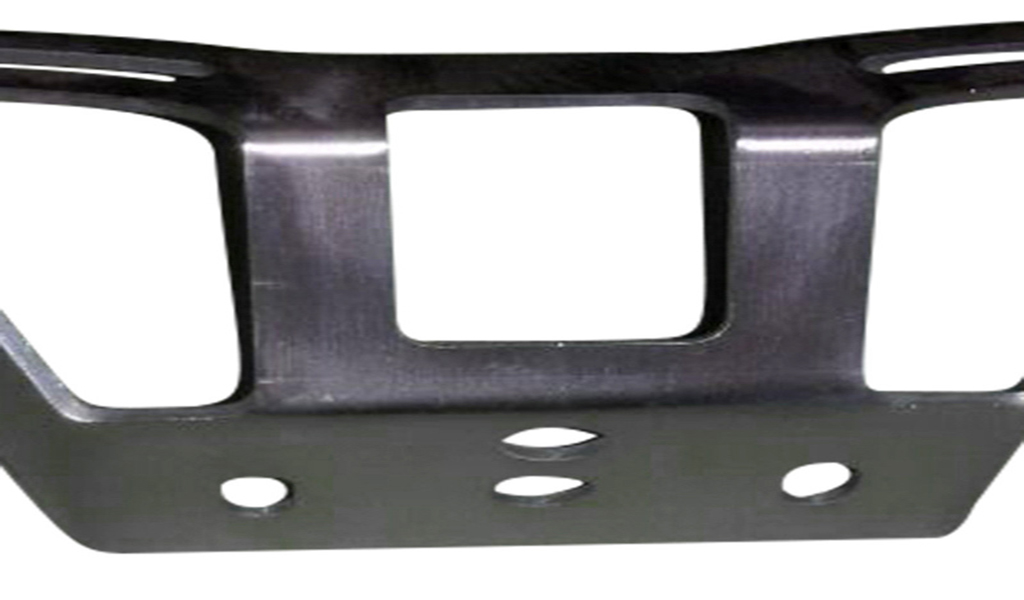 Stamping process is one of the fabrication methods to complete metal plastic forming. Usually, presses and dies are used to apply external force to plates, strips, pipes and profiles to cause plastic deformation or separation, so as to obtain workpieces of desired shape and size.
Such as various covers on the body, interior supports, structural reinforcements, and a large number of auto parts, such as engine exhaust elbows and mufflers, hollow camshafts, oil pans, engine brackets, frame structures , transverse beams, etc., automotive stamping parts are developed in the direction of precision, multi-functional, high-efficiency, energy-saving, safe and clean production through stamping forming technology. Quality has a direct impact.
The adaptability of the stamping process means whether the designed stamping parts meet the technological requirements of stamping fabrication in terms of size, dimensional accuracy and benchmark, structural shape, etc. Automotive stamping parts should have good craftsmanship and economy. The important indicators to measure their level are the number of stamping parts, the number and size of the body assembly, and the structure of stamping parts.
Reducing the number of steps in the stamping process means reducing the number of stamping parts, saving the number of tooling, simplifying the conveying device of the stamping process, reducing the operator and stamping area, which is an excellent measure to save investment and energy consumption. Moreover, modern automobiles manufacture a large number of high-strength steel sheets and galvanized steel sheets with coiled, thin-shell integral body structures, and require the application of new stamping processes.
In the stamping of auto parts, the factors that affect the yield of stamping and drawing generally include the accuracy of stamping equipment, the rationality of die design, the quality of stamping die, the performance of stamping oil, etc. How to choose stamping oil is also a stamping technology. important topic:
(1) Silicon steel plate: Silicon steel plate is a material that is relatively easy to punch. Generally, for the ease of cleaning of the finished workpiece, a low-viscosity punching oil is selected on the premise of preventing punching burrs. In addition, the anti-rust performance and anti-corrosion performance of the stamping oil used for fabrication silicon steel plates of auto parts must meet certain requirements, which can avoid the rust of the workpiece, protect the operating environment, and generate irritating gases.
(2) Carbon steel plate: When selecting stamping oil for carbon steel plate stamping, the first thing to pay attention to is the viscosity of the drawing oil. The preferred viscosity is determined according to the difficulty of fabrication, the method of applying the drawing oil and the degreasing conditions. Next, oil properties for easy forming, extreme pressure properties to prevent seizing, rust resistance, degreasing properties, and no toxic gas generation during welding must be considered.
(3) Galvanized steel sheet: Galvanized steel sheet is a welded steel sheet with a hot-dip galvanized or electro-galvanized layer on the surface. Because it will chemically react with chlorine-based additives, it should be noted that white rust may occur in chlorine-based stamping oil when selecting stamping oil. The problem of rust can be avoided by using Yida Borun sulfur-type stamping oil, but it should be degreased as soon as possible after stamping.
(4) Copper and aluminum alloy plates: Because copper and aluminum have good ductility, when selecting stamping oil, you can choose stamping oil containing oily agent and good sliding properties, and avoid using chlorine-containing stamping oil, otherwise stamping oil Corrode copper and aluminum alloys to make their surfaces black.
(5) Stainless steel: Stainless steel is a material that is prone to work hardening, and requires the use of stretching oil with high oil film strength and good sintering resistance. Generally, stamping oil containing sulfur-chlorine compound additives is used to ensure the extreme pressure machining performance while avoiding problems such as burrs and cracks in the workpiece.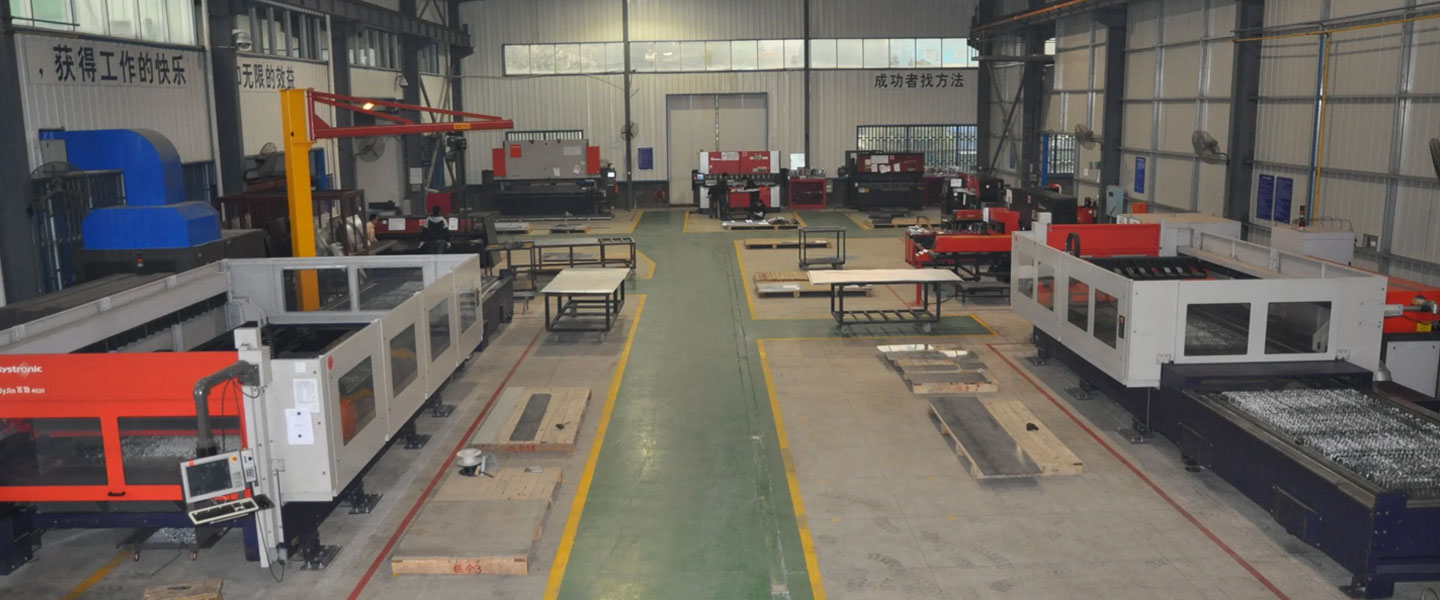 Pintejin Sheet Metal shop offers a cost-effective solution for a wide range of industries with our custom metal stamping and custom sheet metal fabrication capabilities. Our stampnig operations include a variety of sheet-metal forming manufacturing processes, such as punching, blanking, embossing, bending, flanging, and coining. Our professional, experienced and well-trained engineers can execute the complex metal stamping operations with precision and accuracy.
No matter what your metal fabrication needs are, Pintejin can offer the right solution: from single sheet metal part or sub-assembly of stamped metal parts to turnkey solutions for mechanical and electrical assemblies. We have the technology, equipment and the experience to fabricate customised metal products from aluminium sheet metal fabrication, steel, zinc plated steel, stainless steel sheet metal fabrication, brass and copper. Designs that require CNC machining of surfaces or components can be accommodated. We can supply polished, galvanized, zinc coated or powder coated finishes for any sheet metal work or stamped metal components. Coupled with our accurate and reliable metal fabricating equipment, we guarantee precision and repeatability in custom sheet metal work. You'll be taking advantage of the best sheet metal fabrication china can produce.