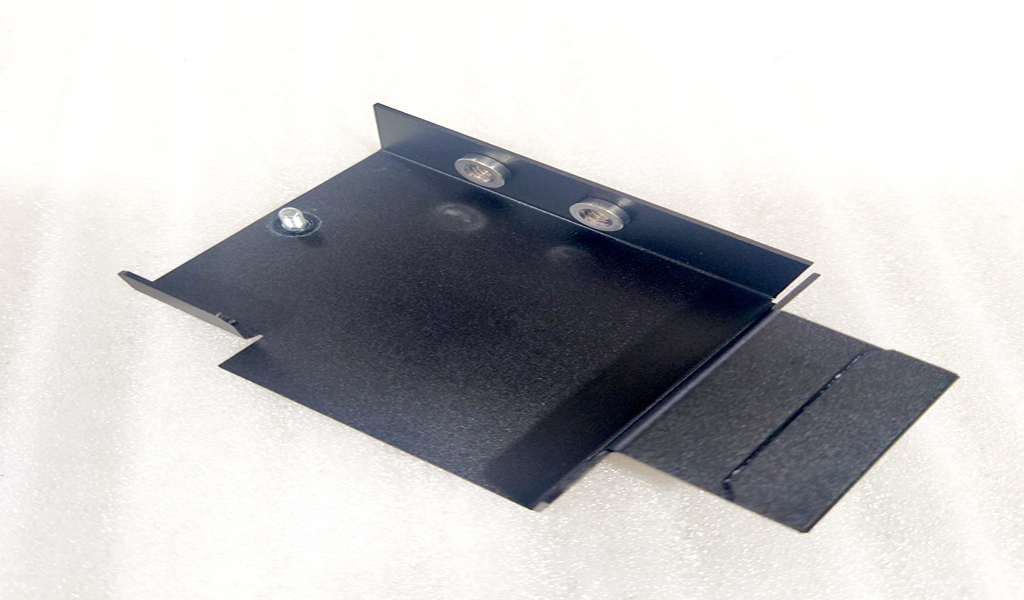 Precision metal automobile stamping parts fabrication: stamping with thin, uniform, light and strong characteristics can produce stamping parts with ribs, ribs, undulations or flanging that are difficult to make by other methods, so as to improve its rigidity. Due to the selection of fine molds, the workpiece accuracy can reach 0.01mm level, and the repeatability is high and the standard is the same, which can punch out holes, bosses, etc.
The stamping of precision metal stamping parts is mainly classified according to the process, which can be divided into two categories: separation process and forming process. The separation process can also be called blanking, and its purpose is to separate the fine stamping parts from the sheet along a certain contour line, while ensuring the quality requirements of the separated section.
Stamping of fine metal stamping parts is an efficient production method. The multi-station progressive die is selected, and multiple stamping processes can be completed on one press, realizing fully automatic from strip uncoiling, leveling, punching to forming and finishing. Production. The production efficiency is high, the labor conditions are good, and the production cost is low. Generally, thousands of pieces can be produced per minute. The purpose of the forming process is to plastically deform the sheet without breaking the blank to make a workpiece of the desired shape and size.
In practical production, multiple processes are often summed up and applied to a workpiece. Blanking, bending, shearing, deep drawing, bulging, spinning, and straightening are several primary stamping processes.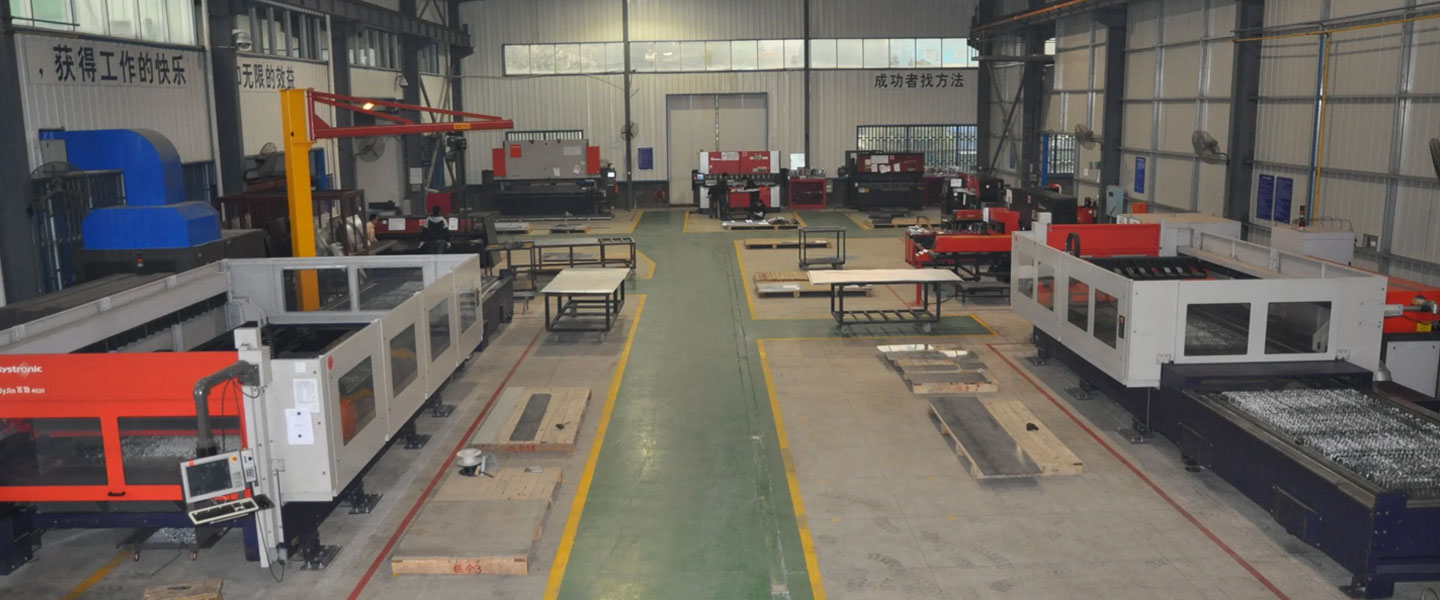 Pintejin Sheet Metal shop offers a cost-effective solution for a wide range of industries with our custom metal stamping and custom sheet metal fabrication capabilities. Our stampnig operations include a variety of sheet-metal forming manufacturing processes, such as punching, blanking, embossing, bending, flanging, and coining. Our professional, experienced and well-trained engineers can execute the complex metal stamping operations with precision and accuracy.
No matter what your metal fabrication needs are, Pintejin can offer the right solution: from single sheet metal part or sub-assembly of stamped metal parts to turnkey solutions for mechanical and electrical assemblies. We have the technology, equipment and the experience to fabricate customised metal products from aluminium sheet metal fabrication, steel, zinc plated steel, stainless steel sheet metal fabrication, brass and copper. Designs that require CNC machining of surfaces or components can be accommodated. We can supply polished, galvanized, zinc coated or powder coated finishes for any sheet metal work or stamped metal components. Coupled with our accurate and reliable metal fabricating equipment, we guarantee precision and repeatability in custom sheet metal work. You'll be taking advantage of the best sheet metal fabrication china can produce.