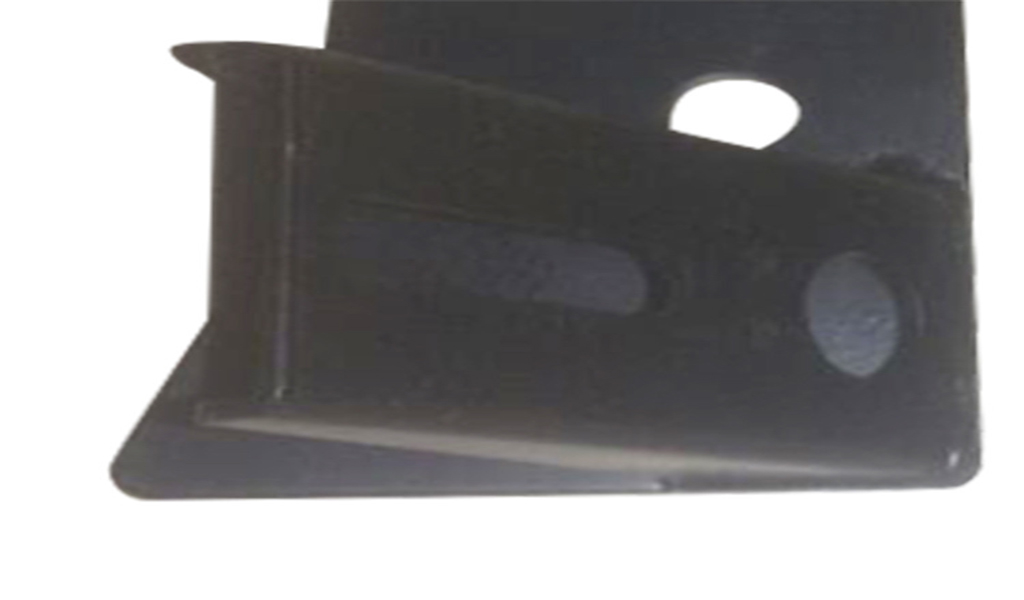 The fine blanking technology of precision automobile stamping parts is popularized and applied in some factories with simple shapes, only partial fine blanking, small size and small output, and no special fine blanking equipment. It can also achieve good technical and economic benefits, and has a good Prospects.
1. Ordinary press fine blanking technology
1. Refurbishment – use special refurbishment, also known as trimming die, to trim the punching surface of blanking and punching blanks to obtain straight, smooth and high-precision punching surfaces, including: outer edge refurbishment, inner hole refurbishment, Stacking repair, vibration repair, etc.
2. Smooth punching – using special punching die with special structure such as micro-clearance or negative-clearance rounded edge, the high-plastic low-carbon steel and non-ferrous metal precision stamping parts are smooth and clean to obtain smooth, high-precision punching. section. Commonly used smooth blanking processes include: micro-gap rounded edge smooth blanking, negative gap smooth blanking, stepped punch punching, synchronous shearing and extrusion, extrusion punching, and burr-free punching, etc. .
2. Fine blanking technology of special fine blanking machine
1. The spirit of strong pressing plate – the use of strong pressing plates of different structures for edge blanking, reverse topping and blanking (FB), including: precision blanking with V-shaped ring gear that has been popularized for production Punching technology and fine-blanking methods with serrated platen, conical platen, and boss-shaped platen that are less used.
2. Fine blanking of opposite concave dies – using the principle of plane cutting, the upper and lower corresponding pairs of punches and concave dies are used for punching according to the specified degree. It was invented by the Japanese in 1968 and has been popularized for production in Japan. Fine blanking technology. It is also used in China but not popularized.
3. Double movement and reciprocating fine blanking – not popularized and applied. In the production of stamping parts for various types of electromechanical and home appliances on site, there are a limited number of blanking parts that are actually needed and can be fine-blanked as a whole. And a considerable number of punched parts only need partial fine blanking, especially as long as a small part of the group holes and group slot holes are fine blanked, it is more economical to apply the fine blanking technology of ordinary presses; for only partial fine blanking to obtain high-precision hole shape For punched parts with hole spacing, no burr and smooth and smooth punching surface, the punching parts can have smooth punching to meet the requirements.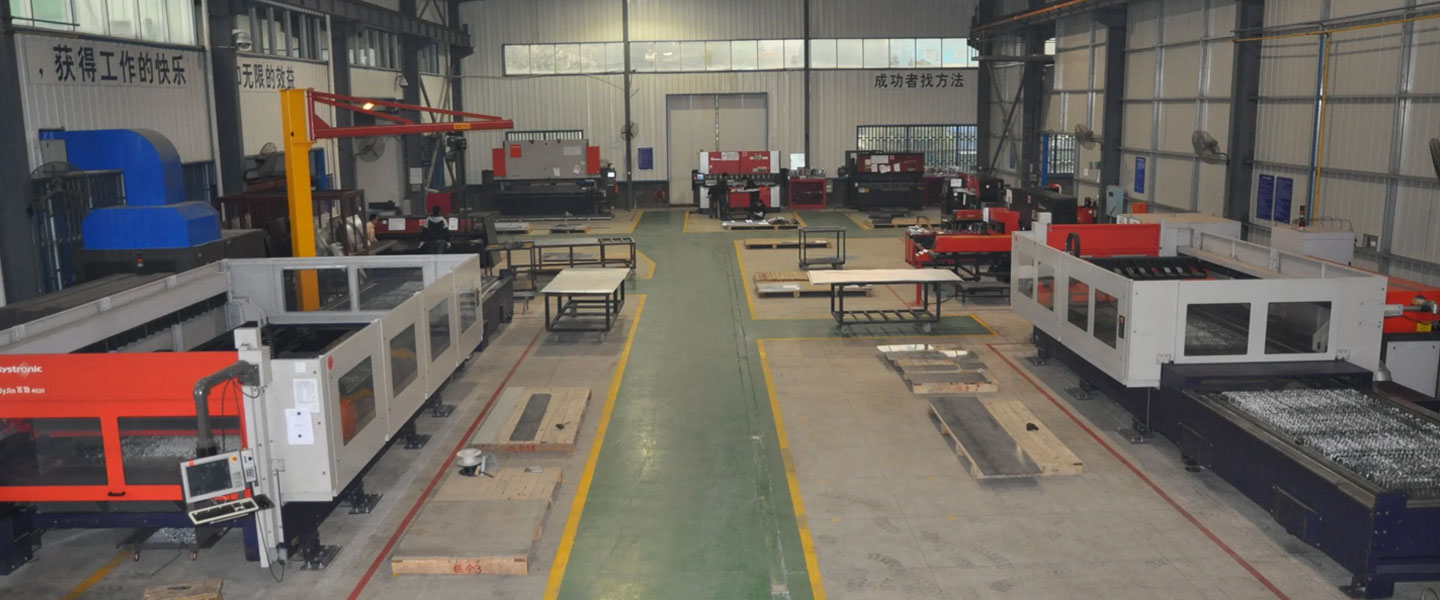 Pintejin Sheet Metal shop offers a cost-effective solution for a wide range of industries with our custom metal stamping and custom sheet metal fabrication capabilities. Our stampnig operations include a variety of sheet-metal forming manufacturing processes, such as punching, blanking, embossing, bending, flanging, and coining. Our professional, experienced and well-trained engineers can execute the complex metal stamping operations with precision and accuracy.
No matter what your metal fabrication needs are, Pintejin can offer the right solution: from single sheet metal part or sub-assembly of stamped metal parts to turnkey solutions for mechanical and electrical assemblies. We have the technology, equipment and the experience to fabricate customised metal products from aluminium sheet metal fabrication, steel, zinc plated steel, stainless steel sheet metal fabrication, brass and copper. Designs that require CNC machining of surfaces or components can be accommodated. We can supply polished, galvanized, zinc coated or powder coated finishes for any sheet metal work or stamped metal components. Coupled with our accurate and reliable metal fabricating equipment, we guarantee precision and repeatability in custom sheet metal work. You'll be taking advantage of the best sheet metal fabrication china can produce.