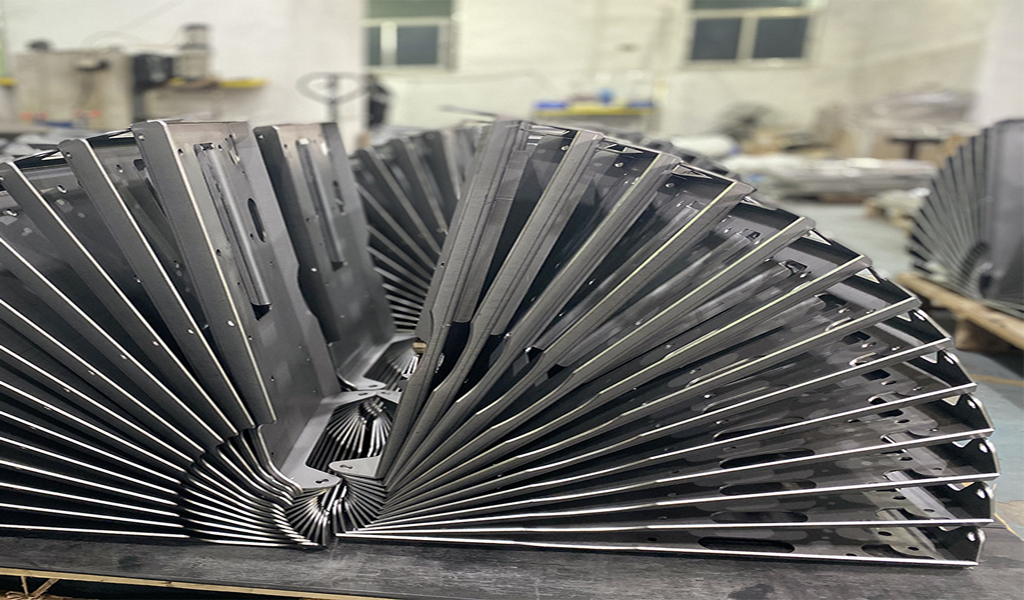 In production, sometimes the quenching hardness of metal stamping parts is insufficient, which is a common defect in the process of heat treatment and quenching. "Insufficient hardness" has two manifestations, one is the low hardness value of the whole workpiece, the other is It is manifested as insufficient local hardness or soft spots. When the hardness of the metal stamping die is insufficient, it is necessary to use the hardness test or metallographic analysis to analyze which "hardness is insufficient", and then find out from the raw materials, heating process, cooling medium, cooling method and tempering temperature, etc. The reasons; the main reasons are as follows;
1. Improper selection of raw materials or wrong materials, the parts that should have been made of medium carbon steel or high carbon steel in the metal stamping die were chosen to be wrongly made of low carbon steel, or the parts that should have been made of alloy tool steel were Wrong use of ordinary high carbon steel will cause insufficient hardness or soft spots;
2. The uneven microstructure of the raw material causes insufficient local hardness or soft spots; the microstructure appears as follows; carbide segregation or aggregation, such as ferrite aggregation, graphite, severe Widmansite structure, etc., will cause insufficient hardness or soft spot;
3. The quenching heating temperature is low and the holding time is insufficient;
4. The quenching heating temperature is too high and the holding time is too long;
5. During quenching and heating, the surface of the workpiece is decarburized;
6. Improper selection of quenching medium;
7. The influence of quenching medium temperature;
8. The medium is too old during quenching;
9. Improper cooling time control, etc.
In a word, insufficient hardness often occurs during quenching of automobile stamping parts, and the operator should analyze it according to different situations and find out the reasons to overcome it;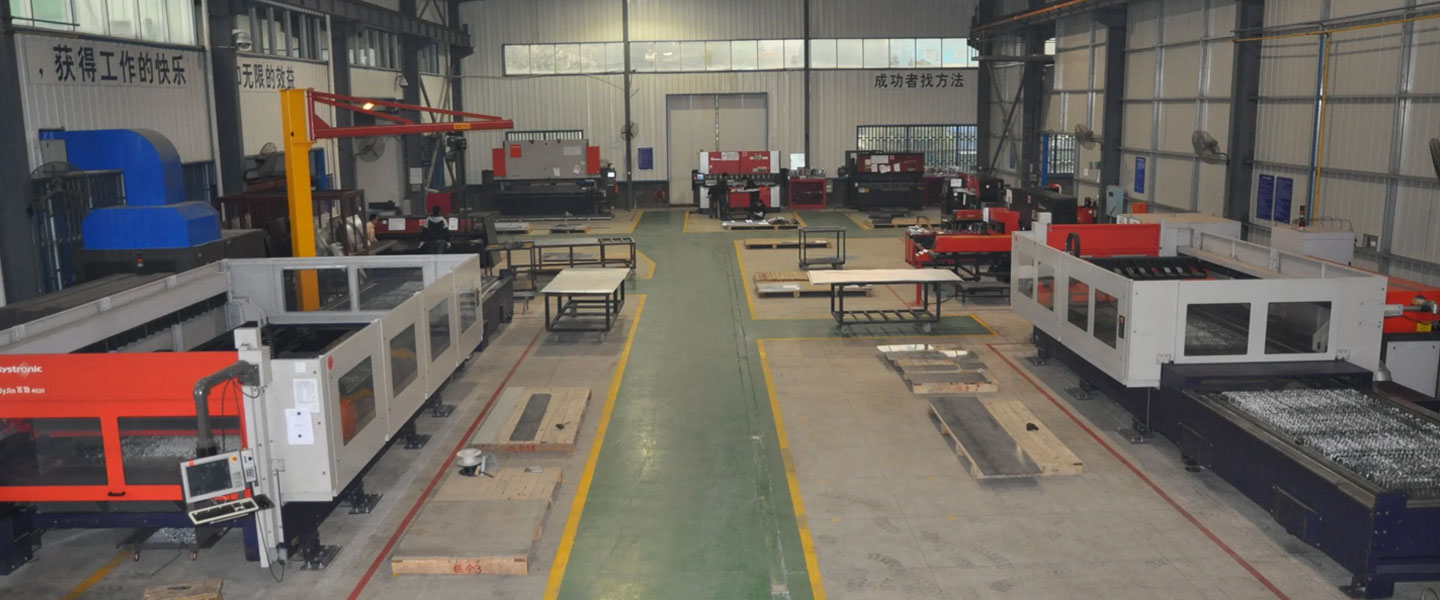 Pintejin Sheet Metal shop offers a cost-effective solution for a wide range of industries with our custom metal stamping and custom sheet metal fabrication capabilities. Our stampnig operations include a variety of sheet-metal forming manufacturing processes, such as punching, blanking, embossing, bending, flanging, and coining. Our professional, experienced and well-trained engineers can execute the complex metal stamping operations with precision and accuracy.
No matter what your metal fabrication needs are, Pintejin can offer the right solution: from single sheet metal part or sub-assembly of stamped metal parts to turnkey solutions for mechanical and electrical assemblies. We have the technology, equipment and the experience to fabricate customised metal products from aluminium sheet metal fabrication, steel, zinc plated steel, stainless steel sheet metal fabrication, brass and copper. Designs that require CNC machining of surfaces or components can be accommodated. We can supply polished, galvanized, zinc coated or powder coated finishes for any sheet metal work or stamped metal components. Coupled with our accurate and reliable metal fabricating equipment, we guarantee precision and repeatability in custom sheet metal work. You'll be taking advantage of the best sheet metal fabrication china can produce.