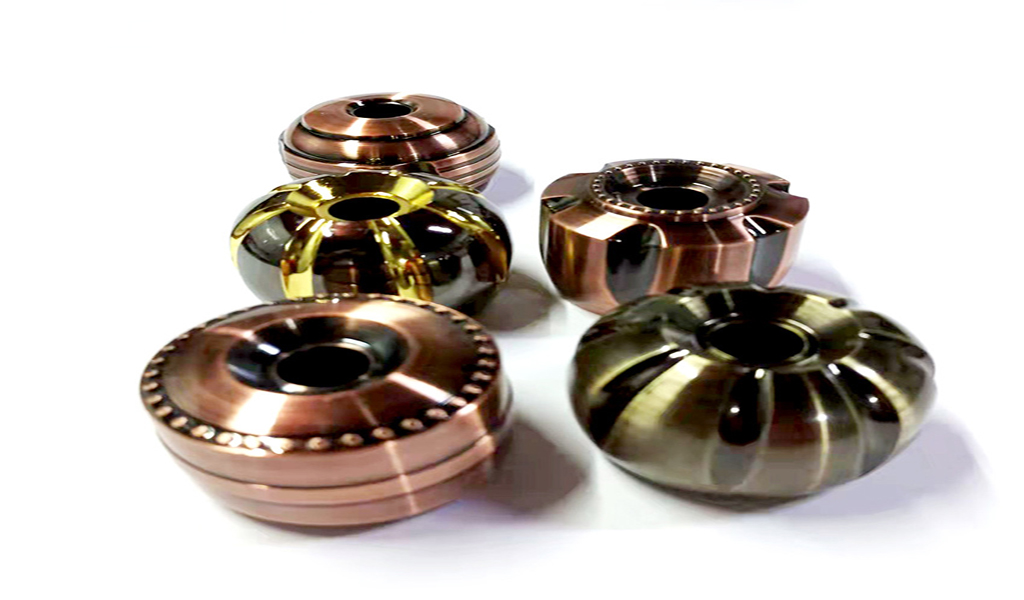 As a pillar industry in my country, the automobile industry has gradually penetrated into all fields of social life. The development of automobile technology is to meet the economic and environmental protection needs of the automobile industry. The wide use of new materials makes modern cars have a huge gap with traditional cars, which also brings new problems to modern car collision maintenance.
Auto sheet metal refers to a process mobile phone for repairing damaged car bodies. Sheet metal repair is the work of repairing large and small damages caused by car collisions. It is different from traditional tin work and cold work sheet metal work. It plays a pivotal role in the process of car maintenance. The recovery degree of body collision damage will directly affect the use performance and safety structure of the car after repair. The specific work that our car sheet metal repairers need to do is mainly for the car that unfortunately encounters a traffic accident, and after the collision damage occurs, the affected parts are damaged to varying degrees, and the body structure and theoretical parameters always have varying degrees of change and damage. repair.
If the body collision damage is not repaired in place, all the devices connected to the body, including the engine and gearbox, will not work properly. Therefore, the work of auto repair sheet metal workers has now received extensive attention from the auto repair industry. Paying attention to body repair work and paying attention to the nature of car sheet metal work is actually a concrete manifestation of cherishing life and traveling safely. Electric vehicle sheet metal is usually a technical means for repairing common damage to vehicles.
The sheet metal parts of electric vehicles are mostly concentrated in the body part, and there are many common damage forms. When repairing them, corresponding repair methods should be adopted according to the form and degree of damage.
1. Sheet metal technology usually acts on impact bump damage
2. The warping, skewed and deformed sheet metal parts of the body will be warped, skewed, etc. due to impact, rubbing or improper use. At this time, mechanical methods or flame heating and percussion methods can be used to eliminate them.
3. For damage or perforation, the surface of the perforated sheet metal parts modified by the impact damaged goods can be repaired by the application method. The application and repair use less equipment, low cost and fast repair speed, and the repair process is very simple.
4. Cracks: Cracks in sheet metal parts can be repaired by gas welding or carbon dioxide shielded welding.
5. Local serious damage When the sheet metal parts are severely damaged locally, they are often repaired by the digging method.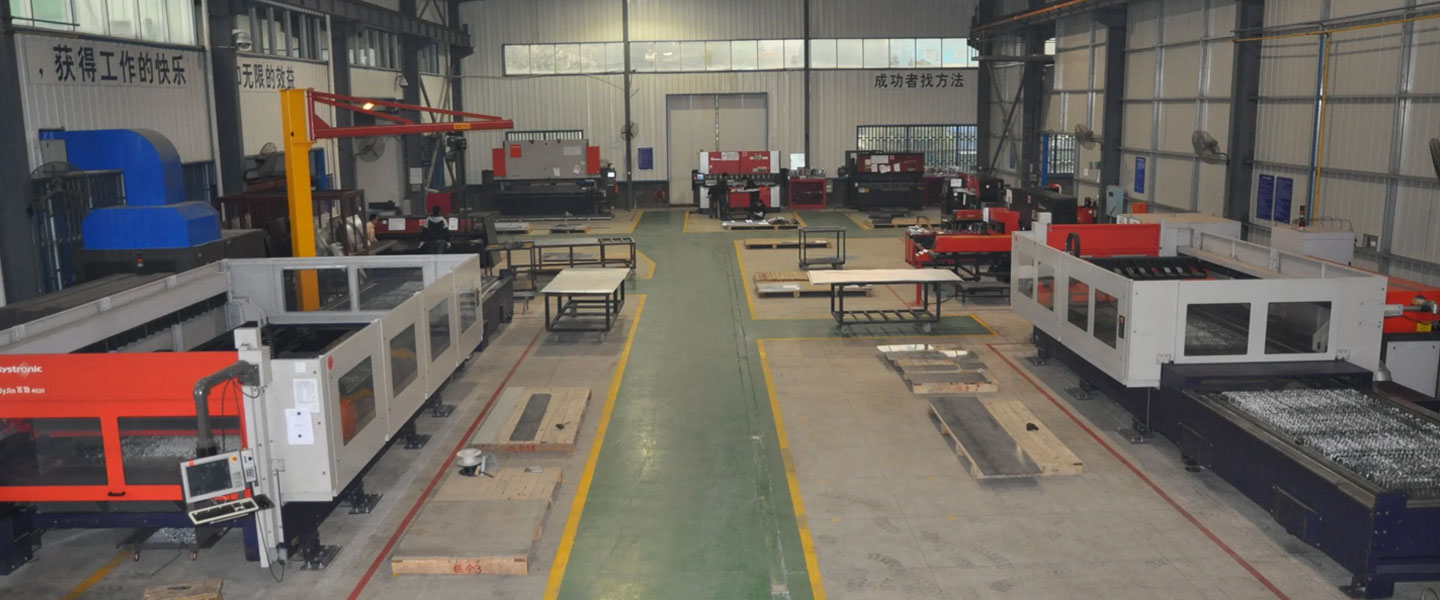 Pintejin Sheet Metal shop offers a cost-effective solution for a wide range of industries with our custom metal stamping and custom sheet metal fabrication capabilities. Our stampnig operations include a variety of sheet-metal forming manufacturing processes, such as punching, blanking, embossing, bending, flanging, and coining. Our professional, experienced and well-trained engineers can execute the complex metal stamping operations with precision and accuracy.
No matter what your metal fabrication needs are, Pintejin can offer the right solution: from single sheet metal part or sub-assembly of stamped metal parts to turnkey solutions for mechanical and electrical assemblies. We have the technology, equipment and the experience to fabricate customised metal products from aluminium sheet metal fabrication, steel, zinc plated steel, stainless steel sheet metal fabrication, brass and copper. Designs that require CNC machining of surfaces or components can be accommodated. We can supply polished, galvanized, zinc coated or powder coated finishes for any sheet metal work or stamped metal components. Coupled with our accurate and reliable metal fabricating equipment, we guarantee precision and repeatability in custom sheet metal work. You'll be taking advantage of the best sheet metal fabrication china can produce.