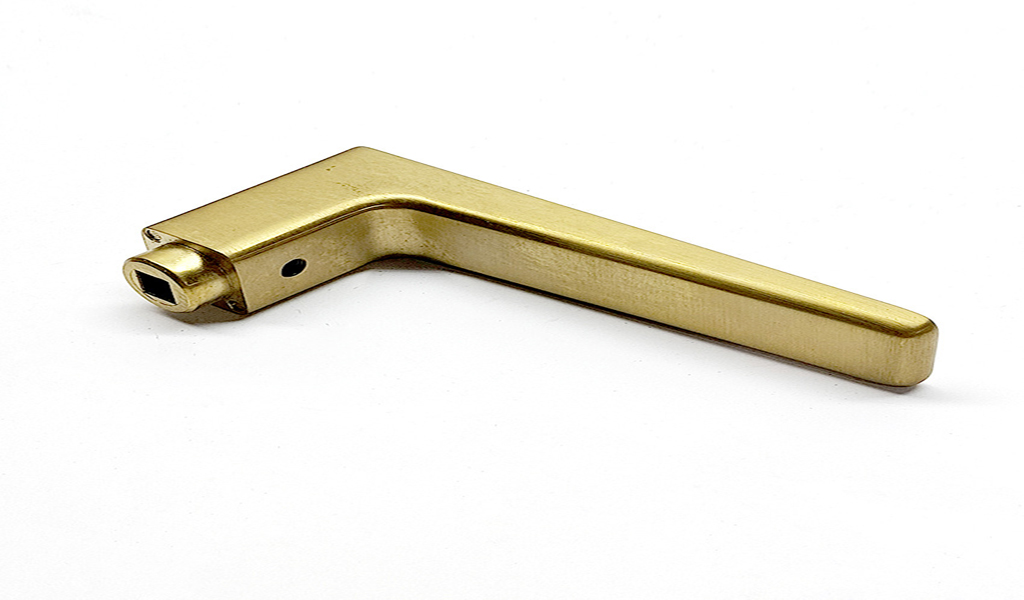 In the production process of electric vehicle stamping parts, there will be situations where the size of the punching hole is too large or small, and the size of the punch is quite different from that of the punch. In addition to the components such as machining accuracy and blanking gap, the following aspects should be considered.
1. During the production of electric vehicle stamping parts, it is caused by the burrs of the punching parts during punching. It is necessary to study the punching edge, and pay attention to check whether the punching gap is reasonable. It is caused by the instability of the stamping parts during bending, mainly for U-shaped and V-shaped bending, guiding the stamping parts before bending, guiding during the bending process, and pressing the material during the bending process to prevent the stamping parts. Slippage during bending is the key to solving the problem.
2. During the production of electric vehicle stamping parts, the tensile stress of the material increases, and the stamping parts tend to turn over and twist. When the material is turned over, the size of the punching hole will become smaller. The strong pressure on the material causes plastic deformation of the material, which will lead to a larger punching size. When the strong pressure is reduced, the size of the punching hole will become smaller.
3. In the production of electric vehicle stamping parts, if the end is trimmed with a slope or arc, because the punching force is relieved, the punching parts are prone to turning over and smearing, so the punching size will become larger. While the end of the punch is flat, the size of the punching hole will be relatively small.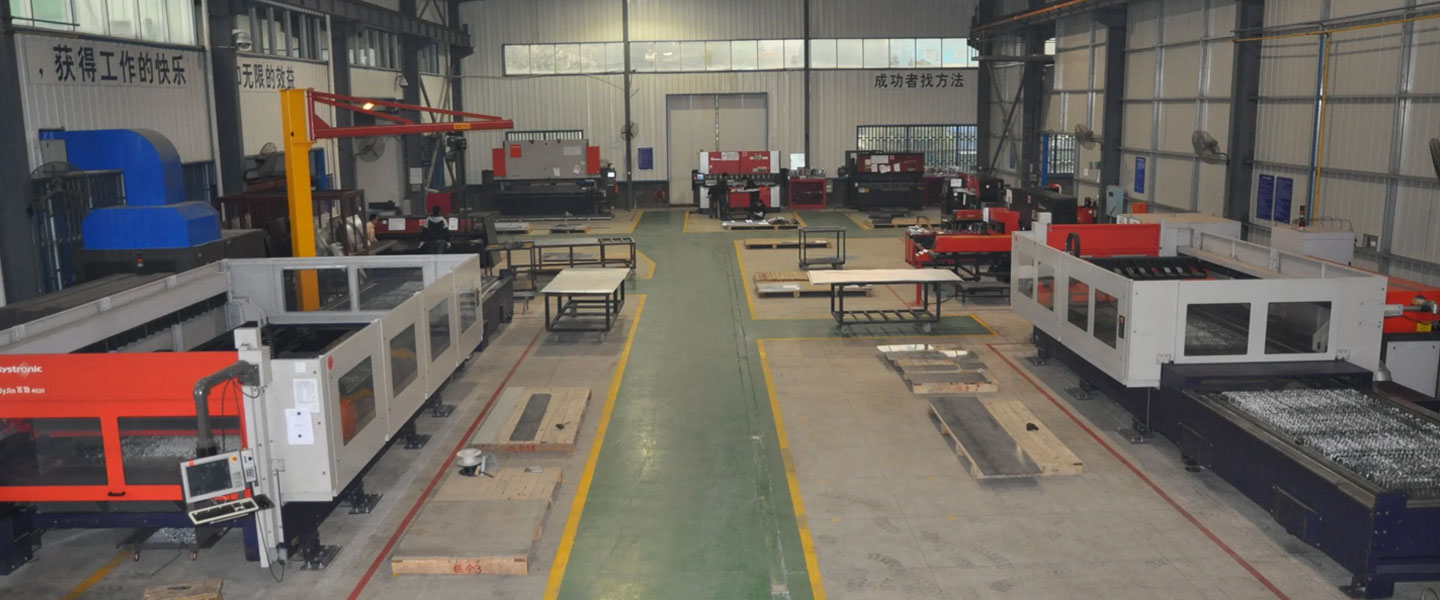 Pintejin Sheet Metal shop offers a cost-effective solution for a wide range of industries with our custom metal stamping and custom sheet metal fabrication capabilities. Our stampnig operations include a variety of sheet-metal forming manufacturing processes, such as punching, blanking, embossing, bending, flanging, and coining. Our professional, experienced and well-trained engineers can execute the complex metal stamping operations with precision and accuracy.
No matter what your metal fabrication needs are, Pintejin can offer the right solution: from single sheet metal part or sub-assembly of stamped metal parts to turnkey solutions for mechanical and electrical assemblies. We have the technology, equipment and the experience to fabricate customised metal products from aluminium sheet metal fabrication, steel, zinc plated steel, stainless steel sheet metal fabrication, brass and copper. Designs that require CNC machining of surfaces or components can be accommodated. We can supply polished, galvanized, zinc coated or powder coated finishes for any sheet metal work or stamped metal components. Coupled with our accurate and reliable metal fabricating equipment, we guarantee precision and repeatability in custom sheet metal work. You'll be taking advantage of the best sheet metal fabrication china can produce.