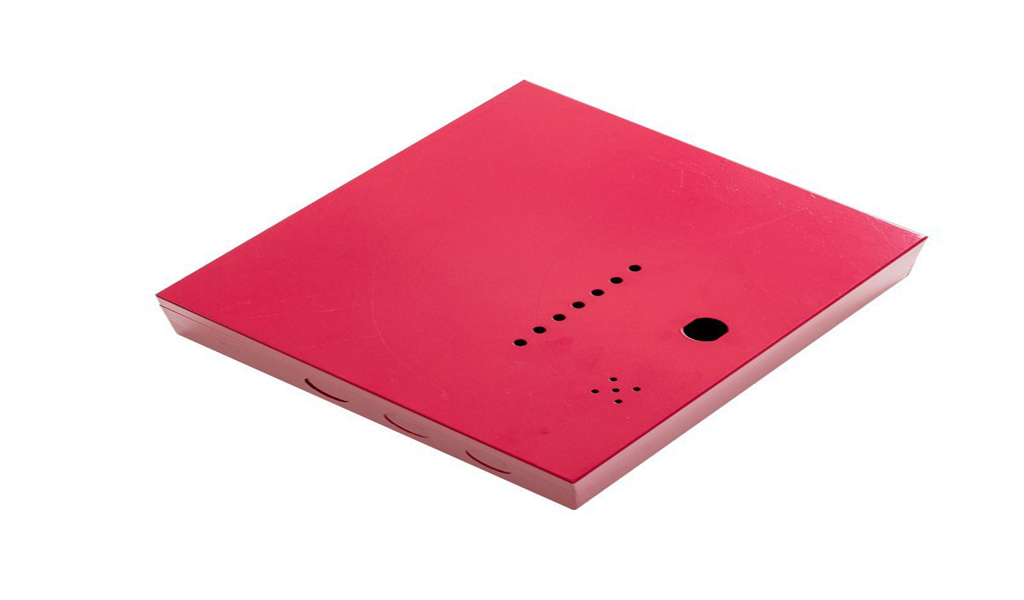 A part of the coating film floats from the substrate or the primer in the form of small particles to large blocks, and the inside is filled with gas or liquid, which is called blistering.
Causes of car spray paint
1) There are remaining hydrophilic substances such as oil stains, sweat, saline-alkali, sanding ash, etc. on the surface of the coated object.
2) The water quality used to clean the surface of the coated object is poor and contains impurity ions.
3) Long-term use in high temperature and high humidity environment.
4) The water resistance, moisture resistance and air permeability of the coating are poor.
5) The coating film is not cured and dried sufficiently.
Prevention and control methods of spray painting of automobile sheet metal parts
1) The surface of the coated object should be kept clean, and there should be no remaining hydrophilic substances.
2) Deionized water should be used for the last cleaning of the surface to be coated.
3) Avoid using in high temperature and high humidity environment.
4) Use coatings with good water resistance and air permeability.
5) The coating film should be dry.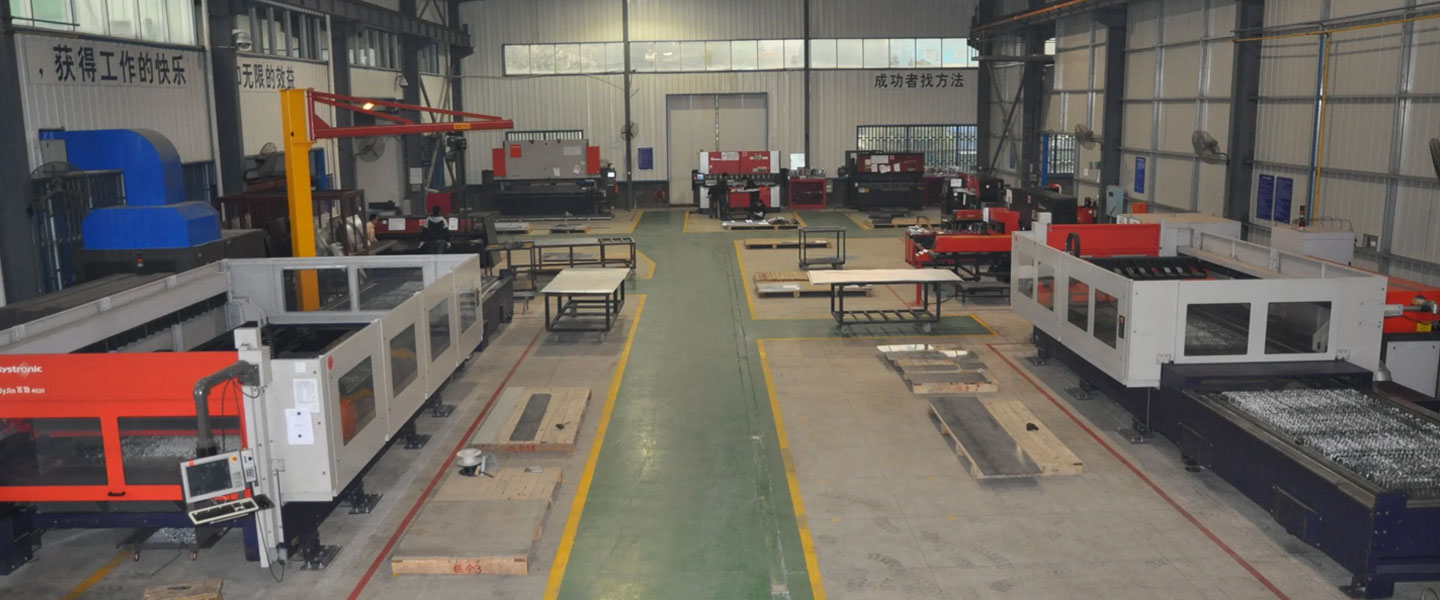 Pintejin Sheet Metal shop offers a cost-effective solution for a wide range of industries with our custom metal stamping and custom sheet metal fabrication capabilities. Our stampnig operations include a variety of sheet-metal forming manufacturing processes, such as punching, blanking, embossing, bending, flanging, and coining. Our professional, experienced and well-trained engineers can execute the complex metal stamping operations with precision and accuracy.
No matter what your metal fabrication needs are, Pintejin can offer the right solution: from single sheet metal part or sub-assembly of stamped metal parts to turnkey solutions for mechanical and electrical assemblies. We have the technology, equipment and the experience to fabricate customised metal products from aluminium sheet metal fabrication, steel, zinc plated steel, stainless steel sheet metal fabrication, brass and copper. Designs that require CNC machining of surfaces or components can be accommodated. We can supply polished, galvanized, zinc coated or powder coated finishes for any sheet metal work or stamped metal components. Coupled with our accurate and reliable metal fabricating equipment, we guarantee precision and repeatability in custom sheet metal work. You'll be taking advantage of the best sheet metal fabrication china can produce.