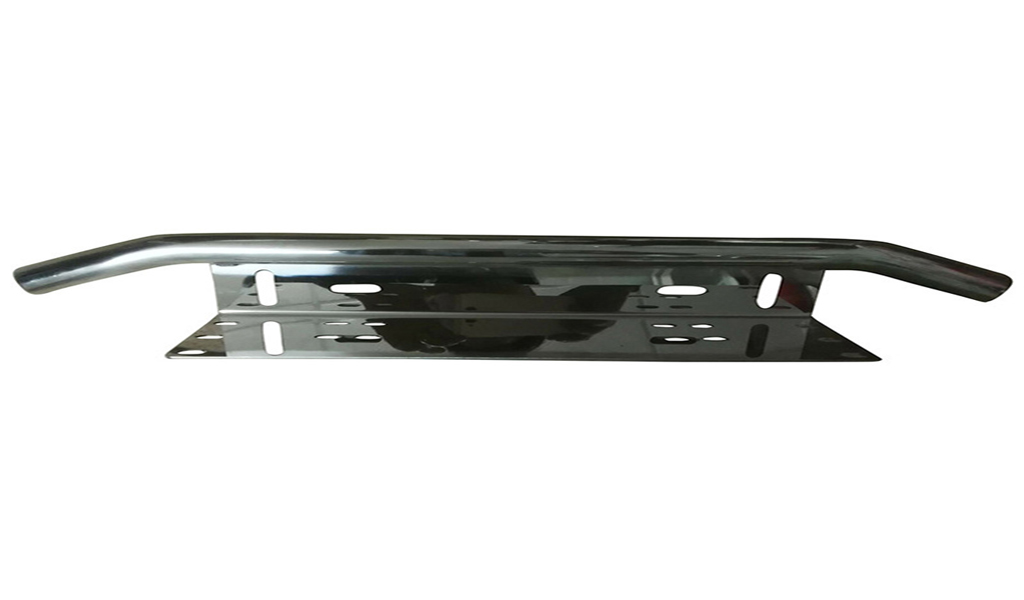 Everyone who drives knows that the clutch is very important for a manual transmission car, and I believe everyone is also very concerned about its maintenance.
When we learn to drive, the coach will tell us this sentence: "Don't step on the clutch if you have nothing to do." This is because the clutch on the car is in a tightly engaged state during normal driving, and the clutch should not slip. Don't step on the clutch, or put your foot on the clutch pedal at all times, except when the car starts, shifts, and brakes at low speeds. First, it is easy to cause clutch slippage, clutch plate ablation, etc., and secondly, it will lead to failures such as annealing of the clutch compression spring, and it will also lead to fuel consumption, vehicle waste, and increased driving costs. Of course, putting your foot on the clutch for a long time will cause driving fatigue, making it difficult to grasp the strength of the clutch.
Here we will talk about the correct operation when starting. A formula sums up this essential point – "one fast, two slow, three linkage." That is, when the pedal starts to lift up quickly; when the clutch appears semi-linked, the pedal is lifted slightly slower; from linkage to fully integrated process, slowly lift the pedal. While the clutch pedal is raised, gradually depress the accelerator pedal according to the resistance of the engine, so that the car starts smoothly.
After talking about starting, let's take a look at the correct operation when shifting. Many novices always have a bad grasp of the clutch and gear when driving a manual transmission car. It's actually very simple. When shifting gears while driving, the clutch pedal should be quickly stepped on and lifted, and there should be no semi-linkage phenomenon, otherwise, the wear of the clutch will be accelerated. In addition, pay attention to the cooperation with the accelerator when operating.
We all know that when driving in low gears, the brakes should be used in conjunction with the clutch, otherwise the phenomenon of stalling will occur. The operation method of braking to stop in low-speed driving is to depress the brake pedal first, and then depress the clutch pedal to make the car stop smoothly. Of course, except in the case of low gear driving, such as the brakes above third gear, it is not necessary to depress the clutch.
These are the matters needing attention in the process of clutch driving. The clutch is very important for a manual transmission car, and it has a direct connection with it whether it is parked, driven at a low speed, or shifted. As a driver, you must not only know how to operate, but also know how to operate reasonably, so that you can drive safely and prolong the life of auto parts.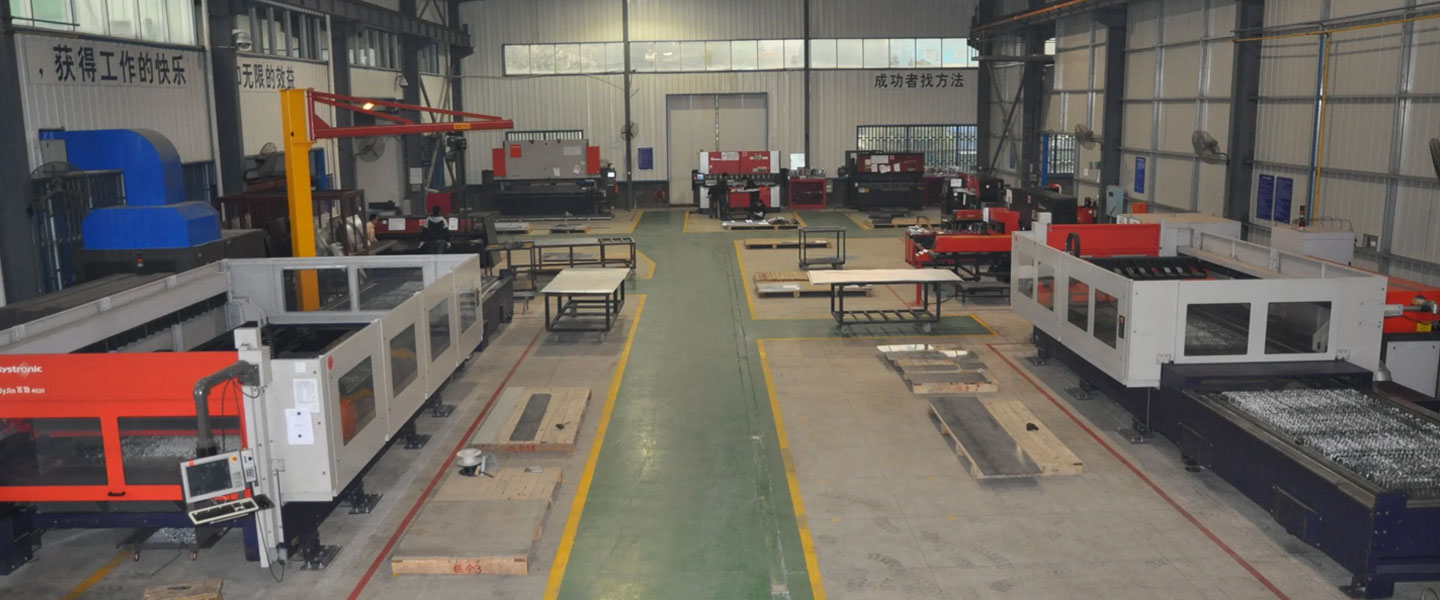 Pintejin Sheet Metal shop offers a cost-effective solution for a wide range of industries with our custom metal stamping and custom sheet metal fabrication capabilities. Our stampnig operations include a variety of sheet-metal forming manufacturing processes, such as punching, blanking, embossing, bending, flanging, and coining. Our professional, experienced and well-trained engineers can execute the complex metal stamping operations with precision and accuracy.
No matter what your metal fabrication needs are, Pintejin can offer the right solution: from single sheet metal part or sub-assembly of stamped metal parts to turnkey solutions for mechanical and electrical assemblies. We have the technology, equipment and the experience to fabricate customised metal products from aluminium sheet metal fabrication, steel, zinc plated steel, stainless steel sheet metal fabrication, brass and copper. Designs that require CNC machining of surfaces or components can be accommodated. We can supply polished, galvanized, zinc coated or powder coated finishes for any sheet metal work or stamped metal components. Coupled with our accurate and reliable metal fabricating equipment, we guarantee precision and repeatability in custom sheet metal work. You'll be taking advantage of the best sheet metal fabrication china can produce.