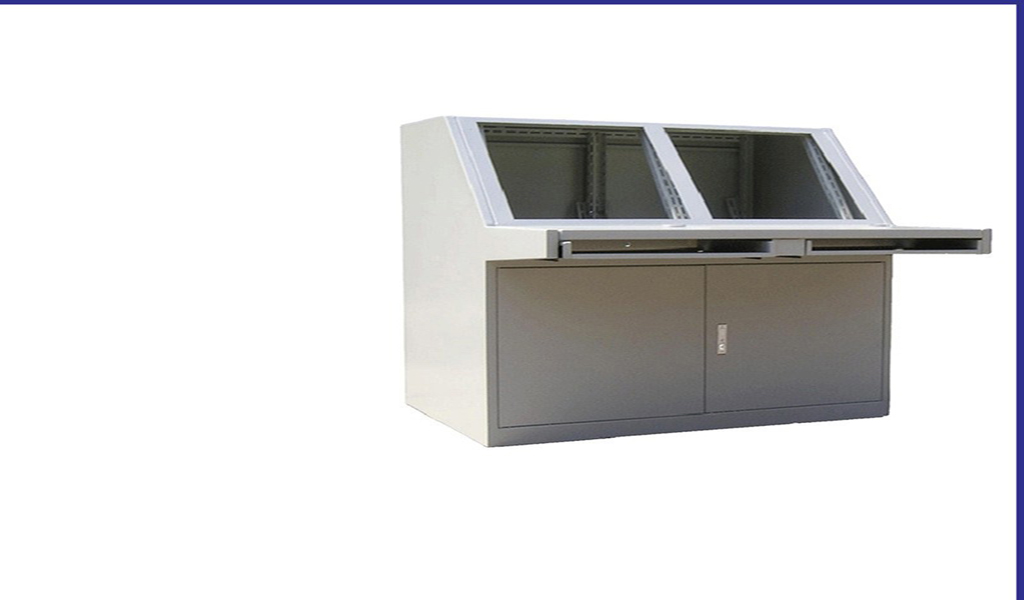 All auto parts should be stored in a warehouse or a covered dry place without harmful gas erosion and influence, and should be well ventilated, and should not be stored together with chemicals, acid and alkali materials.
The storage warehouse should be kept at a relative humidity of not more than 75% and a temperature within the range of 20 to 30 degrees. For rubber products, especially human rubber, it should be stored in a special warehouse that can keep the ambient temperature not more than 25 degrees to ensure safety.
For electrical accessories, rubber accessories and glass accessories, due to the small weight of these accessories, they are light throwing materials and cannot be collided and weighed down. Otherwise, the working performance of these accessories will be inaccurate, deformed or broken, so special warehouses should be set up for storage. , and pay great attention to the safety of accessories when stacking.
For the storage period of the engine assembly, if it exceeds half a year, maintenance must be carried out; one method is to remove the spark plug (gasoline engine) or injector (diesel engine) from the cylinder head, and inject a little vehicle oil into the screw hole. Keep the friction parts in the cylinder with a good lubricating oil film to prevent long-term lack of oil and rust. If it is more than 1 year, in addition to the above maintenance, after adding oil to the cylinder, start the starter with the battery to drive the crankshaft to rotate for a few seconds, so that the lubricating oil film can be applied more thoroughly and evenly on the cylinder wall of the piston stroke. , then screw on the spark plug or injector.
For the storage of the battery, it is necessary to prevent excessive overlap and collision, prevent the electrode and cover from being damaged due to heavy pressure, and pay attention to the sealing of the electrolyte plug to prevent the intrusion of moist air. As for the storage of the electrode plate, it should be kept dry in the warehouse, and the storage period is generally stipulated as 6 months, which must be strictly controlled.
For accessories such as cork paper, felt oil seals and velvet or woolen door and window moldings that have a storage period of more than half a year, in addition to keeping the storage site dry, mothballs should be placed in the felt oil seal or woolen tank. To prevent mildew and moth-eaten.
Auto parts replacement points:
(1) Try to use sealant, if necessary, use paint instead to achieve the ideal sealing effect.
(2) The appearance quality of rubber seals should be carefully checked before assembly; use special tools to press fit to avoid knocking and deformation.
(3) Add lubricating grease according to the regulations, and regularly clean and dredge the ventilation holes and one-way valves.
(4) Assemble under extremely clean conditions, and the working surface of the parts is free from bumps, scratches, burrs and other attachments.
(5) Strict operating procedures, the seals should be installed correctly to prevent deformation if not in place.
(6) Master the performance specifications and usage requirements of the seals, and replace the failed parts in time.
(7) For the thin-walled parts of the side cover, the sheet metal cold is used for correction; for the shaft hole parts that are easy to wear, metal spraying, welding repair, gluing, machining and other processes can be used to achieve the original size.
(8) If the nut slip wire is broken or loose, it should be repaired or replaced with a new one, and screwed to the specified torque.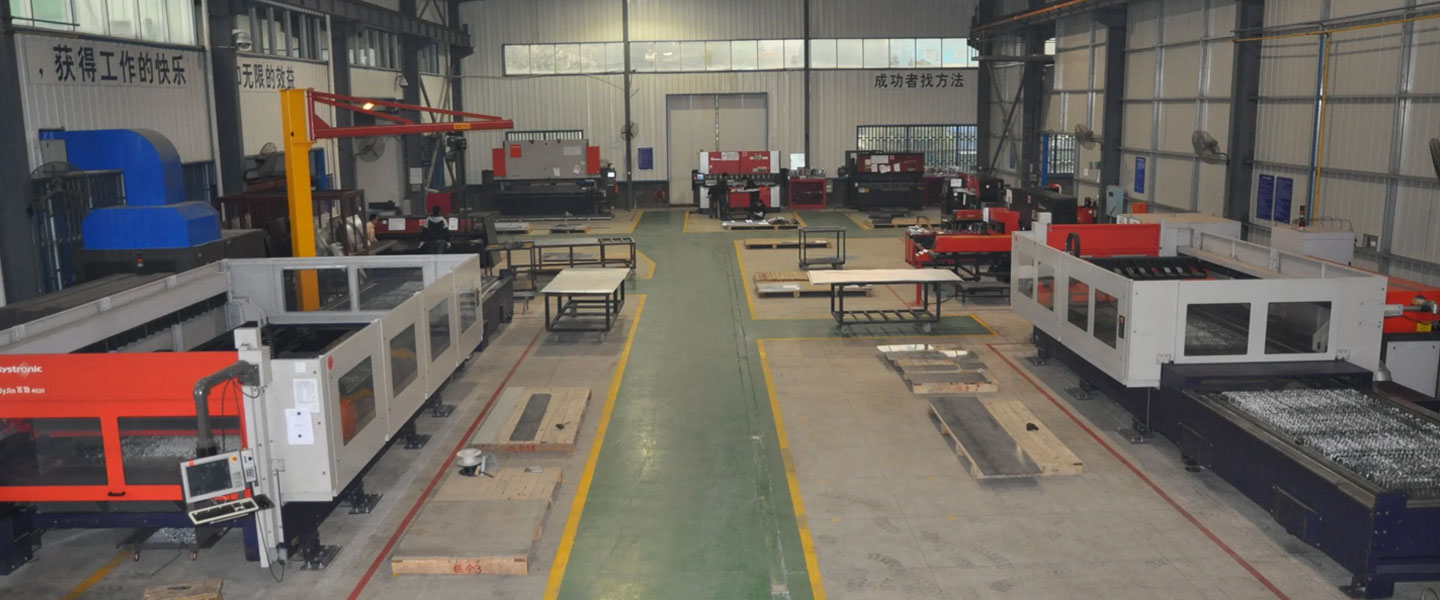 Pintejin Sheet Metal shop offers a cost-effective solution for a wide range of industries with our custom metal stamping and custom sheet metal fabrication capabilities. Our stampnig operations include a variety of sheet-metal forming manufacturing processes, such as punching, blanking, embossing, bending, flanging, and coining. Our professional, experienced and well-trained engineers can execute the complex metal stamping operations with precision and accuracy.
No matter what your metal fabrication needs are, Pintejin can offer the right solution: from single sheet metal part or sub-assembly of stamped metal parts to turnkey solutions for mechanical and electrical assemblies. We have the technology, equipment and the experience to fabricate customised metal products from aluminium sheet metal fabrication, steel, zinc plated steel, stainless steel sheet metal fabrication, brass and copper. Designs that require CNC machining of surfaces or components can be accommodated. We can supply polished, galvanized, zinc coated or powder coated finishes for any sheet metal work or stamped metal components. Coupled with our accurate and reliable metal fabricating equipment, we guarantee precision and repeatability in custom sheet metal work. You'll be taking advantage of the best sheet metal fabrication china can produce.