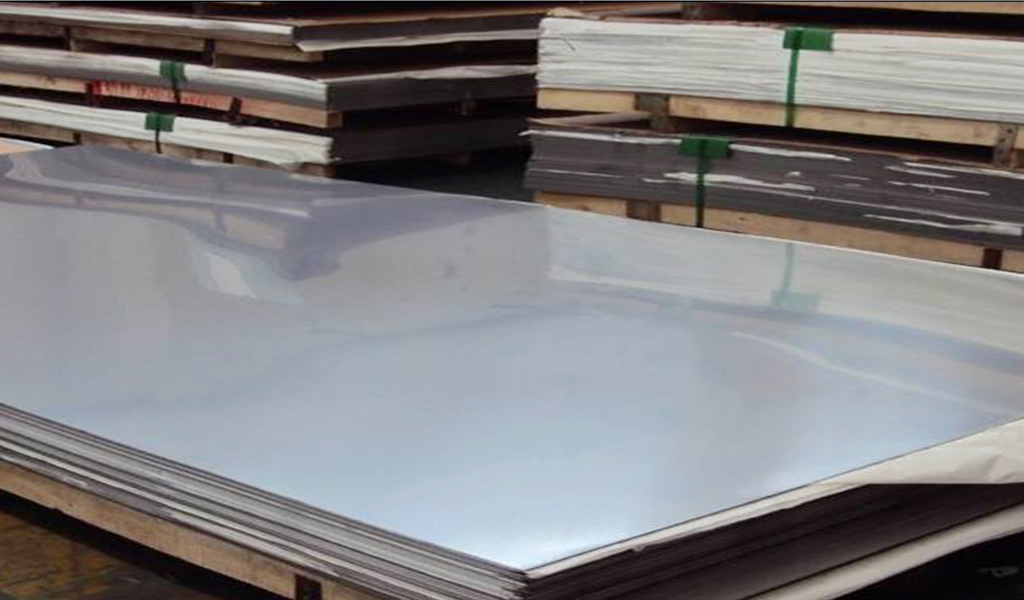 Precision stamping molds can be classified into three categories as follows: Engineering molds: also known as "single-process molds", which refer to molds that can only complete one stamping process in one stroke of stamping. After this project is finished, the product needs to be taken out of the mold manually or by a manipulator, and then placed in the mold of the next station to continue production until the next process of the mold is finished, and the entire product is not completed. Mold maintenance is simple, but production is time-consuming and labor-intensive, requiring more labor and time costs, and the product scrap rate is high.
Composite mold: Common composite mold structures include composite blanking, composite stretching, etc. This mold structure is slightly different from other engineering mold structures. The punch (also known as male die or punch) is designed in the lower die, and the other templates are the lower clamp plate (fixed punch punch), the lower stop plate and the lower stripper plate (outside release), and the upper die in turn. It is composed of a master mold (or knife edge), an inner stripping plate and an upper backing plate. The inner stripping is hung on the upper backing plate by using an equal-height sleeve, and then it is supported by a rod or a spring.
Continuous die: Also known as "progressive die", it refers to a die that simultaneously completes two or more stamping processes at different stations during one stroke of stamping. This type of die is difficult to maintain and requires experience. A wealth of fitter masters operate, but the production efficiency is high, which can save labor and time costs, and the scrap rate of precision metal stamping parts is low.
In the fabrication of automobile stamping parts, in order to prolong the service life of the workpiece and avoid corrosion and rust, the corresponding anti-corrosion treatment is generally done. The common anti-corrosion treatment methods are:
Asphalt paint coating, preheating the workpiece before painting can improve the adhesion of asphalt paint and accelerate drying.
Cement mortar lining with special coating can improve the corrosion resistance of the workpiece lining.
Epoxy coal tar pitch coating is a two-component coating that provides high adhesion and a very smooth surface.
Due to the difficult manufacturing process and high cost, epoxy ceramic lining has certain limitations in use. It has high adhesion and smoothness, and is an excellent anti-corrosion coating for stamping parts.
Aluminate cement coating or sulfate cement coating, these two kinds of special cement coatings are suitable for internal corrosion protection of high precision stamping parts and improve the ability to resist erosion.
Polyurethane coating is a new type of green special coating developed to meet the needs of environmental protection, with good wear resistance and corrosion resistance.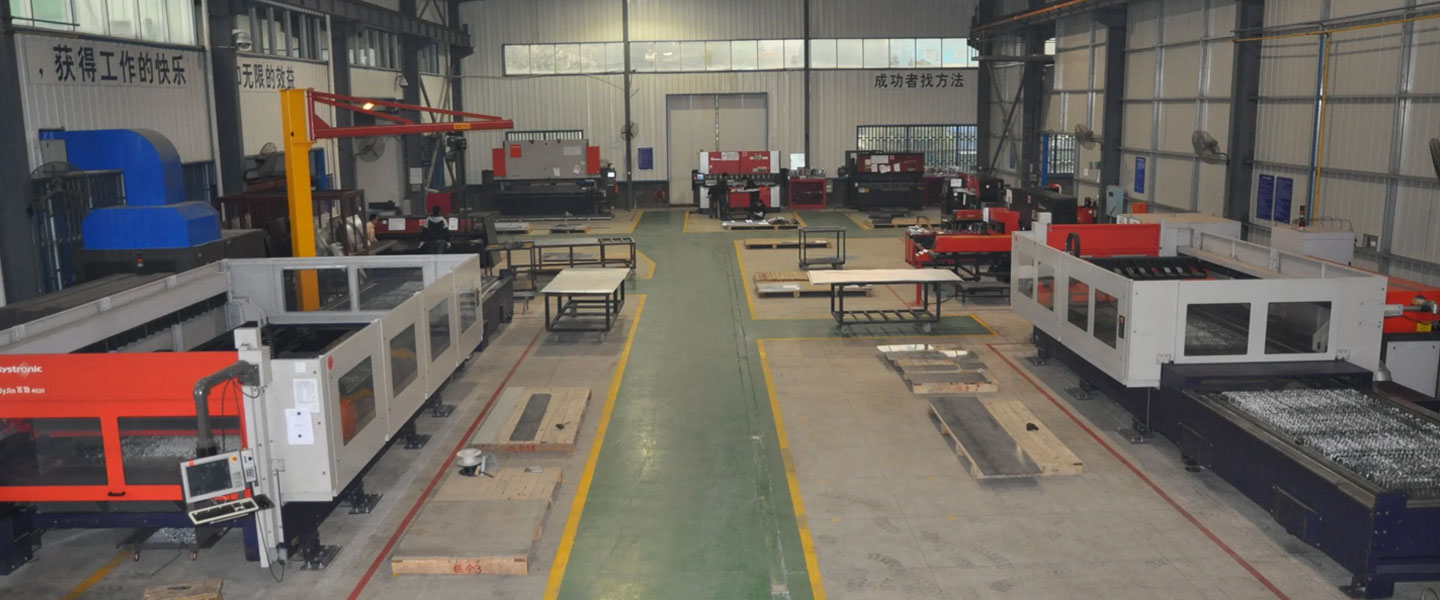 Pintejin Sheet Metal shop offers a cost-effective solution for a wide range of industries with our custom metal stamping and custom sheet metal fabrication capabilities. Our stampnig operations include a variety of sheet-metal forming manufacturing processes, such as punching, blanking, embossing, bending, flanging, and coining. Our professional, experienced and well-trained engineers can execute the complex metal stamping operations with precision and accuracy.
No matter what your metal fabrication needs are, Pintejin can offer the right solution: from single sheet metal part or sub-assembly of stamped metal parts to turnkey solutions for mechanical and electrical assemblies. We have the technology, equipment and the experience to fabricate customised metal products from aluminium sheet metal fabrication, steel, zinc plated steel, stainless steel sheet metal fabrication, brass and copper. Designs that require CNC machining of surfaces or components can be accommodated. We can supply polished, galvanized, zinc coated or powder coated finishes for any sheet metal work or stamped metal components. Coupled with our accurate and reliable metal fabricating equipment, we guarantee precision and repeatability in custom sheet metal work. You'll be taking advantage of the best sheet metal fabrication china can produce.