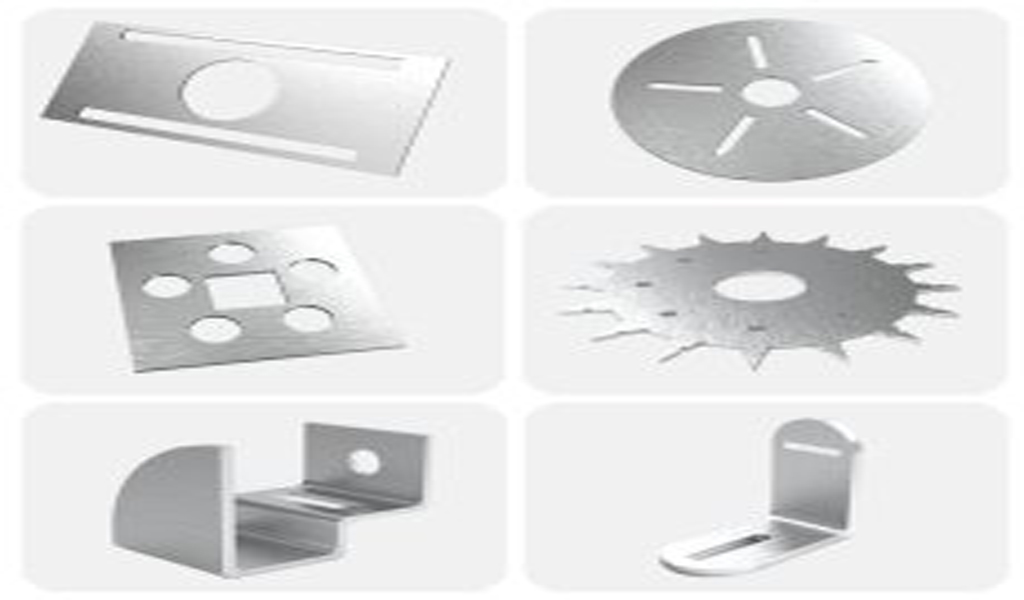 When it comes to metal stamping, I believe that many industries such as machinery, automobiles, electronics, hardware, etc. have applied it. Metal stamping can make the product better formed, but every time we need to clean it after stamping, how about the metal stamping parts after stamping? Cleaning, this is what many businesses want to know.
1. The purpose of cleaning metal stamping parts is naturally to be clean. The choice of cleaning fluid needs to choose different cleaning fluids according to the cleaning objects. Cleaning fluids include water-based cleaning fluids and solvent-based cleaning fluids. At present, water-based cleaning fluids are widely used: alkaline, neutral or acidic degreasing fluids can be used for degreasing; rust and oxide scale can be cleaned by weak acids such as phosphoric acid.
2. The hydrocarbon hardware cleaning agent has a good effect of removing oil stains and grease, and has a corrosion inhibitory effect on metals such as steel. When cleaning, there is no corrosion to equipment, copper, stainless steel and other assemblies of different materials, and the operation is simple, safe and reliable.
3. The main methods of degreasing and degreasing metal metal are: organic solvent method, chemical method, electrochemical method, and water-based cleaning agent cleaning method, etc. The commonly used organic solvent trichloroethylene cannot completely remove polishing wax, especially on metal surfaces. The metal oxides, carbides, and polishing materials cannot be effectively cleaned; trichloroethylene is not only highly toxic, but also tends to be hydrolyzed when used improperly, and is corrosive to metals under wet conditions.
Through the above introductions, I believe that everyone has understood clearly that the hydrocarbon hardware cleaning agent emulsifies the molecular structure of various condensed oils, greases and grease stains with unique chemical action, so as to achieve the purpose of quickly and thoroughly removing heavy grease stains. We are choosing When cleaning liquid, choose the corresponding cleaning agent according to the nature of our product.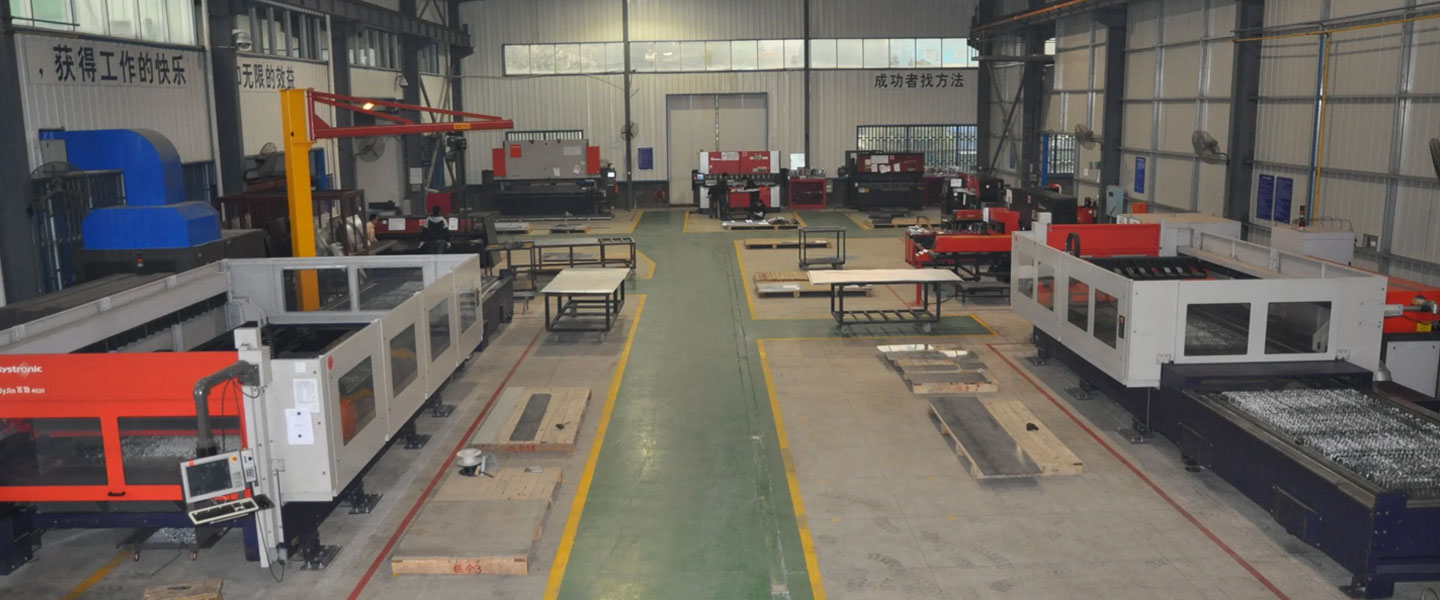 Pintejin Sheet Metal shop offers a cost-effective solution for a wide range of industries with our custom metal stamping and custom sheet metal fabrication capabilities. Our stampnig operations include a variety of sheet-metal forming manufacturing processes, such as punching, blanking, embossing, bending, flanging, and coining. Our professional, experienced and well-trained engineers can execute the complex metal stamping operations with precision and accuracy.
No matter what your metal fabrication needs are, Pintejin can offer the right solution: from single sheet metal part or sub-assembly of stamped metal parts to turnkey solutions for mechanical and electrical assemblies. We have the technology, equipment and the experience to fabricate customised metal products from aluminium sheet metal fabrication, steel, zinc plated steel, stainless steel sheet metal fabrication, brass and copper. Designs that require CNC machining of surfaces or components can be accommodated. We can supply polished, galvanized, zinc coated or powder coated finishes for any sheet metal work or stamped metal components. Coupled with our accurate and reliable metal fabricating equipment, we guarantee precision and repeatability in custom sheet metal work. You'll be taking advantage of the best sheet metal fabrication china can produce.