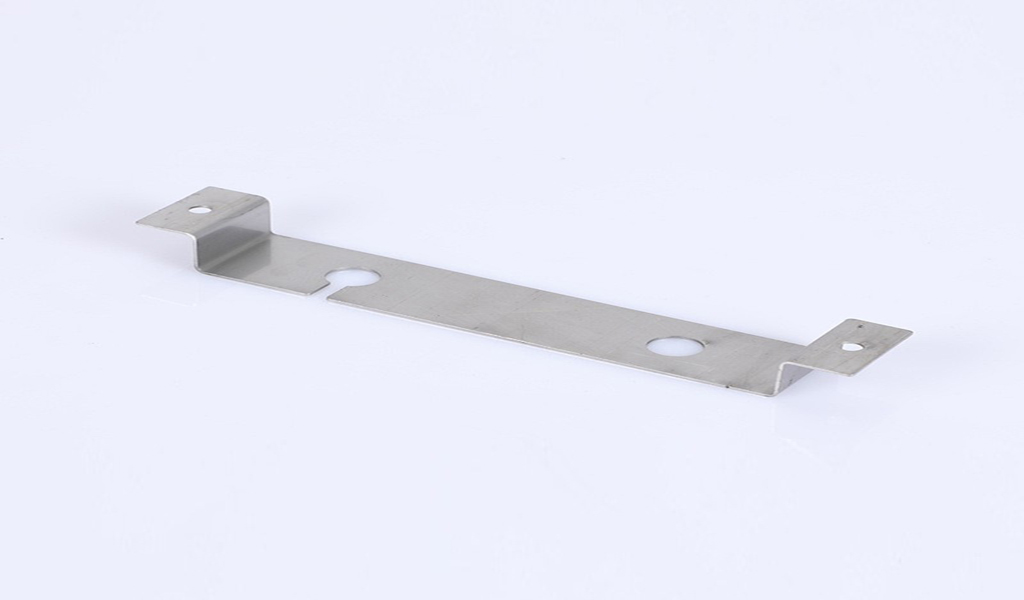 Sheet metal fabrication is generally to plastically deform some metal sheets by hand or die stamping to form the desired shape and size, and can further form more complex parts by welding or a small amount of machining; sheet metal fabrication has been combined with Our lives are closely related. It is an imperative development trend to improve the level of sheet metal fabrication technology and produce more high-quality sheet metal parts.
The plasticity of automotive sheet metal fabrication allows sheet metal fabrication to grow rapidly. The advantage of sheet metal fabrication compared to other fabrication technologies is plasticity. There are three types of plastic forming in sheet metal fabrication: cold, warm and hot; there are three research trends in sheet metal fabrication plastic forming. Required:
1. Study various solutions of mechanics in the plastic forming process of sheet metal fabrication to analyze the distribution rules of stress and strain in the deformed body, and determine the deformation force and deformation work, so as to reasonably select the tonnage of the equipment and the strength of the mold.
2. Study the changing rules of component strain and size during the plastic forming process of sheet metal fabrication, and select a suitable blank and a reasonable center blank shape in order to optimally reach the required shape of the component.
3. Investigate the influence of sheet metal fabrication conditions such as temperature and strain rate effects on the plastic fabrication resistance of metal and methods to improve metal resistance and reduce resistance, so as to obtain components with excellent performance. The plastic analysis methods of metal forming mainly include the principal stress method, the slip line method, the upper limit method, the finite element method, etc.; while the commonly used test methods are the apparent plastic method and the dense grid moiré method
Standard principles of sheet metal fabrication:
1. (Chassis and cabinet sheet metal fabrication) Do not put tools, fixtures and workpieces on the lathe and the gearbox. It is necessary to concentrate on the construction. No fatigue, chatting, multiple people, and smoking manipulation.
2. In order to prevent the broken chips from touching people, it is necessary to place a transparent baffle in a suitable place.
3. Band-shaped chips and long chips in sheet metal fabrication that appear during cutting need to be solved as soon as possible by using hooks, and cannot be pulled by hand.
4. When it is suitable to use gauze to grind the surface of the parts, you need to move the tool to a safe place, and be careful not to let your hands and clothes touch the surface. When grinding the holes inside, you cannot use your fingers to support the gauze, you need to use other items instead, and the speed should not be too fast.
Do a good job of cleaning and fabrication sheet metal fabrication.
1. First, the surface of the sheet metal chassis needs to be rinsed with water to remove the dirt on the surface.
2. Then add soap, liquid detergent or water with 5% ammonia solution to wipe.
3. Rinse carefully with water again.
4. Finally, we dry the water stains remaining on the surface of the cabinet. During the drying process, we need to scrub in the same direction in order to scrub more cleanly. After the scrubbing is completed, we can let the surface dry naturally.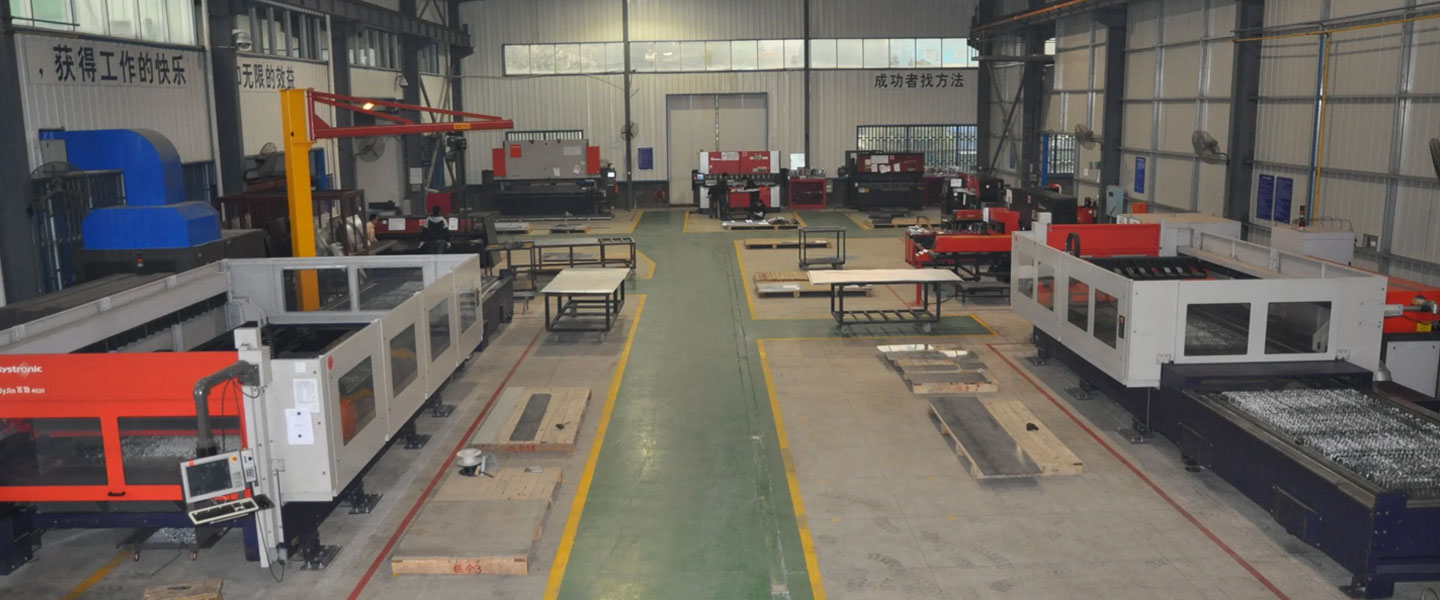 Pintejin Sheet Metal shop offers a cost-effective solution for a wide range of industries with our custom metal stamping and custom sheet metal fabrication capabilities. Our stampnig operations include a variety of sheet-metal forming manufacturing processes, such as punching, blanking, embossing, bending, flanging, and coining. Our professional, experienced and well-trained engineers can execute the complex metal stamping operations with precision and accuracy.
No matter what your metal fabrication needs are, Pintejin can offer the right solution: from single sheet metal part or sub-assembly of stamped metal parts to turnkey solutions for mechanical and electrical assemblies. We have the technology, equipment and the experience to fabricate customised metal products from aluminium sheet metal fabrication, steel, zinc plated steel, stainless steel sheet metal fabrication, brass and copper. Designs that require CNC machining of surfaces or components can be accommodated. We can supply polished, galvanized, zinc coated or powder coated finishes for any sheet metal work or stamped metal components. Coupled with our accurate and reliable metal fabricating equipment, we guarantee precision and repeatability in custom sheet metal work. You'll be taking advantage of the best sheet metal fabrication china can produce.