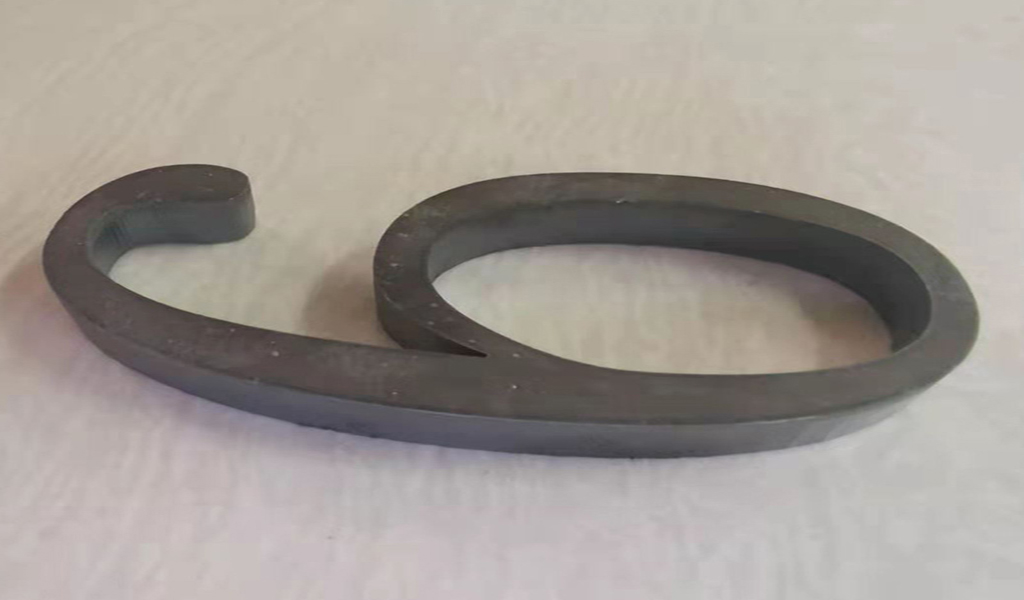 As a means of transportation, cars have been popularized in people's lives. No matter what brand or model of car, there will always be more or less problems in the driving process, and a large part of them are automotive stamping parts. of damage. It can be seen that automobile stamping parts will directly affect the driving performance of the car, so it is necessary to select high-quality automobile stamping parts.
If the problematic automotive stamping parts are used in the car, it will definitely bring a lot of adverse effects to the vehicle, so the basic requirement is that the stamping parts must conform to the mechanical principles, such as strength, bearing capacity, etc., to ensure that it is used in the process. Efficacy and Safety. There is also the outer size of the stamping parts, try to improve its precision, and control the error within a small range, which is also for accurate assembly.
While cars bring us convenience, there are also dangers. If the functions and quality of various stamping parts and auto parts are not in place, how can the safety and reliability of the vehicle be guaranteed?
In the process of making automobile stamping parts, there will be a lot of residual material. If the design of material utilization is unreasonable, these residual materials will be more. Wouldn't it be a waste to just throw it away? Do you have any suggestions to make good use of this part of the remaining stamping parts?
In fact, the use value of the residual material left in the fabrication of automotive stamping parts is still very large. Since all high-quality raw materials are used, the residual material can also be used for the production of small parts, which not only saves the use of normal sheet materials, but also At the same time, the utilization rate of materials is greatly improved. If you have nowhere to use it, you can also sell it to increase your income.
In addition, some supporting manufacturers will also need such surplus materials for fabrication with materials, so it is better to provide them with it, which increases the revenue for us and saves costs for supporting manufacturers. Kill two birds with one stone.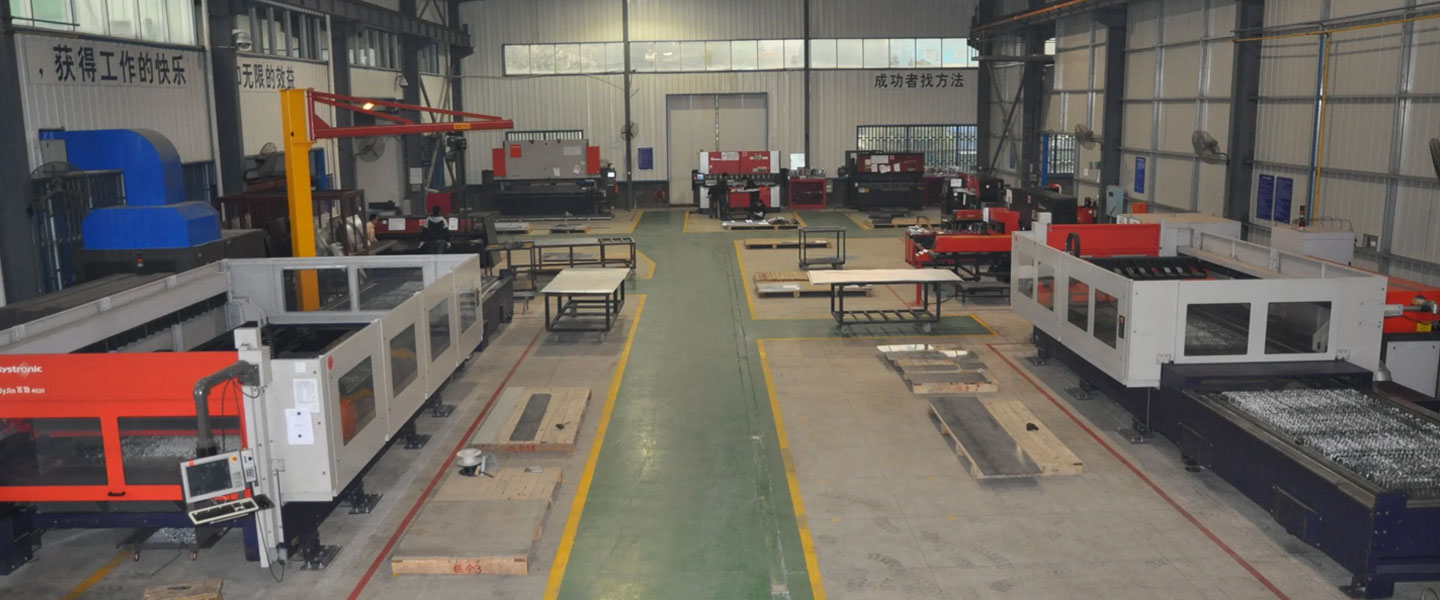 Pintejin Sheet Metal shop offers a cost-effective solution for a wide range of industries with our custom metal stamping and custom sheet metal fabrication capabilities. Our stampnig operations include a variety of sheet-metal forming manufacturing processes, such as punching, blanking, embossing, bending, flanging, and coining. Our professional, experienced and well-trained engineers can execute the complex metal stamping operations with precision and accuracy.
No matter what your metal fabrication needs are, Pintejin can offer the right solution: from single sheet metal part or sub-assembly of stamped metal parts to turnkey solutions for mechanical and electrical assemblies. We have the technology, equipment and the experience to fabricate customised metal products from aluminium sheet metal fabrication, steel, zinc plated steel, stainless steel sheet metal fabrication, brass and copper. Designs that require CNC machining of surfaces or components can be accommodated. We can supply polished, galvanized, zinc coated or powder coated finishes for any sheet metal work or stamped metal components. Coupled with our accurate and reliable metal fabricating equipment, we guarantee precision and repeatability in custom sheet metal work. You'll be taking advantage of the best sheet metal fabrication china can produce.