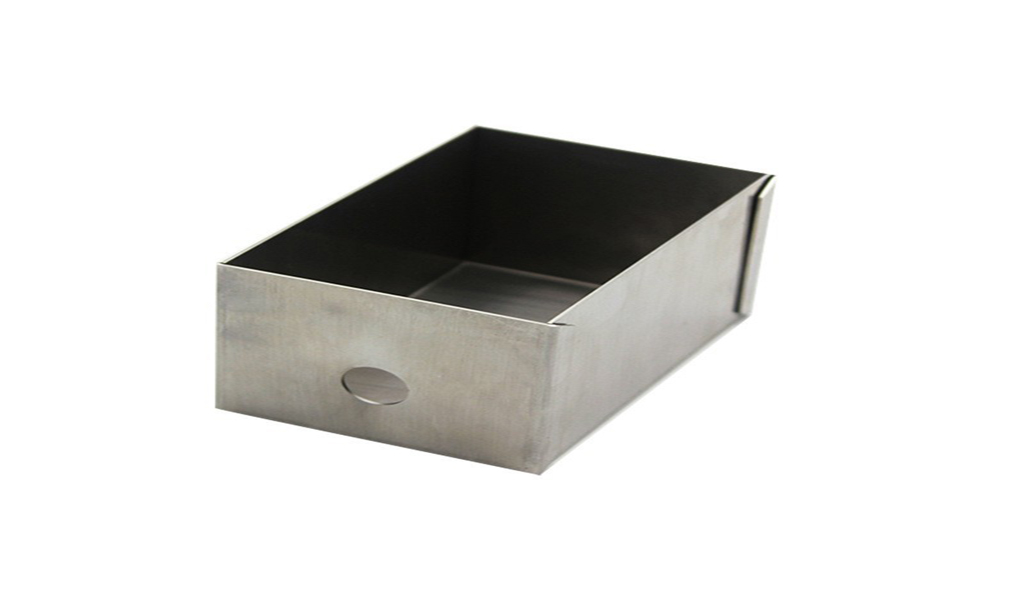 1. Small scratches
For some light and small scratches on automobile stamping parts, such as scratches by some small sand and gravel, such scratches may not be seen without careful inspection. If the car has been driven for a few years, it is an old car, and the owner can choose to ignore it. If it is a new car, it can be repaired by waxing. Whether you go to a beauty shop or repair the car yourself, you can buy some fine wax by yourself, apply it slowly with a straight line, and then wipe it with a cotton cloth. This is also to provide you with an ordinary method: toothpaste can be used to repair, and the effect is also good.
2. Slight scratches
For some scratches with a slightly larger area and no damage to the primer, you can use a touch-up paint pen to repair. Touch-up pens are generally sold on the Internet and in auto supply stores. The owner only needs to buy the corresponding model. The general price is about a few dozen yuan. When touch-up, it can be like applying nail polish, and work slowly and carefully. , Take your time, and apply a certain maintenance wax to the damaged part after the paint is repaired.
3. Serious scratches
If the scratches have damaged the primer, but the body has not been dented or deformed, the owner has no way to repair it. To repair such scratches, professional automotive sheet metal equipment is required. You can choose some professional sheet metal spray shops for touch-up paint. The general price is around 500-600.
Fourth, the body damage
In such a situation, it is impossible for the owner to repair it by himself. Finding a professional repair shop is the only way. Of course, you can also take insurance, but it depends on your choice.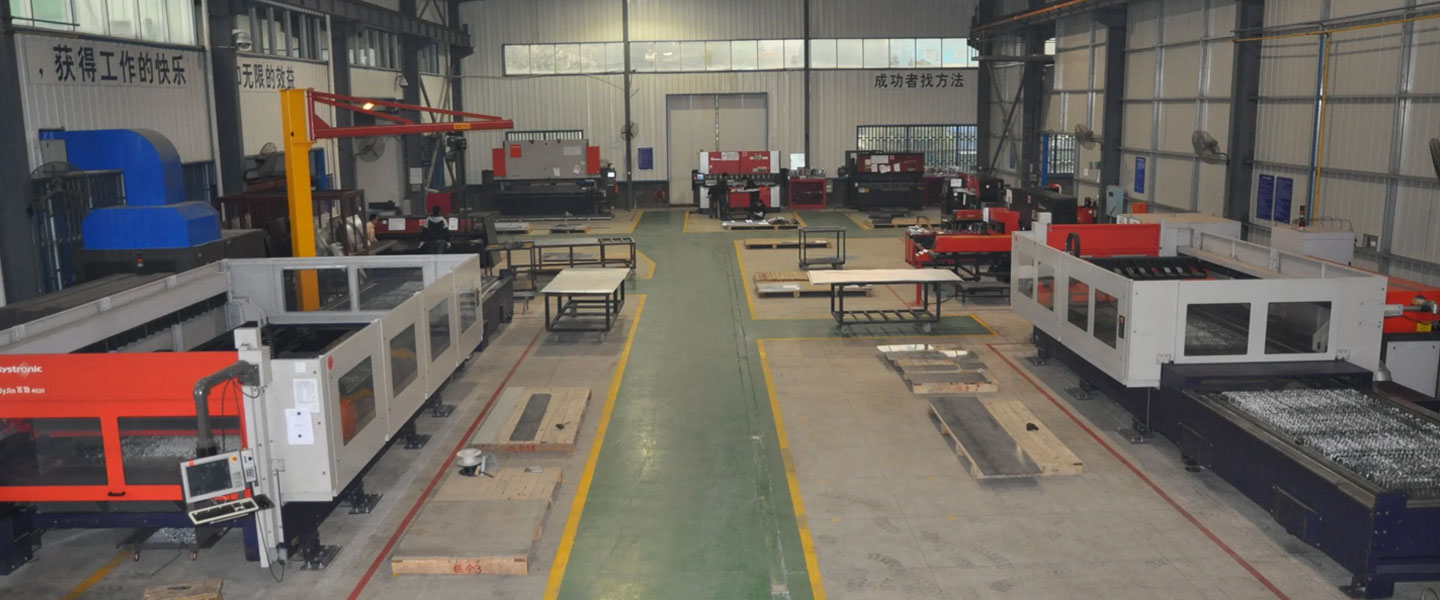 Pintejin Sheet Metal shop offers a cost-effective solution for a wide range of industries with our custom metal stamping and custom sheet metal fabrication capabilities. Our stampnig operations include a variety of sheet-metal forming manufacturing processes, such as punching, blanking, embossing, bending, flanging, and coining. Our professional, experienced and well-trained engineers can execute the complex metal stamping operations with precision and accuracy.
No matter what your metal fabrication needs are, Pintejin can offer the right solution: from single sheet metal part or sub-assembly of stamped metal parts to turnkey solutions for mechanical and electrical assemblies. We have the technology, equipment and the experience to fabricate customised metal products from aluminium sheet metal fabrication, steel, zinc plated steel, stainless steel sheet metal fabrication, brass and copper. Designs that require CNC machining of surfaces or components can be accommodated. We can supply polished, galvanized, zinc coated or powder coated finishes for any sheet metal work or stamped metal components. Coupled with our accurate and reliable metal fabricating equipment, we guarantee precision and repeatability in custom sheet metal work. You'll be taking advantage of the best sheet metal fabrication china can produce.