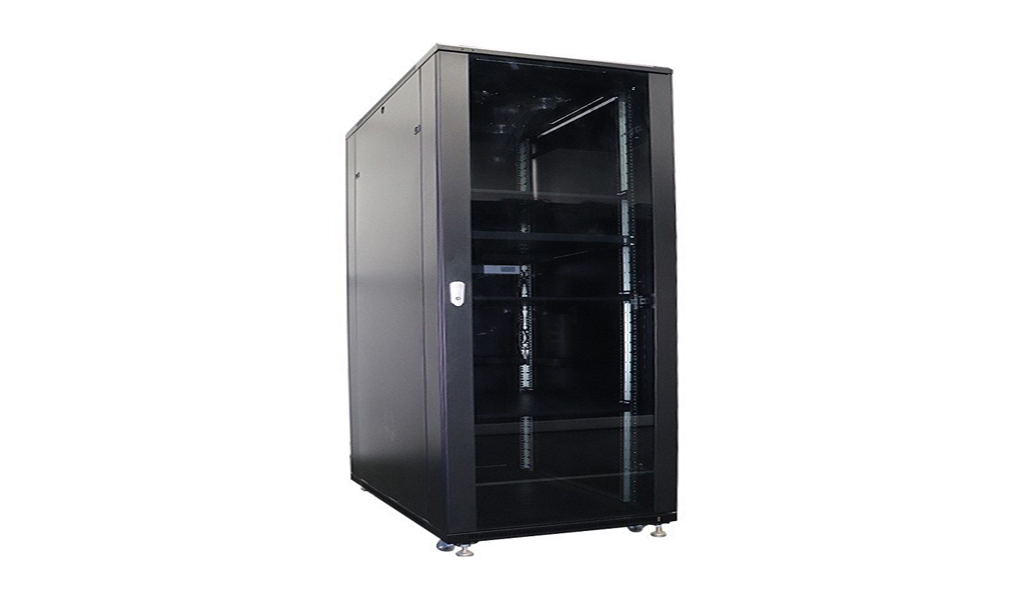 Stamping die is a special process equipment that processes materials (metal or non-metal) into parts (or semi-finished products) in cold stamping, called cold stamping die (commonly known as cold stamping die). Stamping is a pressure fabrication method that uses a die installed on a press to apply pressure to a material at room temperature to separate or plastically deform it to obtain the required parts.
Now when we talk about auto molds in this section, it seems to refer to auto panel stamping dies. In order not to confuse the automobile die with the generalized automobile die, the automobile cover die is used instead of the automobile die when posting.
There are many forms of stamping dies for automobile molds, and the stamping dies are also classified according to the nature of work, the structure of the mold, and the material of the mold.
Automotive stamping parts dies can generally be classified according to the following main characteristics:
1.Classification according to the nature of the process
a. Blanking die: A die that separates materials along a closed or open contour. Such as blanking dies, punching dies, cutting dies, incision dies, trimming dies, cutting dies, etc.
b. Bending die: A die that bends and deforms sheet blanks or other blanks along a straight line (bending line) to obtain a workpiece with a certain angle and shape.
c. Deep drawing die: It is a die that makes the blank of the sheet into an open hollow part, or further changes the shape and size of the hollow part.
d. Forming die: It is a die that directly copies and forms the blank or semi-finished workpiece according to the shape of the convex and concave die, and the material itself only produces local plastic deformation. Such as bulging die, shrinking die, flaring die, undulating forming die, flanging die, shaping die, etc.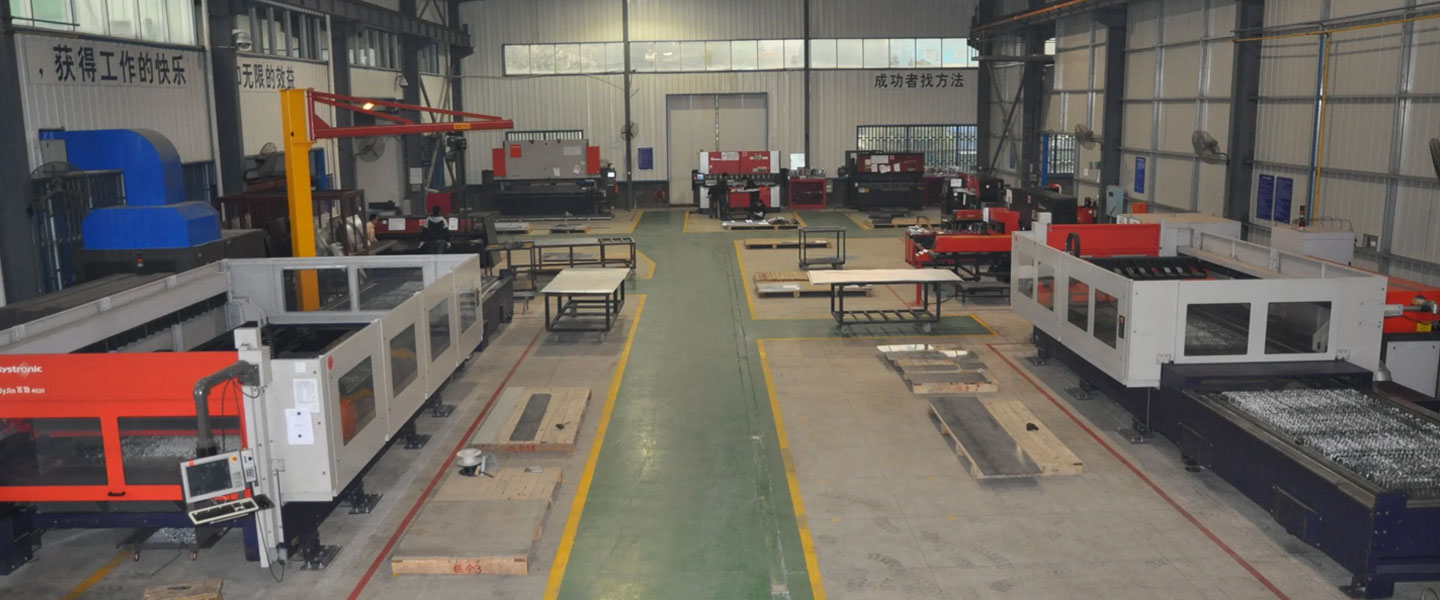 Pintejin Sheet Metal shop offers a cost-effective solution for a wide range of industries with our custom metal stamping and custom sheet metal fabrication capabilities. Our stampnig operations include a variety of sheet-metal forming manufacturing processes, such as punching, blanking, embossing, bending, flanging, and coining. Our professional, experienced and well-trained engineers can execute the complex metal stamping operations with precision and accuracy.
No matter what your metal fabrication needs are, Pintejin can offer the right solution: from single sheet metal part or sub-assembly of stamped metal parts to turnkey solutions for mechanical and electrical assemblies. We have the technology, equipment and the experience to fabricate customised metal products from aluminium sheet metal fabrication, steel, zinc plated steel, stainless steel sheet metal fabrication, brass and copper. Designs that require CNC machining of surfaces or components can be accommodated. We can supply polished, galvanized, zinc coated or powder coated finishes for any sheet metal work or stamped metal components. Coupled with our accurate and reliable metal fabricating equipment, we guarantee precision and repeatability in custom sheet metal work. You'll be taking advantage of the best sheet metal fabrication china can produce.