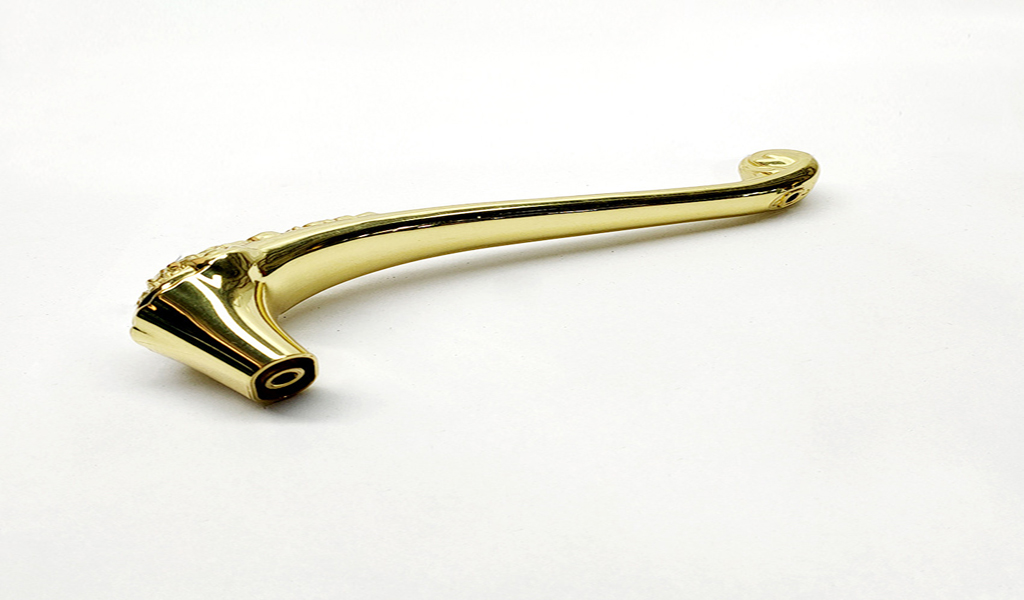 Sheet metal fabrication is an important process for many industries, which are among the big manufacturers of home appliances, electronics…. Most of these products have metal casings made by cutting and bending sheet metal. Let's look at some basic sheet metal cutting and forming processes.
The raw material of the automotive sheet metal manufacturing process is the output of the rolling process. Typically, sheet metal is sold as a standard-sized flat rectangular sheet, or in rolls if the sheet is long. So the starting point for any sheet metal crafting is to cut the right shape and select a "blank" from a larger worksheet.
Cutting in precision sheet metal fabrication is similar to the process of using scissors to cut a sheet of paper, however, the machines used are a bit different, there are two typical machines for cutting metal sheets. One is the shearing machine, which has a long Blade, used to cut straight lines; it is used to cut long sheets of metal into smaller sheets. This operation is similar to that of a decoupage machine: the sheet of metal is held on top of a hardened die, and the shearing blade cuts downward, usually driven by an electric or hydraulic punch.
Another sheet metal punch-cut tool is a punch, a piece of hard tool steel, which is punched to cut a hole in the sheet. The punch is a turret punch – the turret is a rotary tool holder that can accommodate dozens of dies of different shapes and sizes, with typical shapes being rectangular and circular. Through a series of punching, long grooves can be cut. A typical punch operation is similar to what you might have used to punch holes to hold paper in a three-ring binder.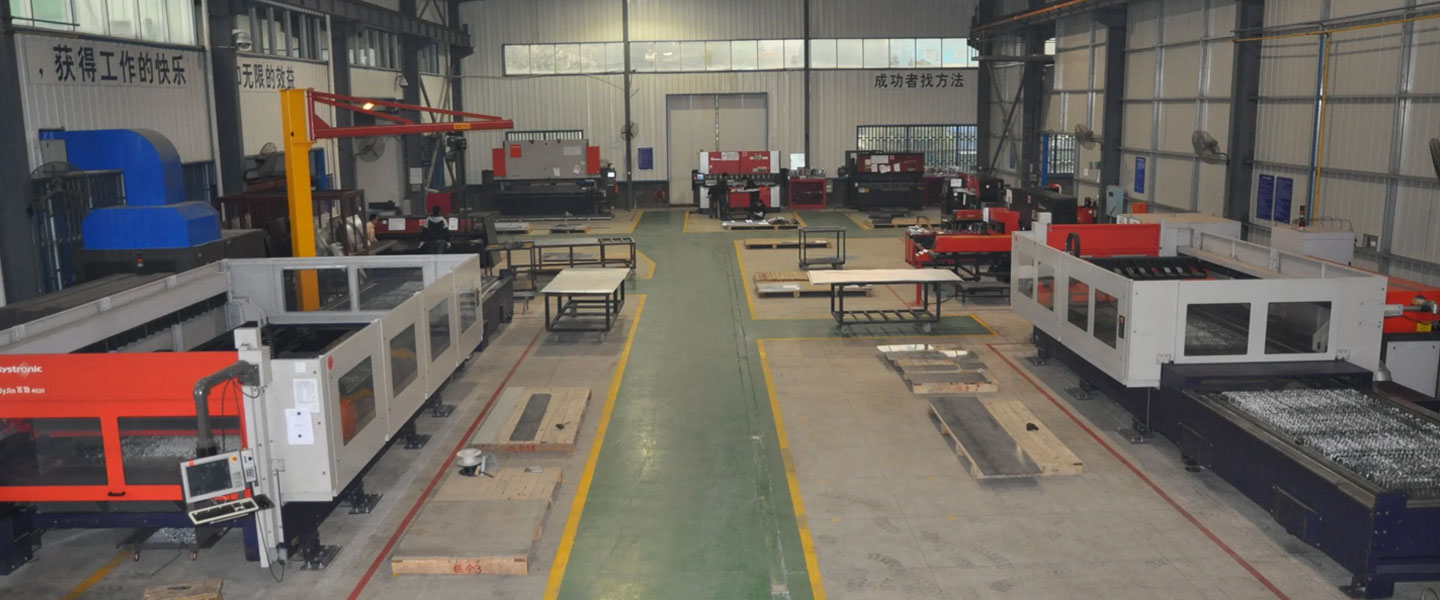 Pintejin Sheet Metal shop offers a cost-effective solution for a wide range of industries with our custom metal stamping and custom sheet metal fabrication capabilities. Our stampnig operations include a variety of sheet-metal forming manufacturing processes, such as punching, blanking, embossing, bending, flanging, and coining. Our professional, experienced and well-trained engineers can execute the complex metal stamping operations with precision and accuracy.
No matter what your metal fabrication needs are, Pintejin can offer the right solution: from single sheet metal part or sub-assembly of stamped metal parts to turnkey solutions for mechanical and electrical assemblies. We have the technology, equipment and the experience to fabricate customised metal products from aluminium sheet metal fabrication, steel, zinc plated steel, stainless steel sheet metal fabrication, brass and copper. Designs that require CNC machining of surfaces or components can be accommodated. We can supply polished, galvanized, zinc coated or powder coated finishes for any sheet metal work or stamped metal components. Coupled with our accurate and reliable metal fabricating equipment, we guarantee precision and repeatability in custom sheet metal work. You'll be taking advantage of the best sheet metal fabrication china can produce.