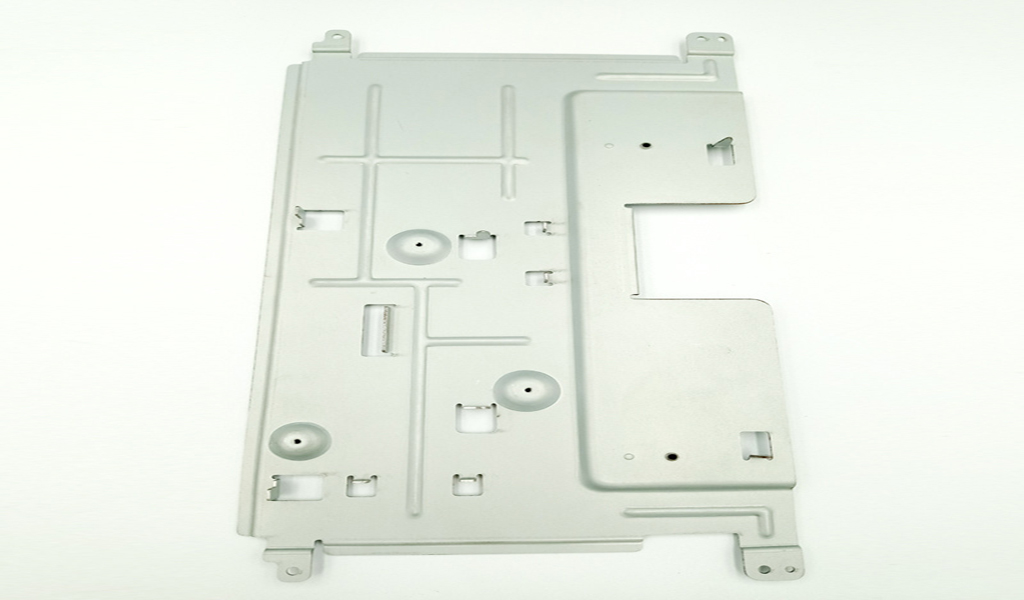 Design and material advantages of automobile stamping parts: Compared with castings and forgings, stamping parts are thin, uniform, light and strong. Stamping can produce workpieces with ribs, ribs, undulations or flanging to increase their rigidity. These workpieces are otherwise difficult to manufacture. Since the stamping parts use precision molds, the precision of the workpiece can reach micron level, and the repeatability is high and the specifications are consistent.
When designing metal stamping parts, not only must its structure meet the requirements of use, but also must be considered to meet the structural requirements of metal stamping parts, that is, the structure of metal stamping parts should be compatible with the stamping process. Metal stamping parts with good structure and manufacturability can reduce or avoid the occurrence of stamping defects, easily ensure the quality of stamping parts, and at the same time simplify the stamping process, improve productivity and reduce production costs. The main factors affecting the process performance of metal stamping parts are the shape, size, precision and material of metal stamping parts.
Stamping parts are parts that can be processed by means of stamping, bending, stretching, etc. Metal stamping parts are widely used in various fields of our life, including some electronic devices, auto parts, decorative materials and so on.
The structural craftsmanship of metal stamping parts is as follows:
1. Stamping parts are made by stamping under the premise of low material consumption. The parts are light in weight and good in rigidity. After the sheet is plastically deformed, the internal structure of the metal is improved, so that the strength of the stamping parts is improved. improve.
2. The stamping parts have high dimensional accuracy, and are uniform in size with the mold parts, and have good interchangeability. No further machining is required to meet general assembly and use requirements.
3. During the stamping process, since the surface of the material is not damaged, it has a good surface quality and a smooth and beautiful appearance, which provides convenient conditions for surface painting, electroplating, phosphating and other surface treatments.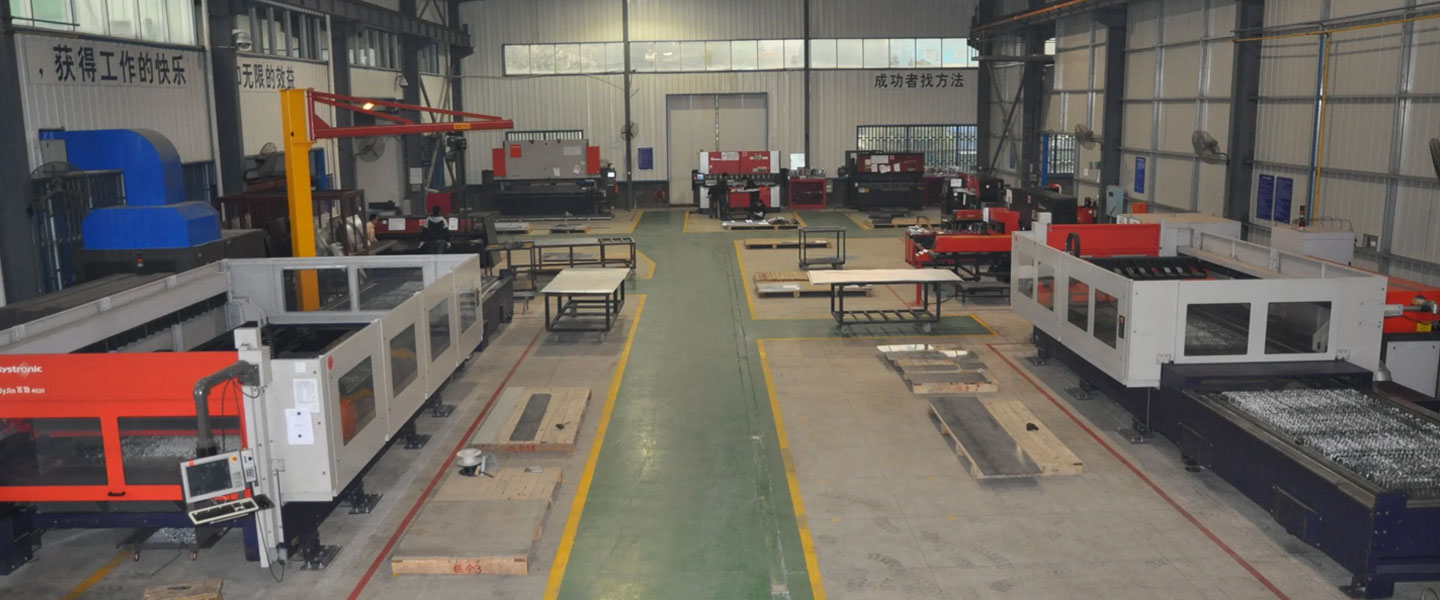 Pintejin Sheet Metal shop offers a cost-effective solution for a wide range of industries with our custom metal stamping and custom sheet metal fabrication capabilities. Our stampnig operations include a variety of sheet-metal forming manufacturing processes, such as punching, blanking, embossing, bending, flanging, and coining. Our professional, experienced and well-trained engineers can execute the complex metal stamping operations with precision and accuracy.
No matter what your metal fabrication needs are, Pintejin can offer the right solution: from single sheet metal part or sub-assembly of stamped metal parts to turnkey solutions for mechanical and electrical assemblies. We have the technology, equipment and the experience to fabricate customised metal products from aluminium sheet metal fabrication, steel, zinc plated steel, stainless steel sheet metal fabrication, brass and copper. Designs that require CNC machining of surfaces or components can be accommodated. We can supply polished, galvanized, zinc coated or powder coated finishes for any sheet metal work or stamped metal components. Coupled with our accurate and reliable metal fabricating equipment, we guarantee precision and repeatability in custom sheet metal work. You'll be taking advantage of the best sheet metal fabrication china can produce.