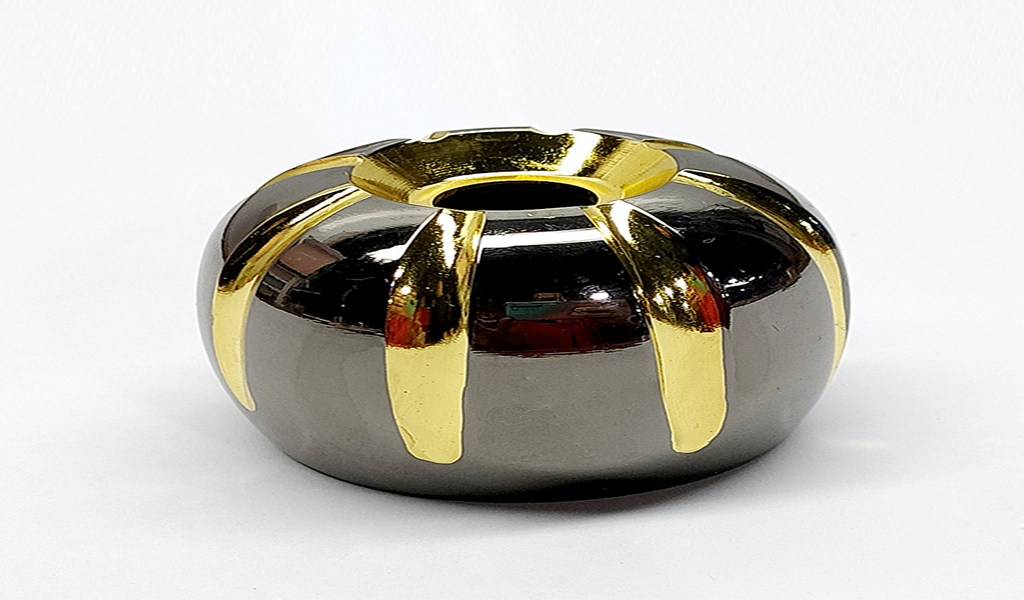 The quotation of automobile stamping parts mainly involves the following aspects: material fee, fixture fee, stamping fee, stamping die fee, machining fee (such as CNC machining, etc.), profile die fee, surface treatment (such as oxidation, painting, silk screen, spraying) , galvanized surface, etc.).
Matters needing attention in the quotation of automobile stamping parts
First, the quotation must be accurate
When making quotations for metal stamping fabrication, it is necessary to confirm the cost of materials, surface treatment and other costs, especially the price of steel fluctuates every day, and the accounting cost must be accurate.
Second, don't be too anxious about the offer
Some customers are in a hurry for the quotation, but we should not be too anxious, and we should not be too busy to make mistakes. Product dimensions, tolerances, etc. must be carefully checked before quoting.
Third, the quotation should not be affected by external factors
Before making a quotation, some customers may give you a target price or a quotation from other companies. At this time, you should adhere to the quotation principle of your own company. Calculate according to your company's quotation. Affected by other factors, the quotation may not be accurate enough.
Fourth, the quotation must be in writing
Formal metal stamping quotations must have written documents. Try not to make verbal quotations. Oral quotations have no binding force, which makes your company seem irregular.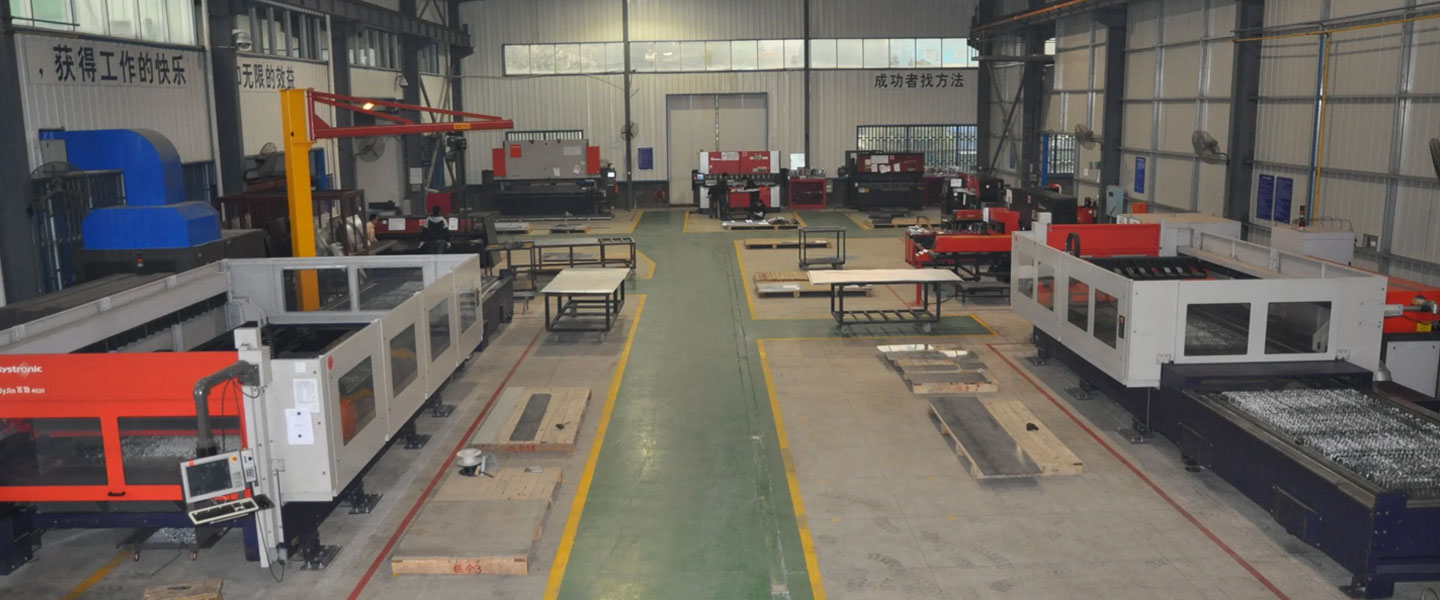 Pintejin Sheet Metal shop offers a cost-effective solution for a wide range of industries with our custom metal stamping and custom sheet metal fabrication capabilities. Our stampnig operations include a variety of sheet-metal forming manufacturing processes, such as punching, blanking, embossing, bending, flanging, and coining. Our professional, experienced and well-trained engineers can execute the complex metal stamping operations with precision and accuracy.
No matter what your metal fabrication needs are, Pintejin can offer the right solution: from single sheet metal part or sub-assembly of stamped metal parts to turnkey solutions for mechanical and electrical assemblies. We have the technology, equipment and the experience to fabricate customised metal products from aluminium sheet metal fabrication, steel, zinc plated steel, stainless steel sheet metal fabrication, brass and copper. Designs that require CNC machining of surfaces or components can be accommodated. We can supply polished, galvanized, zinc coated or powder coated finishes for any sheet metal work or stamped metal components. Coupled with our accurate and reliable metal fabricating equipment, we guarantee precision and repeatability in custom sheet metal work. You'll be taking advantage of the best sheet metal fabrication china can produce.