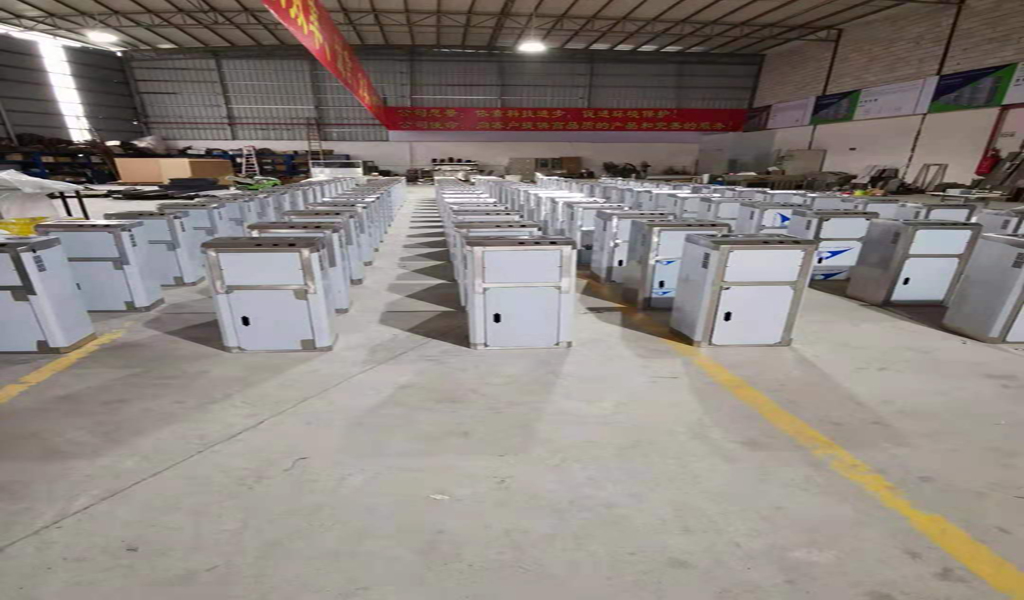 A large number of cold stamping processes are used in the production of automobile stamping parts, which is suitable for the needs of multi-variety and mass production of automobile stamping parts. in medium and heavy vehicles.
Most of the covering parts such as body outer panels, as well as some load-bearing and supporting parts such as frame, carriage and other auto parts are auto stamping parts. The steel used for cold stamping is mainly steel plate and steel strip, accounting for 72.6% of the steel consumption of the whole vehicle.
Cold stamping materials are closely related to the production of automotive stamping parts. The quality of the material not only determines the performance of the product, but also directly affects the process design of the automotive stamping parts process, affecting the quality, cost, service life and production organization of the product. Therefore, the rational selection of materials is an important and complicated task.
In the process of purchasing precision stamping parts, the first thing to pay attention to is the quality of the product. It is necessary to take a look at the product samples provided by the manufacturer, to see how the manufacturer's specific production process is, and how smooth the surface is. How to control it is the key point. When making some industrialized products like this, the requirements for product quality are higher, and more attention should be paid to quality when purchasing. When ordering products, it is necessary to state the date of delivery and the exact time.
Precision stamping parts are actually thin-plate hardware parts, which can be processed by stamping, bending, or stretching. A general definition is actually parts with constant thickness during fabrication. For example, the iron shell outside the car is a sheet metal part, and some kitchen utensils made of stainless steel are also sheet metal parts.
This process belongs to a comprehensive cold working process, which includes a variety of production methods, including shearing, punching, folding, welding and splicing, etc. The main distinguishing feature is The same part thickness is the same. There are many manufacturers of precision stamping parts, but you need to pay more attention when purchasing.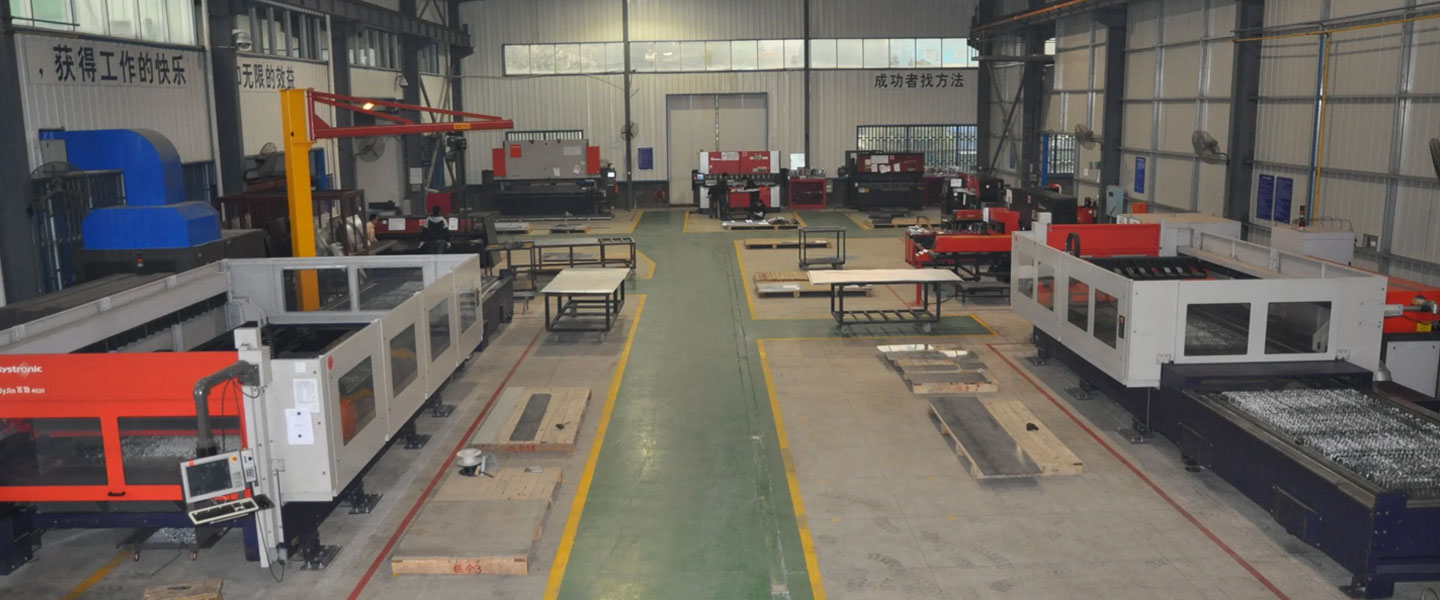 Pintejin Sheet Metal shop offers a cost-effective solution for a wide range of industries with our custom metal stamping and custom sheet metal fabrication capabilities. Our stampnig operations include a variety of sheet-metal forming manufacturing processes, such as punching, blanking, embossing, bending, flanging, and coining. Our professional, experienced and well-trained engineers can execute the complex metal stamping operations with precision and accuracy.
No matter what your metal fabrication needs are, Pintejin can offer the right solution: from single sheet metal part or sub-assembly of stamped metal parts to turnkey solutions for mechanical and electrical assemblies. We have the technology, equipment and the experience to fabricate customised metal products from aluminium sheet metal fabrication, steel, zinc plated steel, stainless steel sheet metal fabrication, brass and copper. Designs that require CNC machining of surfaces or components can be accommodated. We can supply polished, galvanized, zinc coated or powder coated finishes for any sheet metal work or stamped metal components. Coupled with our accurate and reliable metal fabricating equipment, we guarantee precision and repeatability in custom sheet metal work. You'll be taking advantage of the best sheet metal fabrication china can produce.