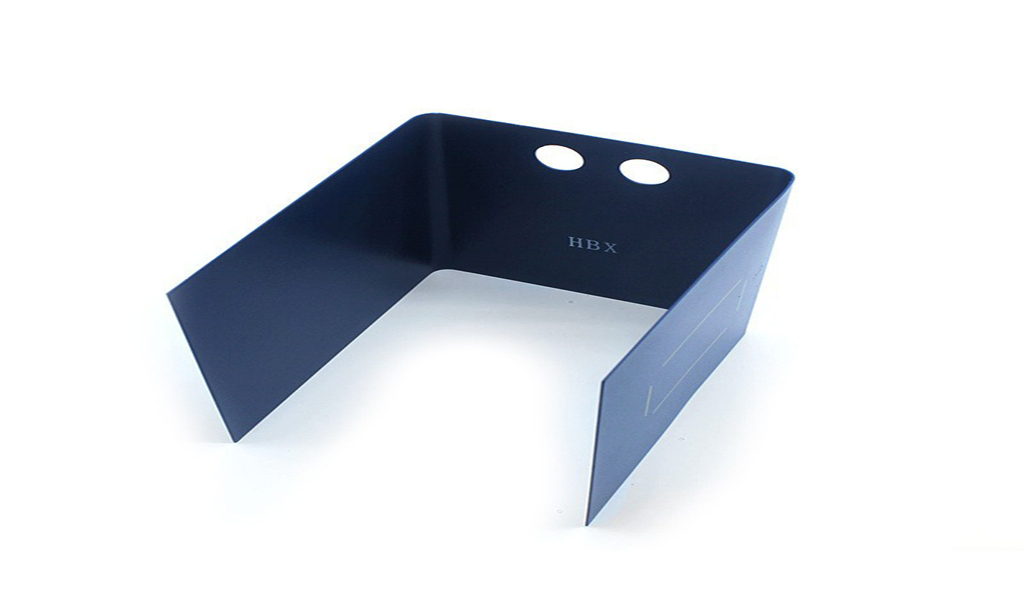 The fabrication of automobile sheet metal parts is a comprehensive cold drawing process, which mainly includes: shearing, punching, folding, joining, riveting, patchwork, forming, etc. Generally speaking, the basic equipment of sheet metal fabrication factory includes shearing machine, CNC machine tool, water jet cutting machine, bending machine and various auxiliary equipment such as: uncoiler, leveling machine, deburring equipment, nut spot welding machine etc. Generally, the three key processes in sheet metal fabrication plants are cutting, punching and folding.
For example, if people want to produce a batch of stainless steel shells, first people have to use a shearing machine to cut the sheet metal into the size that people need. If there is a need, people use CNC machine tools and water jet cutting machines to further produce and process the sheet metal. After forming the required shape design, the sheet metal is then folded into the necessary shell parts with a bending machine, and then used to carry out welding, metal surface treatment, etc.
What large and medium-sized machinery and equipment are required for sheet metal fabrication? Equipped with the following equipment, it is basically possible to open a small and medium-sized sheet metal fabrication plant.
1. Machinery and equipment: bending machine, cutting machine, four-roller rolling machine, high-speed punch.
2. Electric welding equipment: butt welding machine, two welding, tungsten argon arc welding.
3. Laser cutting equipment: grinding wheel cutting machine, polishing machine, gas plasma cutting.
4. Other equipment: air compressor, bench drill, polishing machine, spraying equipment, etc.
So what equipment in people's daily life is processed by sheet metal? For example: sheet metal fabrication of air conditioner outdoor casings, sheet metal fabrication of metal material waste bins, laser cutting fabrication of sheet metal parts of trolley shells, laser cutting fabrication of metal materials of electrical cabinets, gate control boxes, sheet metal fabrication of self-service terminal casings, Sheet metal fabrication of outdoor switch boxes, sheet metal fabrication of mechanical equipment and equipment casings, production and fabrication of environmental protection equipment casings, and sheet metal fabrication of office equipment metal storage cabinets.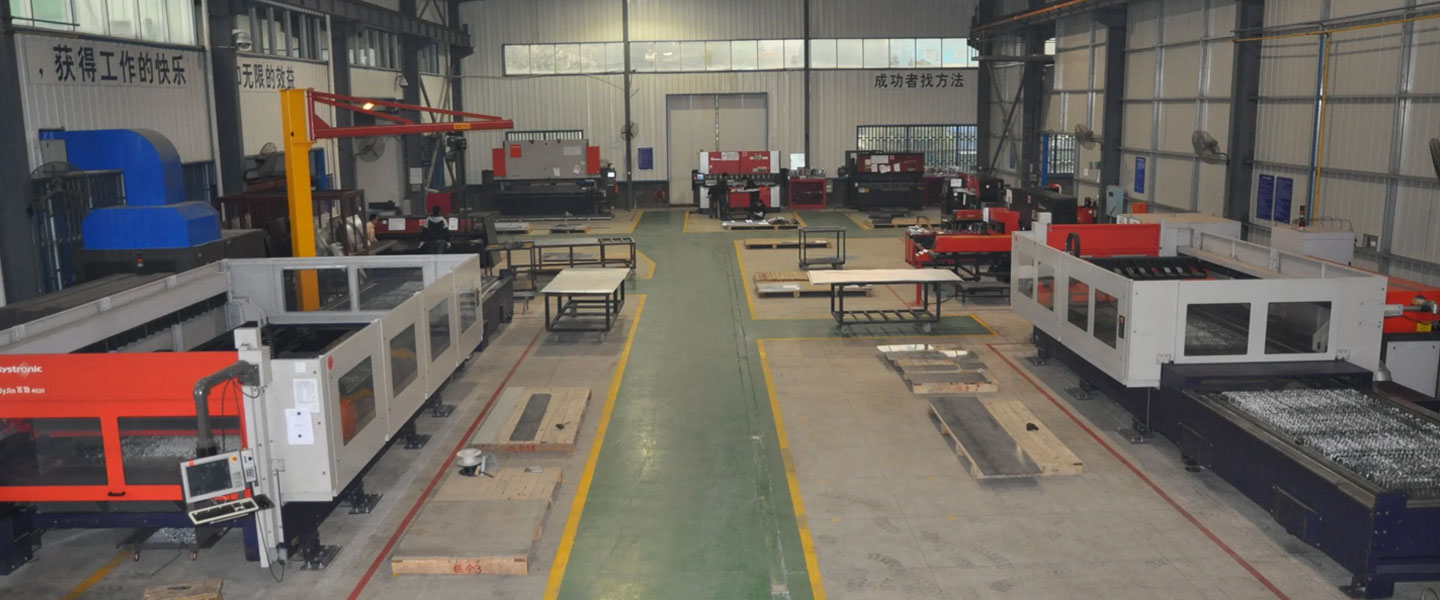 Pintejin Sheet Metal shop offers a cost-effective solution for a wide range of industries with our custom metal stamping and custom sheet metal fabrication capabilities. Our stampnig operations include a variety of sheet-metal forming manufacturing processes, such as punching, blanking, embossing, bending, flanging, and coining. Our professional, experienced and well-trained engineers can execute the complex metal stamping operations with precision and accuracy.
No matter what your metal fabrication needs are, Pintejin can offer the right solution: from single sheet metal part or sub-assembly of stamped metal parts to turnkey solutions for mechanical and electrical assemblies. We have the technology, equipment and the experience to fabricate customised metal products from aluminium sheet metal fabrication, steel, zinc plated steel, stainless steel sheet metal fabrication, brass and copper. Designs that require CNC machining of surfaces or components can be accommodated. We can supply polished, galvanized, zinc coated or powder coated finishes for any sheet metal work or stamped metal components. Coupled with our accurate and reliable metal fabricating equipment, we guarantee precision and repeatability in custom sheet metal work. You'll be taking advantage of the best sheet metal fabrication china can produce.