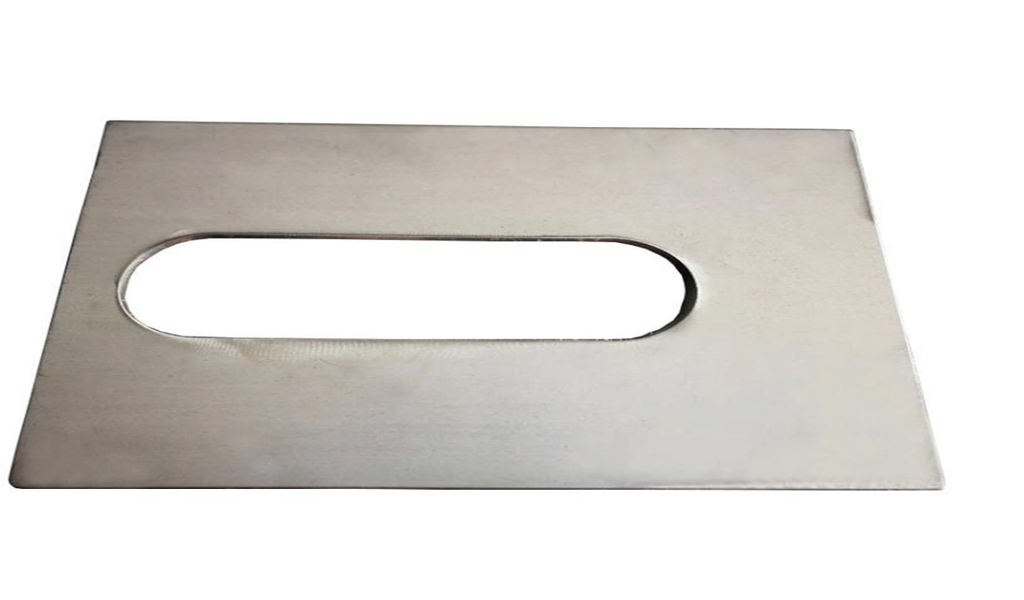 Metal Plate is a technical means of automobile repair, which refers to the repair of the body after the collision of the car, that is, all the work except the spraying work for anti-corrosion and decoration of the body. Such as the analysis of the damage of the automobile body, the measurement of the automobile body, the shaping of the automobile body sheet metal, the tensile correction, the stress relief welding, and the assembly and adjustment of the automobile body accessories.
To put it simply, if there is an accident in the vehicle or the sheet metal parts are faulty, sheet metal repair and painting are required, and the appearance and structure of the vehicle must be restored to the requirements of the factory.
To put it directly, if the appearance of the body is damaged and deformed, the sheet metal process is required.
And car spray painting is a kind of car beauty method, which refers to a layer of paint on the surface of the car to protect the car.
The car primer is also called anti-rust primer, that is, the paint for the base coat. It is generally applied directly to the surface of the object or to the surface of the putty. Its function is to prevent oxidative corrosion on the metal surface and enhance the adhesion of the metal surface to putty or intermediate coating and topcoat.
So the short summary is that if your body has cosmetic damage and deformation, you need car sheet metal. If you simply want to enhance the wear and corrosion resistance of the car, you can choose painting.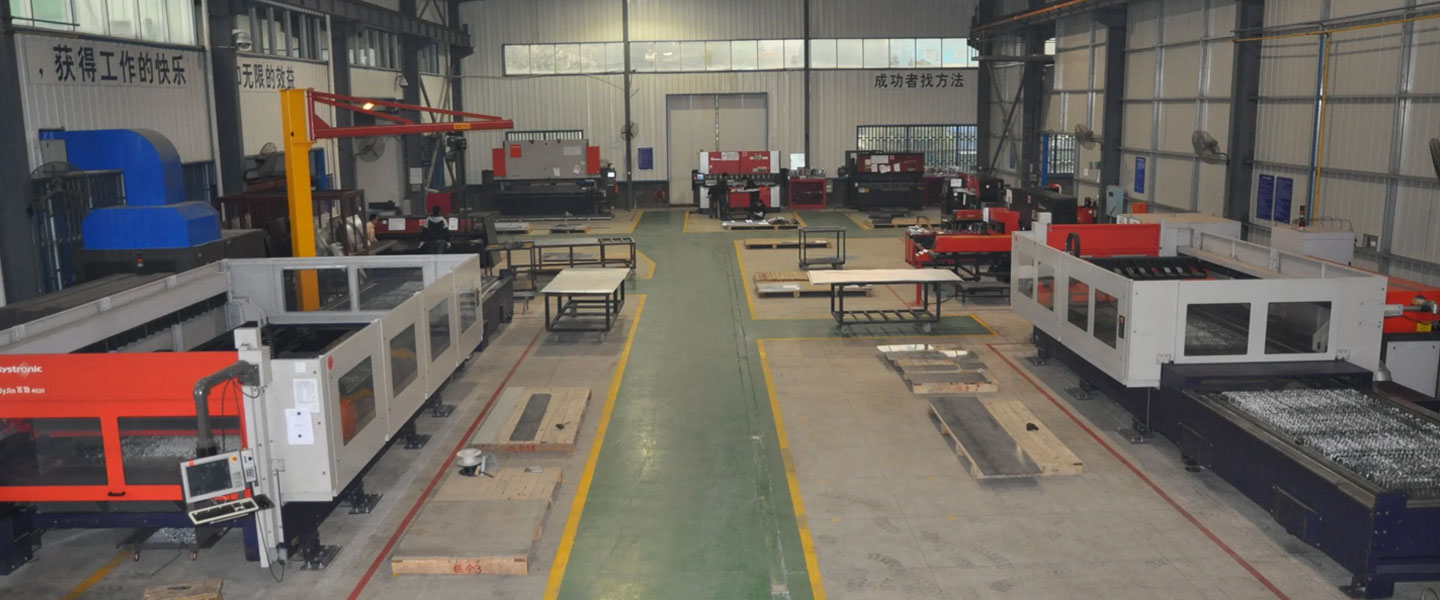 Pintejin Sheet Metal shop offers a cost-effective solution for a wide range of industries with our custom metal stamping and custom sheet metal fabrication capabilities. Our stampnig operations include a variety of sheet-metal forming manufacturing processes, such as punching, blanking, embossing, bending, flanging, and coining. Our professional, experienced and well-trained engineers can execute the complex metal stamping operations with precision and accuracy.
No matter what your metal fabrication needs are, Pintejin can offer the right solution: from single sheet metal part or sub-assembly of stamped metal parts to turnkey solutions for mechanical and electrical assemblies. We have the technology, equipment and the experience to fabricate customised metal products from aluminium sheet metal fabrication, steel, zinc plated steel, stainless steel sheet metal fabrication, brass and copper. Designs that require CNC machining of surfaces or components can be accommodated. We can supply polished, galvanized, zinc coated or powder coated finishes for any sheet metal work or stamped metal components. Coupled with our accurate and reliable metal fabricating equipment, we guarantee precision and repeatability in custom sheet metal work. You'll be taking advantage of the best sheet metal fabrication china can produce.