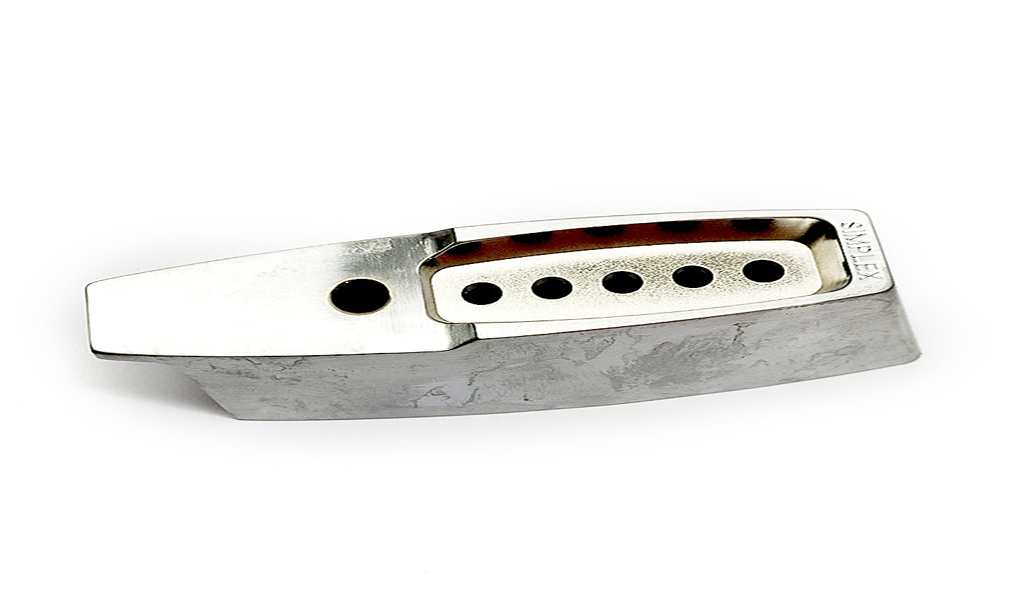 In recent years, my country has maintained a rapid development momentum in the automobile industry, and the subsequent auto parts will also have a large-scale development. And how to stimulate the local government's economic growth, the key is how to build a good auto parts industrial park, an effective means of promoting industrial agglomeration. If my country's auto parts want to develop and invest on a large scale, it will definitely bring about a large-scale progress in the sales and output value of auto parts.
Some professionals have studied and said: Between 2005 and 2012, the output value of my country's auto parts increased from 401.7 billion yuan to 26,619 billion, the annual compound rate has also increased to 31.02%, and the sales revenue of two auto parts has also increased from the previous 408.685 billion yuan to 22,260 1.73 billion yuan, the annual compound rate is 27.40 percent.
I believe that in the next few years, the development of the auto parts industry will surely become the preferred industry for global investment. If it is through a global investment promotion, it can solve the contradiction between supply and demand in our china market, which is definitely the best, and can reduce the competitiveness of enterprises to a certain extent. It can also help my country to expand overseas development of auto parts, increase a certain market share, and increase the popularity of state-owned enterprises.
The National Bureau of Statistics recently made a statistic that my country has more than 10,000 enterprises of a certain scale in the auto parts industry, and some small supporting enterprises are not counted, so the total number of my country's auto parts industry is almost ten thousand. There are about 10,000 families, so such a huge market size cannot be afforded by all countries, but why my country still cannot develop in the auto parts industry, the main reason is because the quality of products is uneven, which is also my country's A period that auto parts must go through.
The rapid development of my country's auto industry in recent years is also due to the gradual improvement of my country's standards in the auto parts industry and the subdivision of fields in recent years. Those suppliers who rely solely on counterfeit and shoddy products in the market will definitely find it more difficult to integrate into the market in the future, because the market threshold for auto parts will be higher and higher, and they will definitely be gradually eliminated by the market. In recent years, everyone should have seen that my country's own brands are constantly improving, and key core parts are also rapidly improving. The sales of my country's top 100 parts companies are also increasing, and the investment in research and development and institutions are increasing. This is a fact that can fully demonstrate that my country has indeed made great progress in auto parts and components.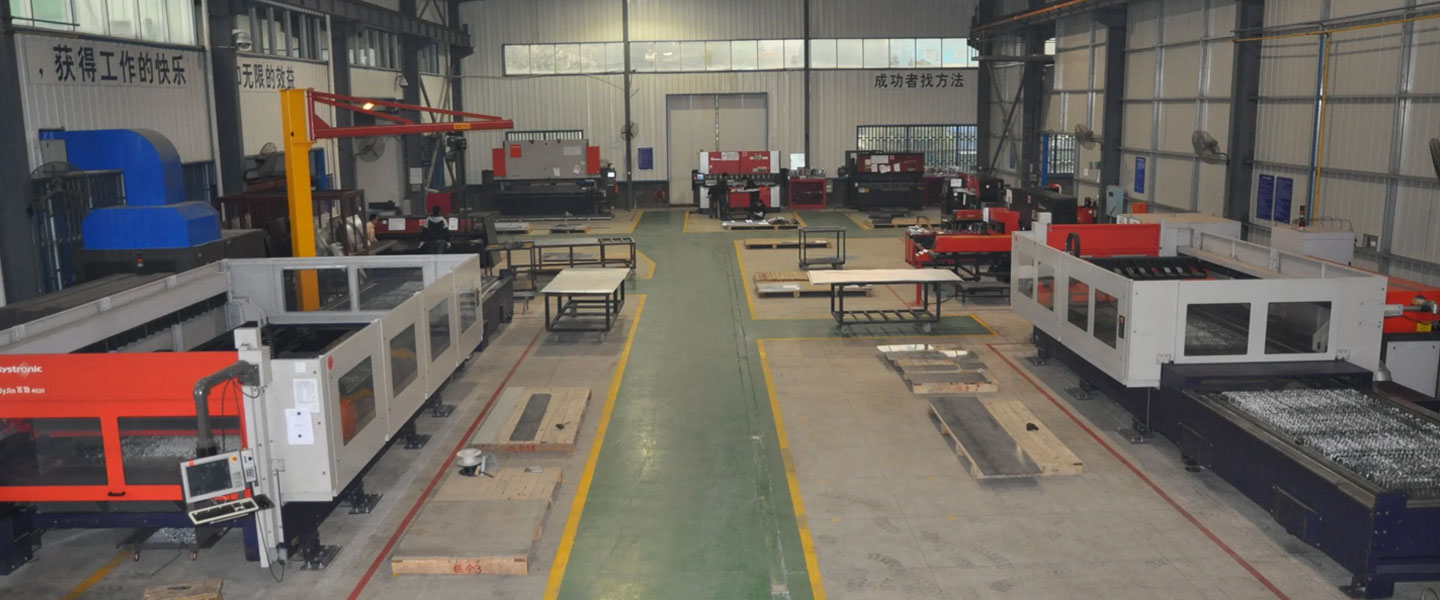 Pintejin Sheet Metal shop offers a cost-effective solution for a wide range of industries with our custom metal stamping and custom sheet metal fabrication capabilities. Our stampnig operations include a variety of sheet-metal forming manufacturing processes, such as punching, blanking, embossing, bending, flanging, and coining. Our professional, experienced and well-trained engineers can execute the complex metal stamping operations with precision and accuracy.
No matter what your metal fabrication needs are, Pintejin can offer the right solution: from single sheet metal part or sub-assembly of stamped metal parts to turnkey solutions for mechanical and electrical assemblies. We have the technology, equipment and the experience to fabricate customised metal products from aluminium sheet metal fabrication, steel, zinc plated steel, stainless steel sheet metal fabrication, brass and copper. Designs that require CNC machining of surfaces or components can be accommodated. We can supply polished, galvanized, zinc coated or powder coated finishes for any sheet metal work or stamped metal components. Coupled with our accurate and reliable metal fabricating equipment, we guarantee precision and repeatability in custom sheet metal work. You'll be taking advantage of the best sheet metal fabrication china can produce.