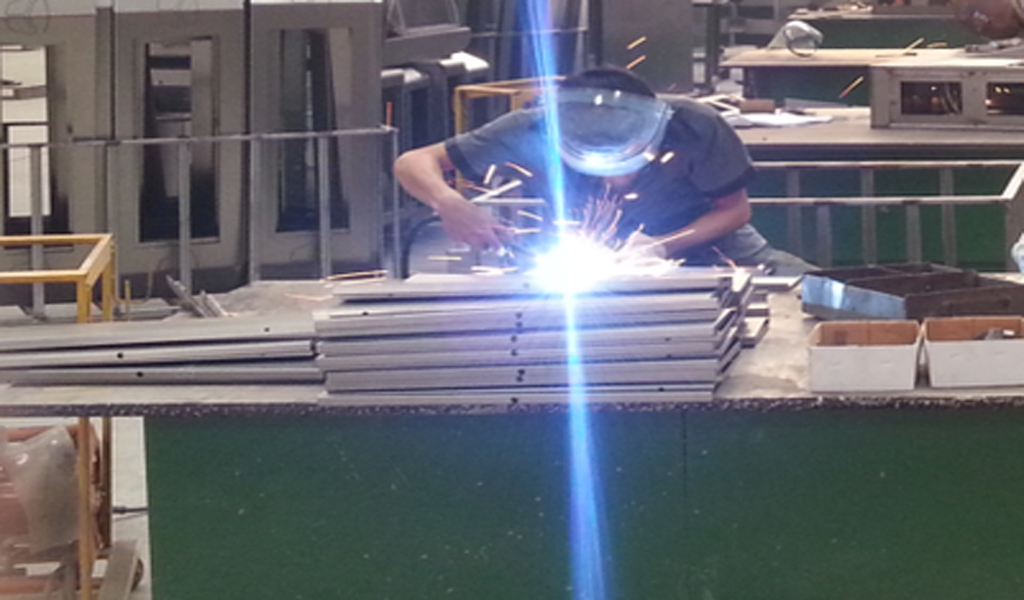 In the cost of automobile stamping parts, the material cost is about 60% or more. Therefore, the economical utilization of materials is of great significance. Layout refers to the arrangement of parts on strips or sheets.
Unreasonable layout will cause material waste, and the indicator to measure the economics of layout is the utilization rate of materials. It can reduce the waste area and the material utilization rate is high.
There are two types of waste: process waste and structural waste. The lap and residual material are called process waste, which is the waste related to the layout form and stamping method; the structural waste is determined by the shape characteristics of the workpiece and generally cannot be changed. Therefore, only by designing a reasonable layout plan and reducing process waste can the material utilization rate be improved.
Whether the layout is reasonable not only affects the economical utilization of materials, but also affects the quality of parts, the structure and life of molds, the productivity of precision stamping parts and the cost of molds and other technical and economic indicators
A good layout can improve the utilization rate of materials, facilitate the operation of the staff, and improve the life of the stamping die.
Therefore, the layout should follow these four principles: improve the utilization rate of materials, improve the operability, make the mold structure simple, improve the service life, and ensure the quality of the workpiece.
The layout should ensure the quality of the precision stamping parts, not only the utilization rate of the material, regardless of the performance of the stamping parts. For the blanking of curved parts, the fiber direction of the sheet should also be considered when laying out.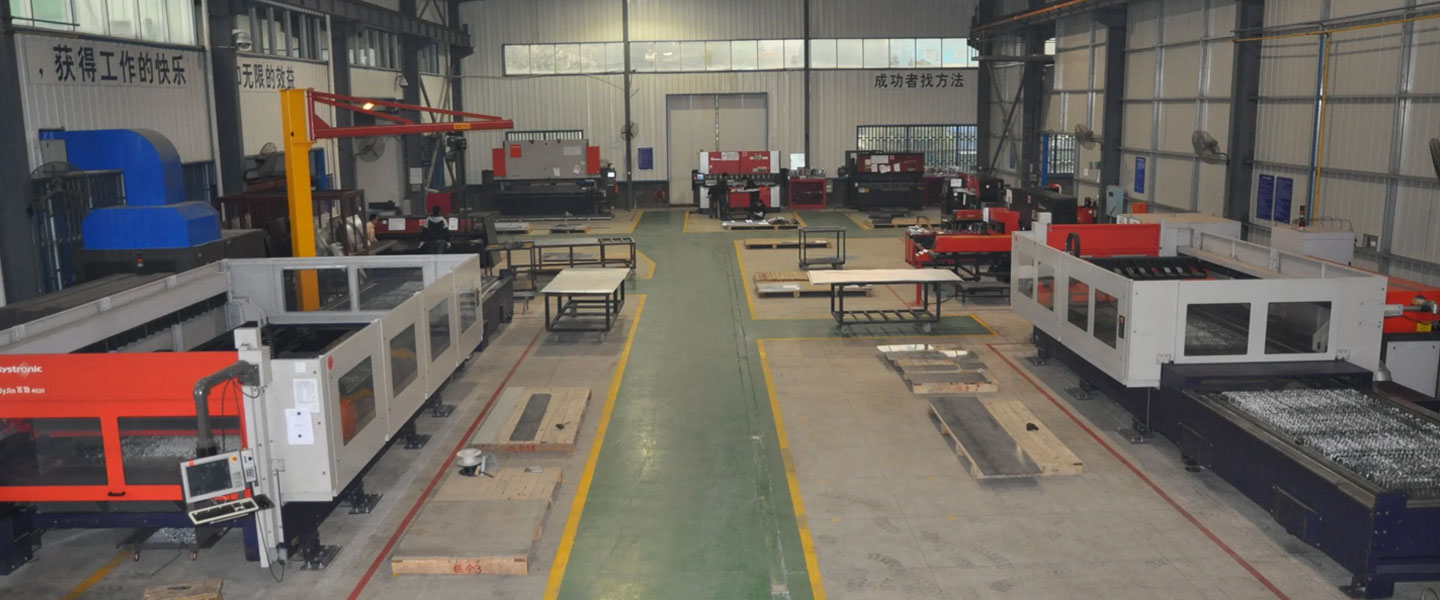 Pintejin Sheet Metal shop offers a cost-effective solution for a wide range of industries with our custom metal stamping and custom sheet metal fabrication capabilities. Our stampnig operations include a variety of sheet-metal forming manufacturing processes, such as punching, blanking, embossing, bending, flanging, and coining. Our professional, experienced and well-trained engineers can execute the complex metal stamping operations with precision and accuracy.
No matter what your metal fabrication needs are, Pintejin can offer the right solution: from single sheet metal part or sub-assembly of stamped metal parts to turnkey solutions for mechanical and electrical assemblies. We have the technology, equipment and the experience to fabricate customised metal products from aluminium sheet metal fabrication, steel, zinc plated steel, stainless steel sheet metal fabrication, brass and copper. Designs that require CNC machining of surfaces or components can be accommodated. We can supply polished, galvanized, zinc coated or powder coated finishes for any sheet metal work or stamped metal components. Coupled with our accurate and reliable metal fabricating equipment, we guarantee precision and repeatability in custom sheet metal work. You'll be taking advantage of the best sheet metal fabrication china can produce.