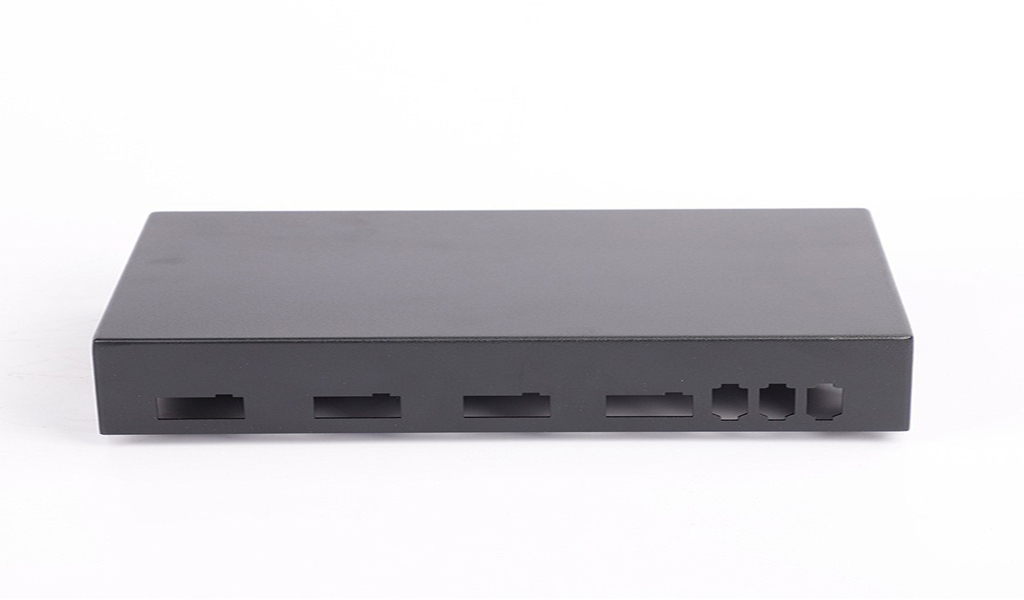 At present, the development of industrial paint in my country is very rapid. When using industrial paint, sheet metal ash and putty ash are always used. Do you know the difference between these two substances?
Sheet metal ash: It is an oil-based paint, which can be directly scraped or used with other varnishes and topcoats, and is widely used on metal and wood surfaces. It has some excellent properties, such as fast drying speed, easy to scrape, high temperature resistance, no cracking phenomenon, good adhesion, can closely fit with the primer, good flexibility, can not be used when using sheet metal ash Add banana water, otherwise it will cause the coating to blister and crack. Now the sheet metal ash on the market is also used in summer and winter, we have to choose the suitable sheet metal ash according to the season.
Putty: It is a kind of polymer material, which is relatively delicate and has a strong taste. It belongs to water-based paint. It is mainly used to repair dents and cracks on sheet metal. It can also be used in construction machinery manufacturing, train and passenger car manufacturing, and Repairs of various metals and buildings are filled on it. When putty is used, the surface of the object to be coated should be cleaned and polished before it can be used.
The above is the difference between sheet metal ash and putty ash introduced by automobile sheet metal parts manufacturers. They are still the same in most aspects. Now there are many fake and inferior products on the market. It is a product produced by a regular manufacturer, so that it can be used safely and with confidence.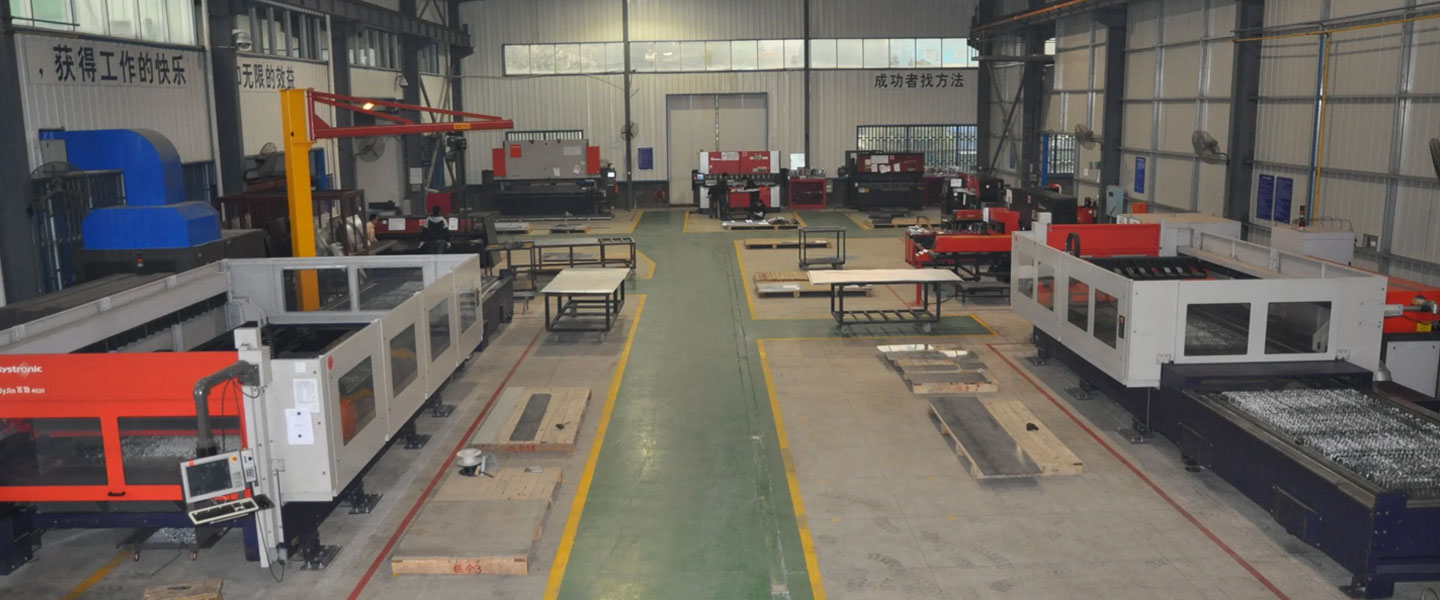 Pintejin Sheet Metal shop offers a cost-effective solution for a wide range of industries with our custom metal stamping and custom sheet metal fabrication capabilities. Our stampnig operations include a variety of sheet-metal forming manufacturing processes, such as punching, blanking, embossing, bending, flanging, and coining. Our professional, experienced and well-trained engineers can execute the complex metal stamping operations with precision and accuracy.
No matter what your metal fabrication needs are, Pintejin can offer the right solution: from single sheet metal part or sub-assembly of stamped metal parts to turnkey solutions for mechanical and electrical assemblies. We have the technology, equipment and the experience to fabricate customised metal products from aluminium sheet metal fabrication, steel, zinc plated steel, stainless steel sheet metal fabrication, brass and copper. Designs that require CNC machining of surfaces or components can be accommodated. We can supply polished, galvanized, zinc coated or powder coated finishes for any sheet metal work or stamped metal components. Coupled with our accurate and reliable metal fabricating equipment, we guarantee precision and repeatability in custom sheet metal work. You'll be taking advantage of the best sheet metal fabrication china can produce.