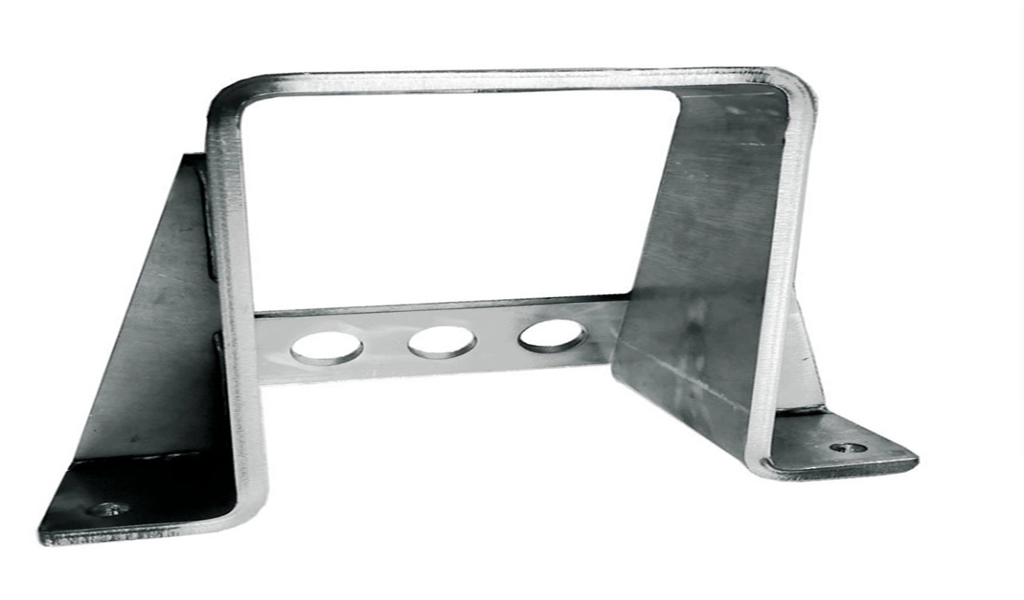 When testing automotive stamping parts, what does FLUSH in the measurement of the inspection tool refer to? In addition, which parts of the car need a four-step stamping process?
If the automobile stamping parts are tested, then the English FLUSH in the measurement of the inspection tool, its professional interpretation, is the level detection. In auto parts, the four-step stamping process is required for some large covering parts, and they also belong to auto stamping parts.
Is there any difference between stamping dies in automobile stamping parts and metal stamping dies?
If the stamping dies in automobile stamping parts are compared with metal stamping dies, then these two are different, because for the former, many of them have technical requirements for the A side, while for the latter , there is no such requirement, so this conclusion is reached. Therefore, the difference between the two is mainly in the technical requirements.
For automotive stamping parts, what are the specific requirements for raw materials?
Automobile stamping parts, the specific requirements on raw materials are:
The raw materials of stamping parts must have quality certification, and they must meet the relevant technical requirements, otherwise, they cannot be used. In addition, some corresponding analysis or laboratory work can also be carried out in order to check the performance of the material and whether there are defects, so as to judge whether it is usable. And, if necessary, a re-inspection of the raw materials can be carried out to ensure that nothing goes wrong.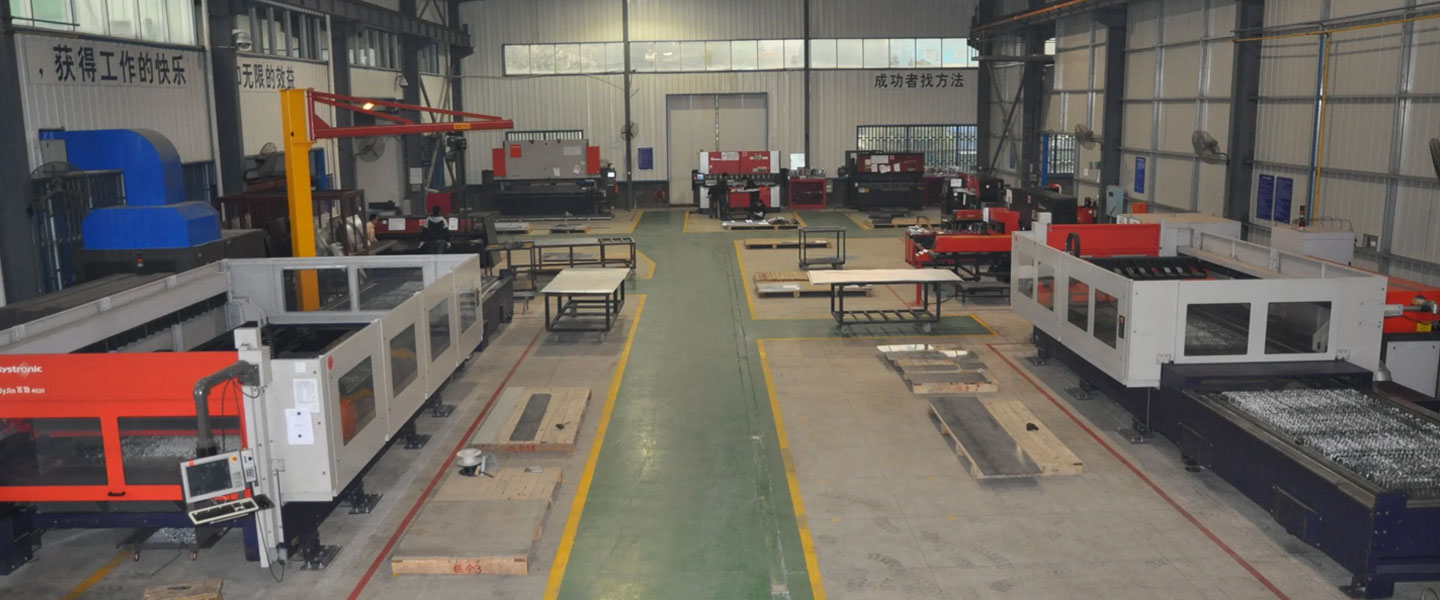 Pintejin Sheet Metal shop offers a cost-effective solution for a wide range of industries with our custom metal stamping and custom sheet metal fabrication capabilities. Our stampnig operations include a variety of sheet-metal forming manufacturing processes, such as punching, blanking, embossing, bending, flanging, and coining. Our professional, experienced and well-trained engineers can execute the complex metal stamping operations with precision and accuracy.
No matter what your metal fabrication needs are, Pintejin can offer the right solution: from single sheet metal part or sub-assembly of stamped metal parts to turnkey solutions for mechanical and electrical assemblies. We have the technology, equipment and the experience to fabricate customised metal products from aluminium sheet metal fabrication, steel, zinc plated steel, stainless steel sheet metal fabrication, brass and copper. Designs that require CNC machining of surfaces or components can be accommodated. We can supply polished, galvanized, zinc coated or powder coated finishes for any sheet metal work or stamped metal components. Coupled with our accurate and reliable metal fabricating equipment, we guarantee precision and repeatability in custom sheet metal work. You'll be taking advantage of the best sheet metal fabrication china can produce.