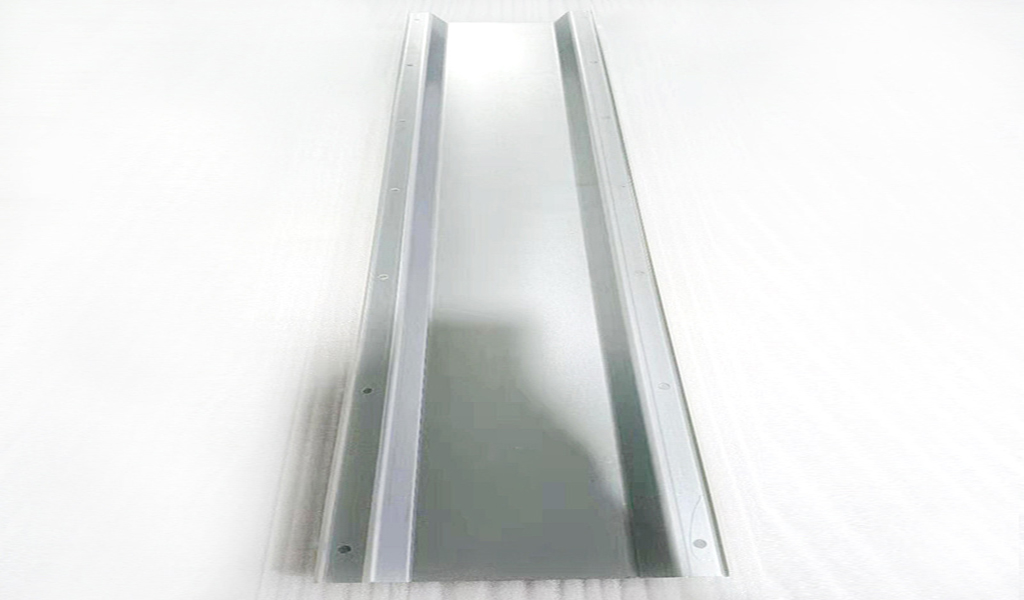 The main material of metal stamping die is die steel (including tool steel and high-speed steel), and sometimes cemented carbide is used. Metal stamping die usually requires high hardness and wear resistance, and heat treatment is essential , All kinds of cold-rolled steel plates used for metal stamping parts fabrication mainly use Rockwell hardness tester to test the hardness.
Usually HRB scale is used, and HRC scale is used for harder ones. Webster hardness tester, surface Rockwell hardness tester HRN or HRT scale can also be used for sheet materials. The hardness test of metal stamping die steel mainly adopts Rockwell hardness tester. HRC hardness value, when the mold is large and inconvenient to move, the Leeb hardness tester can be used.
The hardness test of cemented carbide adopts the Rockwell hardness HRA scale, and the hardness of the brass plate used for metal stamping parts fabrication can be detected by the HRB scale of the Rockwell hardness tester. The softer brass plate and red copper plate use the HRF scale. The HRT scale is used for thin plates. The aluminum alloy plate used for metal stamping parts can be tested by Webster hardness tester. When the thickness of the material is greater than 13mm, the Barcol hardness tester can be used instead. Pure aluminum plate or low hardness aluminum alloy plate should use Barcol hardness. count.
For the extremely thin plates of various metals processed by metal automobile stamping parts, the HR30T scale of the surface Rockwell hardness tester and the diamond point anvil can be used. In this way, the hardness value of HR30Tm can be tested, and the thickness of the tested thin plate can be less than 0.05mm. Metal stamping parts can also use HR15T and HR45T scales with surface Rockwell hardness, which can be converted into HR30Tm hardness values ​​after testing.
The difference between metal stamping parts and castings: with the characteristics of thinness, uniformity, lightness and strength, metal stamping can produce workpieces with ribs, ribs, undulations or flanging that are difficult to manufacture by other methods to improve their rigidity. Using precision molds, the workpiece accuracy can reach micron level, and the repeatability is high and the specifications are consistent, and holes, bosses, etc. can be punched out.
Metal stamping is mainly classified according to the process, which can be divided into two categories: separation process and forming process. The separation process is also called punching. The purpose is to separate the metal stamping parts from the sheet along a certain contour line, while ensuring the quality of the separation section. Require.
Metal stamping is an efficient production method. Using composite molds, especially multi-station progressive molds, can complete multiple stamping processes on one press, and realize the process from strip uncoiling, leveling, punching to forming and finishing. Fully automatic production, in actual production, is often a combination of multiple processes applied to a workpiece.
The production efficiency is high, the labor conditions are good, and the production cost is low. Generally, hundreds of pieces can be produced per minute. The purpose of the forming process is to plastically deform the sheet without breaking the blank. Blanking, bending, shearing, deep drawing, bulging, spinning, and straightening are several main metal stamping processes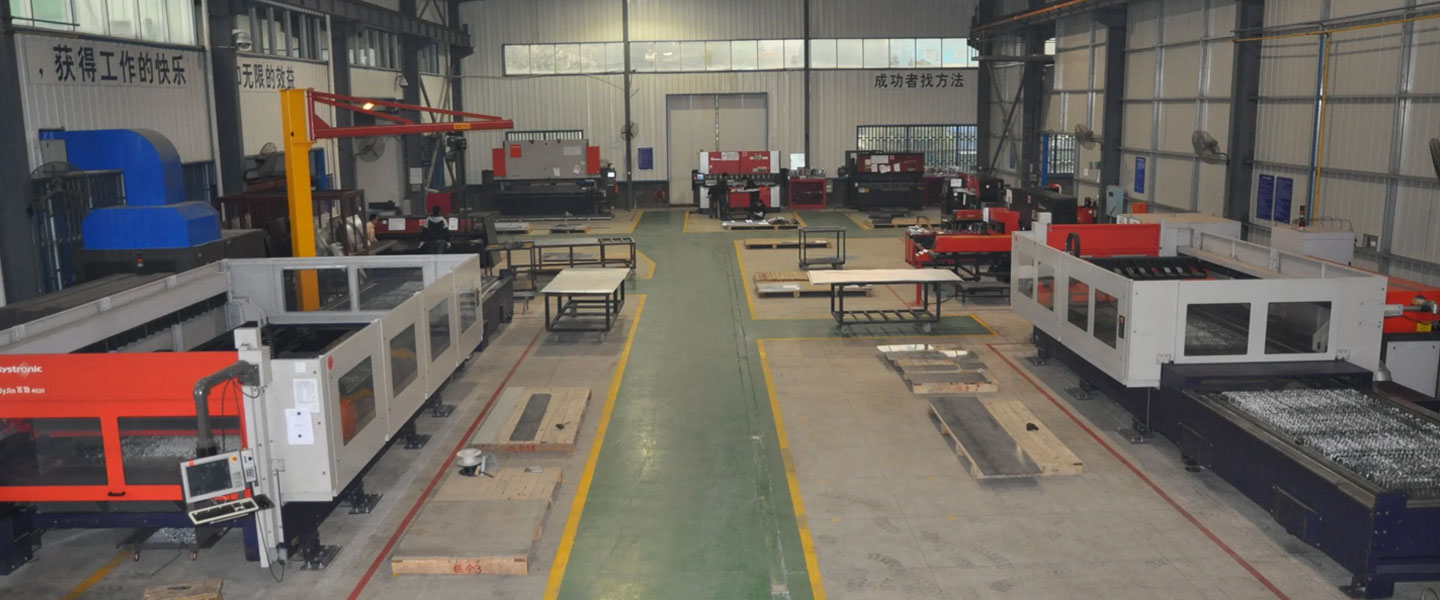 Pintejin Sheet Metal shop offers a cost-effective solution for a wide range of industries with our custom metal stamping and custom sheet metal fabrication capabilities. Our stampnig operations include a variety of sheet-metal forming manufacturing processes, such as punching, blanking, embossing, bending, flanging, and coining. Our professional, experienced and well-trained engineers can execute the complex metal stamping operations with precision and accuracy.
No matter what your metal fabrication needs are, Pintejin can offer the right solution: from single sheet metal part or sub-assembly of stamped metal parts to turnkey solutions for mechanical and electrical assemblies. We have the technology, equipment and the experience to fabricate customised metal products from aluminium sheet metal fabrication, steel, zinc plated steel, stainless steel sheet metal fabrication, brass and copper. Designs that require CNC machining of surfaces or components can be accommodated. We can supply polished, galvanized, zinc coated or powder coated finishes for any sheet metal work or stamped metal components. Coupled with our accurate and reliable metal fabricating equipment, we guarantee precision and repeatability in custom sheet metal work. You'll be taking advantage of the best sheet metal fabrication china can produce.