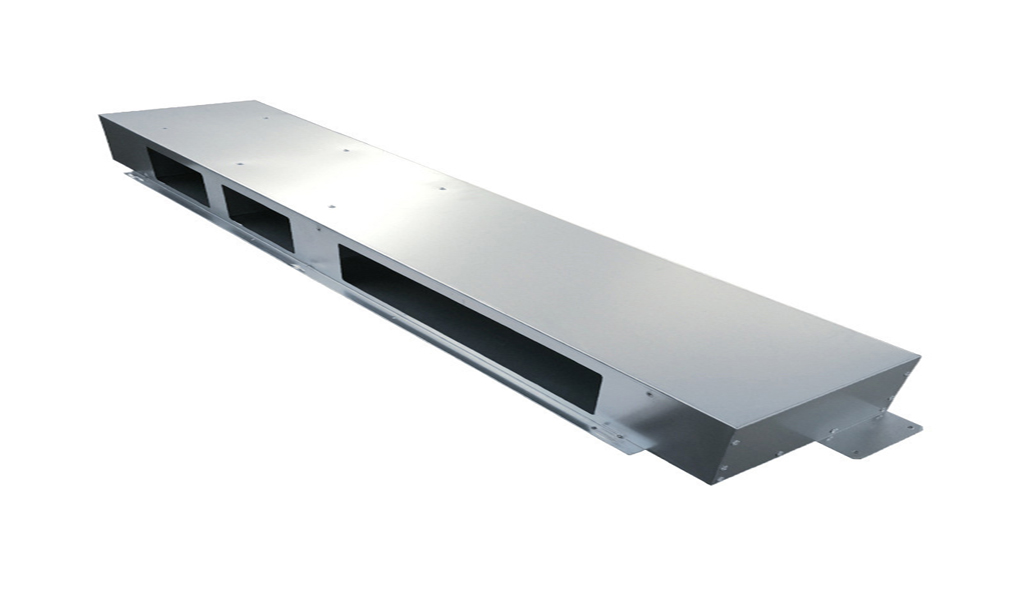 Most of the automotive body sheet metal parts are mass-produced, and the forming process is completed on mechanical equipment. Manual operation is mostly auxiliary fabrication, but single-piece fabrication or repair is mainly manual operation. The common manual processes of sheet metal production include bending, edge closing, edge laying, edge pulling, arching and crimping, seaming and correction, etc. At the same time, the permanent connection between the various sheet metal parts is realized by welding, splicing and other methods.
During the use of the vehicle body sheet metal parts, various damages will occur. Common ones are: wear, corrosion, fracture, unevenness or tearing of the metal plate surface, wrinkles, bending and twisting, etc.
Damages during the use of vehicles include: wear, corrosion, cracks, etc.; mechanical damages include: bumps, tears, wrinkle skirts, bending and twisting caused by accidents; sometimes due to design reasons, such as structural strength If it is not enough, the process design is unreasonable, and it will also cause damage to the sheet metal parts.
When car sheet metal parts are damaged, there are often more than one damage. Therefore, when repairing, it should be observed and analyzed, and different repair methods and sequences should be used for different damage conditions in order to obtain satisfactory results.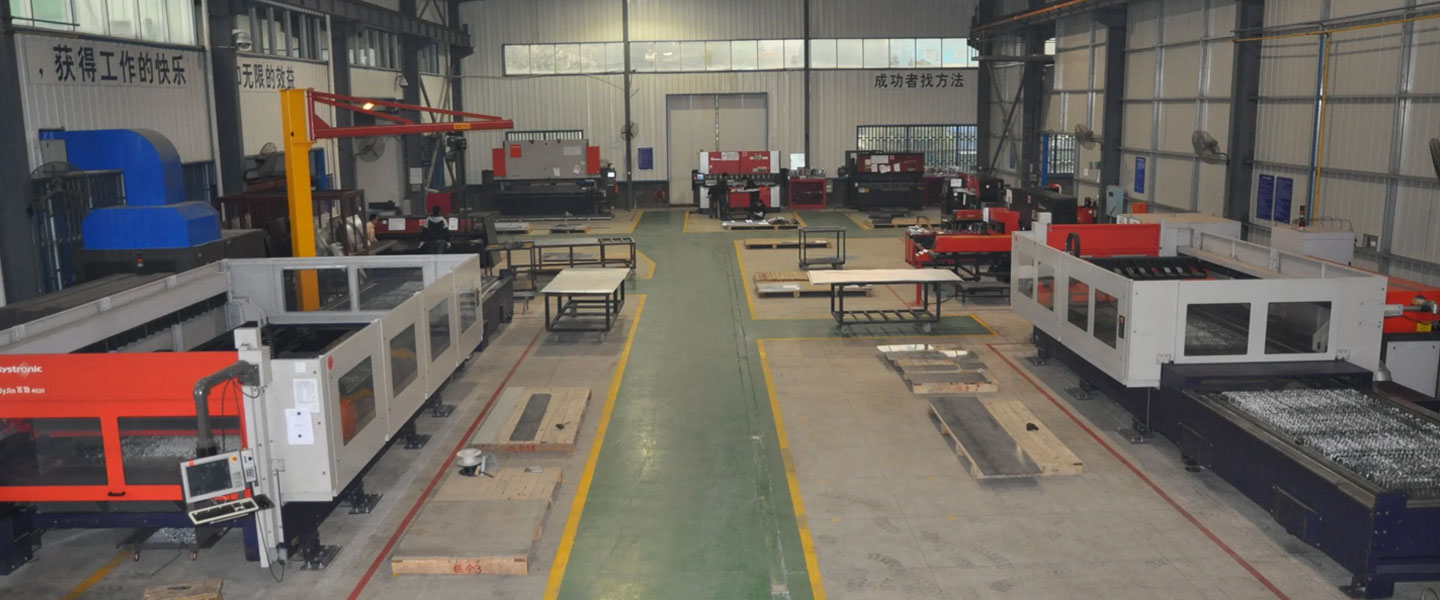 Pintejin Sheet Metal shop offers a cost-effective solution for a wide range of industries with our custom metal stamping and custom sheet metal fabrication capabilities. Our stampnig operations include a variety of sheet-metal forming manufacturing processes, such as punching, blanking, embossing, bending, flanging, and coining. Our professional, experienced and well-trained engineers can execute the complex metal stamping operations with precision and accuracy.
No matter what your metal fabrication needs are, Pintejin can offer the right solution: from single sheet metal part or sub-assembly of stamped metal parts to turnkey solutions for mechanical and electrical assemblies. We have the technology, equipment and the experience to fabricate customised metal products from aluminium sheet metal fabrication, steel, zinc plated steel, stainless steel sheet metal fabrication, brass and copper. Designs that require CNC machining of surfaces or components can be accommodated. We can supply polished, galvanized, zinc coated or powder coated finishes for any sheet metal work or stamped metal components. Coupled with our accurate and reliable metal fabricating equipment, we guarantee precision and repeatability in custom sheet metal work. You'll be taking advantage of the best sheet metal fabrication china can produce.