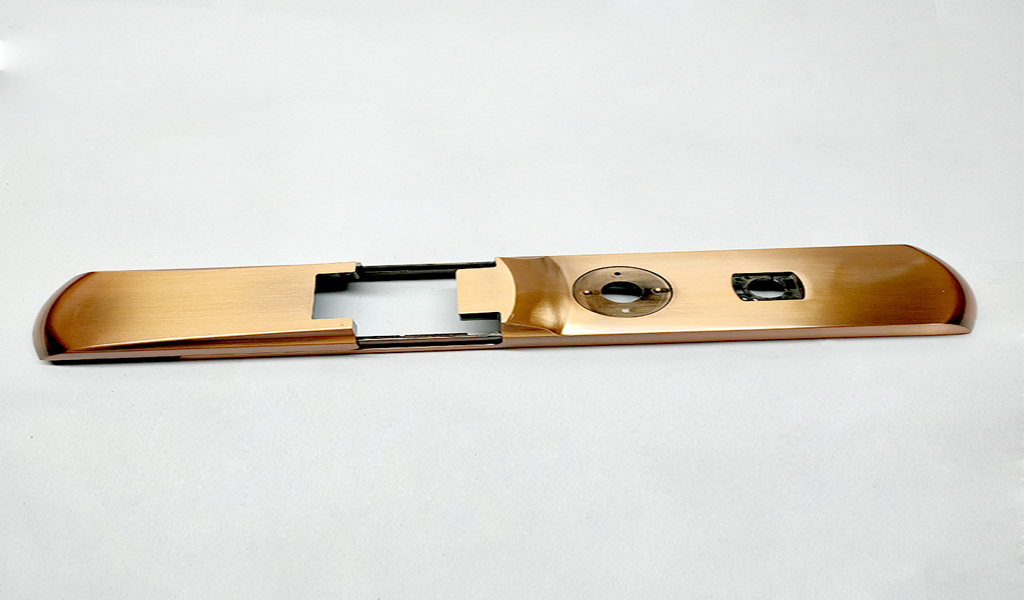 Electric vehicle sheet metal parts are a method of electric vehicle maintenance, also known as cold work. If the appearance of the electric body is damaged and deformed, the sheet metal process is required. Nowadays, the collision repair of electric vehicles has developed from the original "smashing, welding and repairing" to the secondary manufacturing and assembly of the electric body.
1. Sheet metal correction.
This process is mainly the plastic work done before the electric vehicle sheet metal painting, and the distorted and deformed body needs to be repaired by many painters who recognize the sheet metal correction.
2. Scraping dust (shaping)
After the car body is corrected by sheet metal, there are still some defects that cannot be repaired by sheet metal work. Even if it is replaced with new parts, there will be imperfections. Every damaged part needs to be filled with scraping dust. We repair the body just like repairing the mold, so our scraping and shaping process must be consistent with the mold fabrication, which is a job that ordinary paint workers cannot do.
3. Automotive sheet metal painting
We usually divide car sheet metal painting into three steps:
<1> Primer primer: Fills the sand marks and micropores on the bottom layer of the workpiece, increases the adhesion of the underlying paint, and also has the function of defect indication.
<2> Middle coat primer: This is a very important part of the coating, prepare a complete and smooth working surface for the top coat, complete the last process of all primer work, increase the adhesion of the intervening layer and have a certain isolation effect , in order to ensure the quality stability of the topcoat.
<3> Topcoat: Topcoat is divided into single-layer paint and multi-layer paint, which is the color-determining layer and decorative protective layer. Single-layer paint is generally called plain paint, also known as ordinary paint, which can be completed in one layer. Multi-layer paint is divided into silver powder series paint and pearl series paint. It is divided into double-layer and multi-layer construction process. Silver powder paint is made of special aluminum material, which has high protection, outdoor stability and strong observability.
Therefore, regardless of the surface decoration or the underlying protection, the body after the sheet metal process has both a beautiful appearance, as bright as a mirror or a smooth surface, without fine impurities, scratches, cracks, wrinkles, blistering and visible to the naked eye. defects, and have sufficient mechanical strength. The bottom coating is an excellent protective layer, with excellent rust and corrosion resistance, and strong adhesion.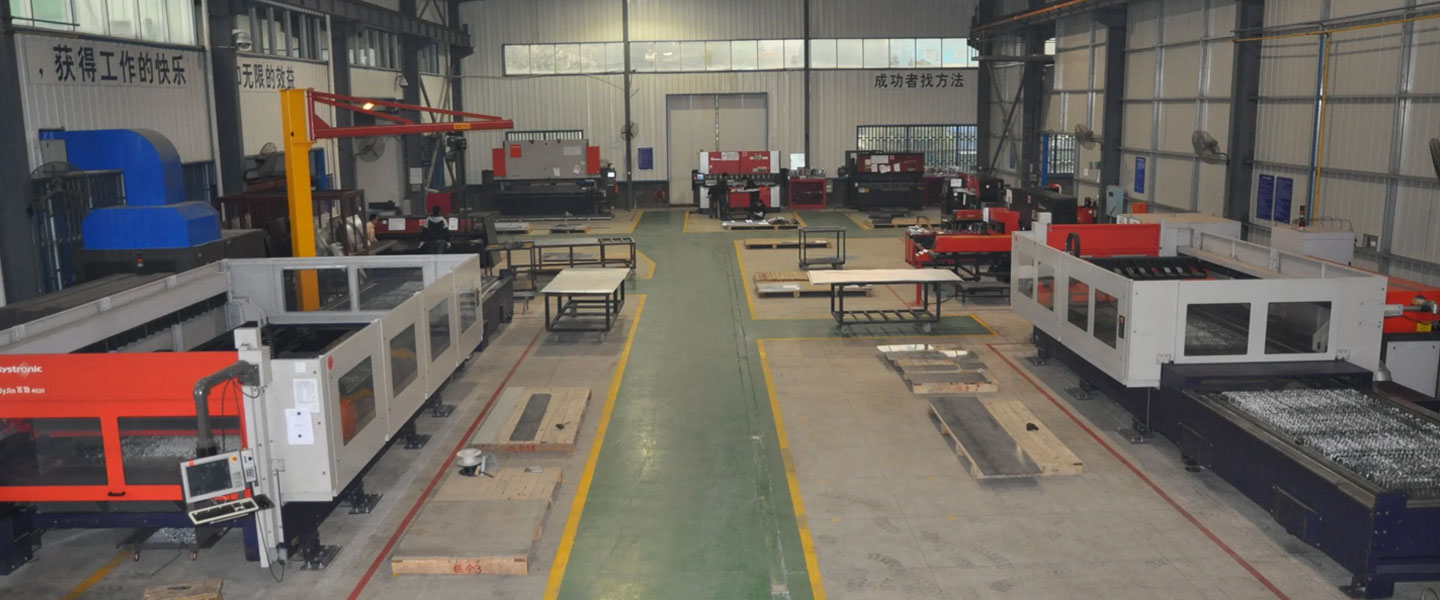 Pintejin Sheet Metal shop offers a cost-effective solution for a wide range of industries with our custom metal stamping and custom sheet metal fabrication capabilities. Our stampnig operations include a variety of sheet-metal forming manufacturing processes, such as punching, blanking, embossing, bending, flanging, and coining. Our professional, experienced and well-trained engineers can execute the complex metal stamping operations with precision and accuracy.
No matter what your metal fabrication needs are, Pintejin can offer the right solution: from single sheet metal part or sub-assembly of stamped metal parts to turnkey solutions for mechanical and electrical assemblies. We have the technology, equipment and the experience to fabricate customised metal products from aluminium sheet metal fabrication, steel, zinc plated steel, stainless steel sheet metal fabrication, brass and copper. Designs that require CNC machining of surfaces or components can be accommodated. We can supply polished, galvanized, zinc coated or powder coated finishes for any sheet metal work or stamped metal components. Coupled with our accurate and reliable metal fabricating equipment, we guarantee precision and repeatability in custom sheet metal work. You'll be taking advantage of the best sheet metal fabrication china can produce.