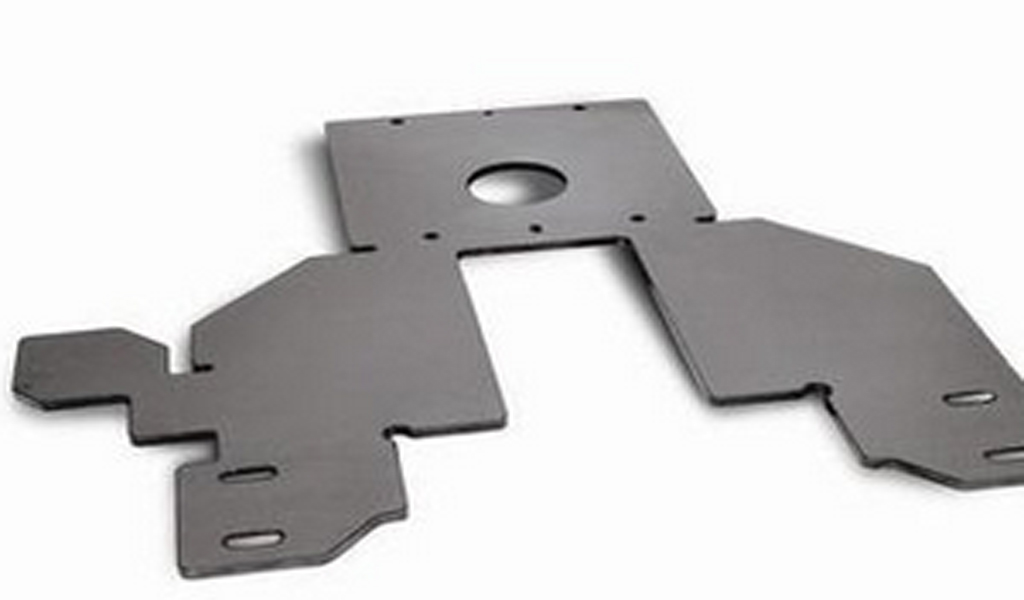 The stamping process of auto parts generally includes four processes: drawing process, trimming process, punching process and flanging process. Each process corresponds to a set of molds. Sometimes, in order to save costs, a set of molds for the subsequent trimming and punching process is made and compressed into three-process molding. The drawing process is the main forming process. Through the drawing process, the main shape of the part is basically formed. In addition, the part after drawing and forming is strengthened by deformation, and a certain strength and rigidity can be obtained.
The trimming process is mainly to remove the redundant accessories in the drawing process, such as drawing beads, process supplementary surfaces, etc. The punching process, as the name suggests, is to punch the holes on the parts. For some complex door inner panel molds, the punching process may need to punch more than 100 holes, which requires high precision and is difficult to process. The flanging process is mainly to turn up the edges around the part for use in the later edging process or subsequent assembly.
The stamping process of major automobile companies is basically similar, but the stamping technology of different materials is different. At present, under the background of lightweight automobiles, aluminum bodies are used by more and more car companies. Due to the difference in the properties of aluminum and steel materials, aluminum bodies have certain technical difficulties in stamping and forming, and automobile mold manufacturing also requires Do different surface treatments.
As a mature material forming process, automotive stamping process is widely used in the automotive industry and has made great contributions to the development of the automotive industry.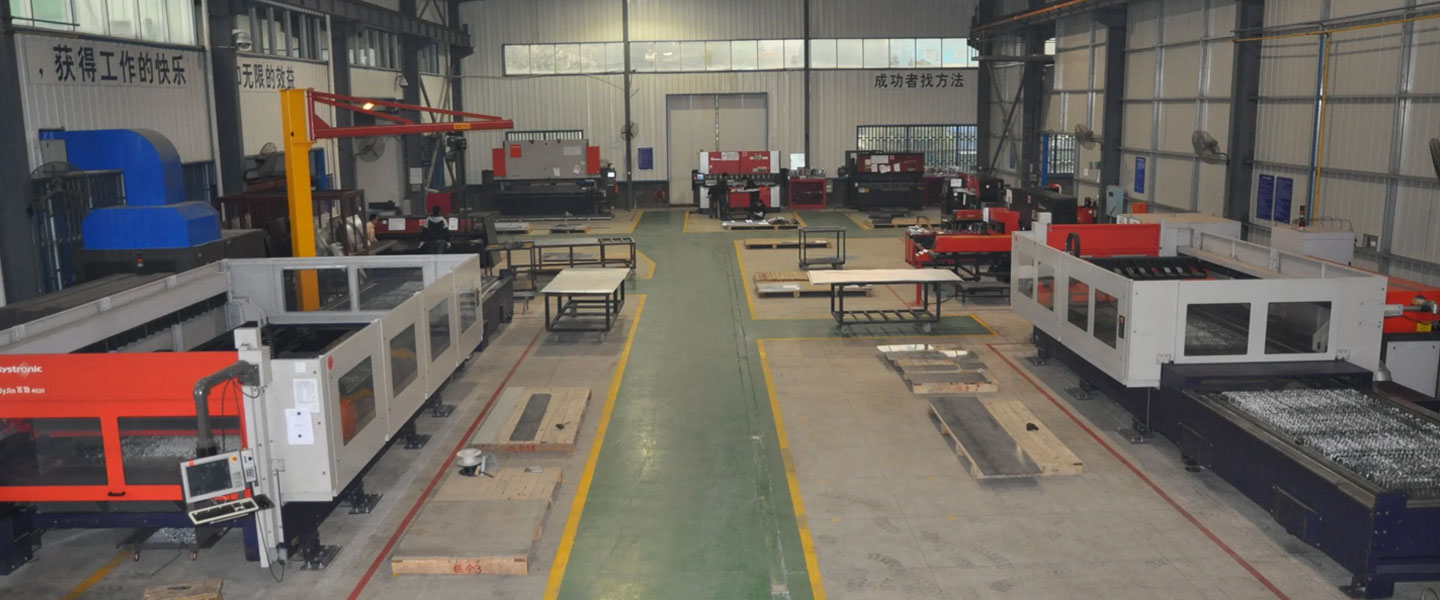 Pintejin Sheet Metal shop offers a cost-effective solution for a wide range of industries with our custom metal stamping and custom sheet metal fabrication capabilities. Our stampnig operations include a variety of sheet-metal forming manufacturing processes, such as punching, blanking, embossing, bending, flanging, and coining. Our professional, experienced and well-trained engineers can execute the complex metal stamping operations with precision and accuracy.
No matter what your metal fabrication needs are, Pintejin can offer the right solution: from single sheet metal part or sub-assembly of stamped metal parts to turnkey solutions for mechanical and electrical assemblies. We have the technology, equipment and the experience to fabricate customised metal products from aluminium sheet metal fabrication, steel, zinc plated steel, stainless steel sheet metal fabrication, brass and copper. Designs that require CNC machining of surfaces or components can be accommodated. We can supply polished, galvanized, zinc coated or powder coated finishes for any sheet metal work or stamped metal components. Coupled with our accurate and reliable metal fabricating equipment, we guarantee precision and repeatability in custom sheet metal work. You'll be taking advantage of the best sheet metal fabrication china can produce.