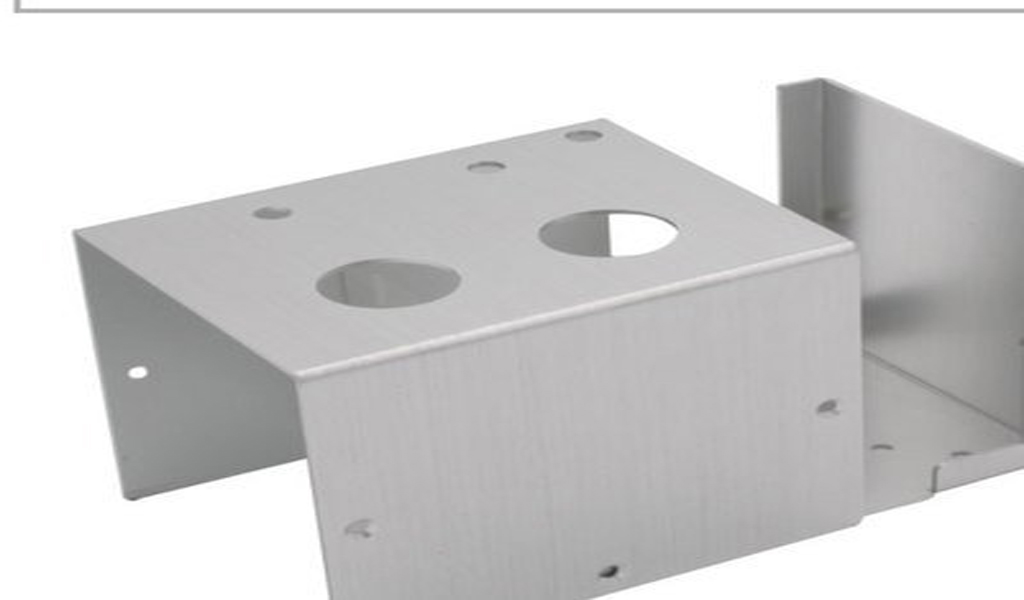 In automobile manufacturing and maintenance, the shape of many sheet metal structural parts is very complex. In order to avoid the difficulties of sheet metal, sheet metal materials must have good process performance requirements, namely:
1 The sheet metal material must have good plasticity.
It must have the ability to produce permanent deformation without being damaged under the action of external force. For cold-worked parts, there must be good cold plasticity, such as stamping parts for automobile parts; for hot-worked parts, there must be good thermoplasticity, such as hot forging spring steel plates, hot rivets, etc.
2 Good solderability.
Many automotive sheet metal parts are welded together by spot welding, oxygen welding, arc welding or gas shielded welding, so the sheet metal parts are required to have good welding performance. This is especially important in the repair and repair of automobiles. Materials with good weldability have high welding strength and small cracking tendency.
3 Low price, economical and practical
For any component of the car, the economy should be taken into account when the working conditions are met. Those that can use ferrous metals, do not use non-ferrous metals; those that can use non-ferrous metals, never use precious metals. The life of automobile sheet metal components should be compatible with the life of other components of the automobile.
4 Good chemical stability
Most of the car covers work in the open air environment, often in contact with water and steam, especially like mufflers, often work at higher temperatures and corrosive gases. This requires that the sheet metal parts must have good chemical stability, which not only requires corrosion resistance at room temperature, strong rust resistance, but also requires no corrosion or deformation under high temperature or sun exposure.
5 The dimensional accuracy and intrinsic quality of a good sheet
The dimensional accuracy and intrinsic quality of the sheet affect sheet metal fabrication. The noise is great, especially for the molded parts.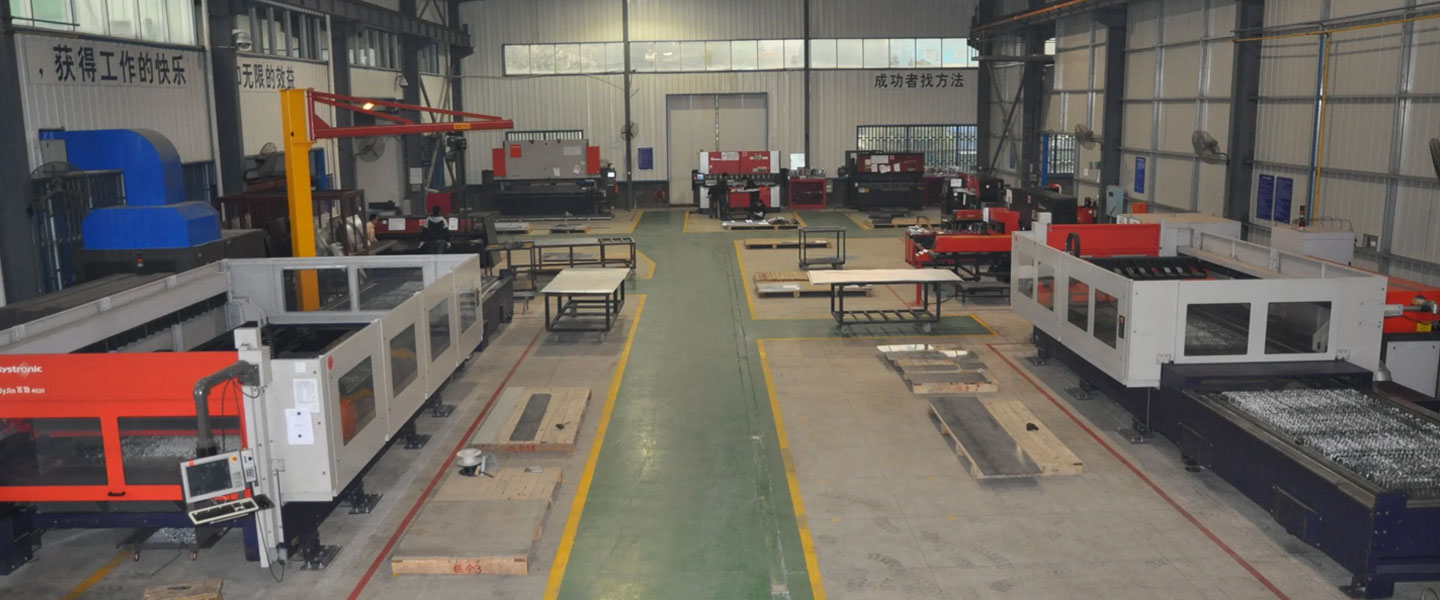 Pintejin Sheet Metal shop offers a cost-effective solution for a wide range of industries with our custom metal stamping and custom sheet metal fabrication capabilities. Our stampnig operations include a variety of sheet-metal forming manufacturing processes, such as punching, blanking, embossing, bending, flanging, and coining. Our professional, experienced and well-trained engineers can execute the complex metal stamping operations with precision and accuracy.
No matter what your metal fabrication needs are, Pintejin can offer the right solution: from single sheet metal part or sub-assembly of stamped metal parts to turnkey solutions for mechanical and electrical assemblies. We have the technology, equipment and the experience to fabricate customised metal products from aluminium sheet metal fabrication, steel, zinc plated steel, stainless steel sheet metal fabrication, brass and copper. Designs that require CNC machining of surfaces or components can be accommodated. We can supply polished, galvanized, zinc coated or powder coated finishes for any sheet metal work or stamped metal components. Coupled with our accurate and reliable metal fabricating equipment, we guarantee precision and repeatability in custom sheet metal work. You'll be taking advantage of the best sheet metal fabrication china can produce.