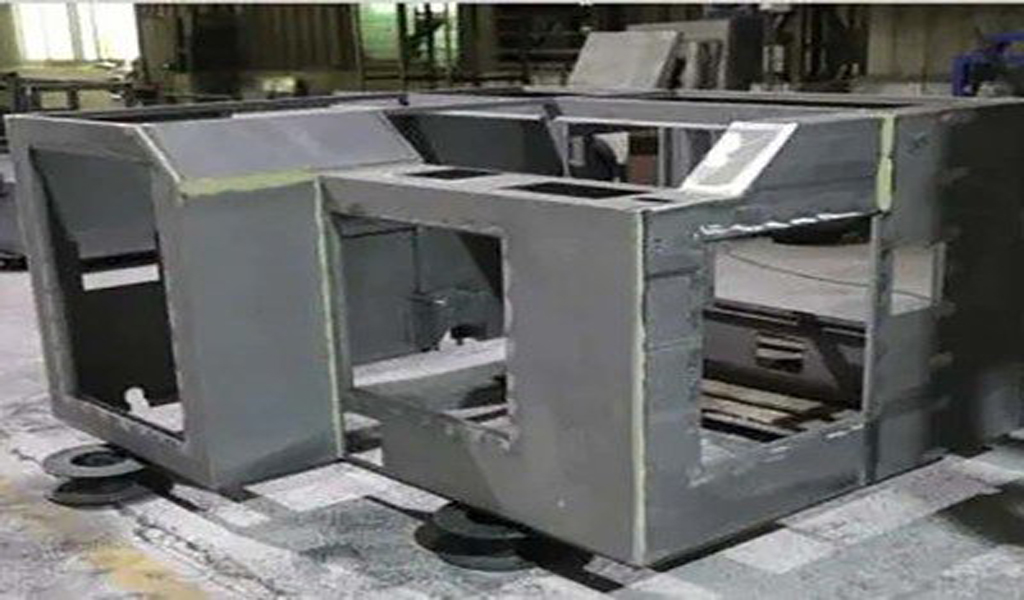 Sheet metal is a comprehensive cold working process for sheet metal (usually below 6mm), including shearing, punching/cutting/compounding, folding, welding, riveting, splicing, forming (such as car body), etc. Its remarkable feature is that the thickness of the same part is the same. The products processed by the sheet metal process are called sheet metal parts. The sheet metal parts referred to by different industries are generally different, and are mostly used for assembly. Automotive sheet metal parts are products processed by sheet metal technology, and we are inseparable from sheet metal parts everywhere in our lives. Sheet metal parts are made by filament power winding, laser cutting, heavy duty machining, metal bonding, metal drawing, plasma cutting, precision welding, roll forming, sheet metal bending, die forging, water jet cutting.
So what are the requirements for the assembly of sheet metal parts after fabrication?
First of all, before assembly, you should read the assembly process requirements and container information in detail, look at the assembly process and transportation process of the container, and add shock absorption measures in some places with vibration to avoid damage to sheet metal parts due to vibration. Then, according to the regulations, the cost of the equipment or the qualified products are put into the warehouse, and then the special person will count them to avoid omissions during assembly, and then you can wait for the assembly.
During the assembly process, the procedure should be reasonable, and special attention should be paid to the order of assembly. Then, when operating, observe the surroundings, pay attention to the safety of the surrounding people, and avoid personal injury. The location of the assembly should be selected accurately. If it needs to be modified, It is necessary to report to the relevant departments for approval. During the assembly process, the workpieces that need to be repaired on site can only be modified with the consent of the relevant departments. During the assembly process, it is strictly forbidden to place the semi-finished products in places with potential safety hazards. The purpose of moving dangerous places is to avoid smashing of personnel due to falling objects. For heavier large workpieces, when erecting, moving or laying down, special personnel should be instructed to avoid accidents. After the product has passed the inspection, it can be shipped to the buyer or put into storage.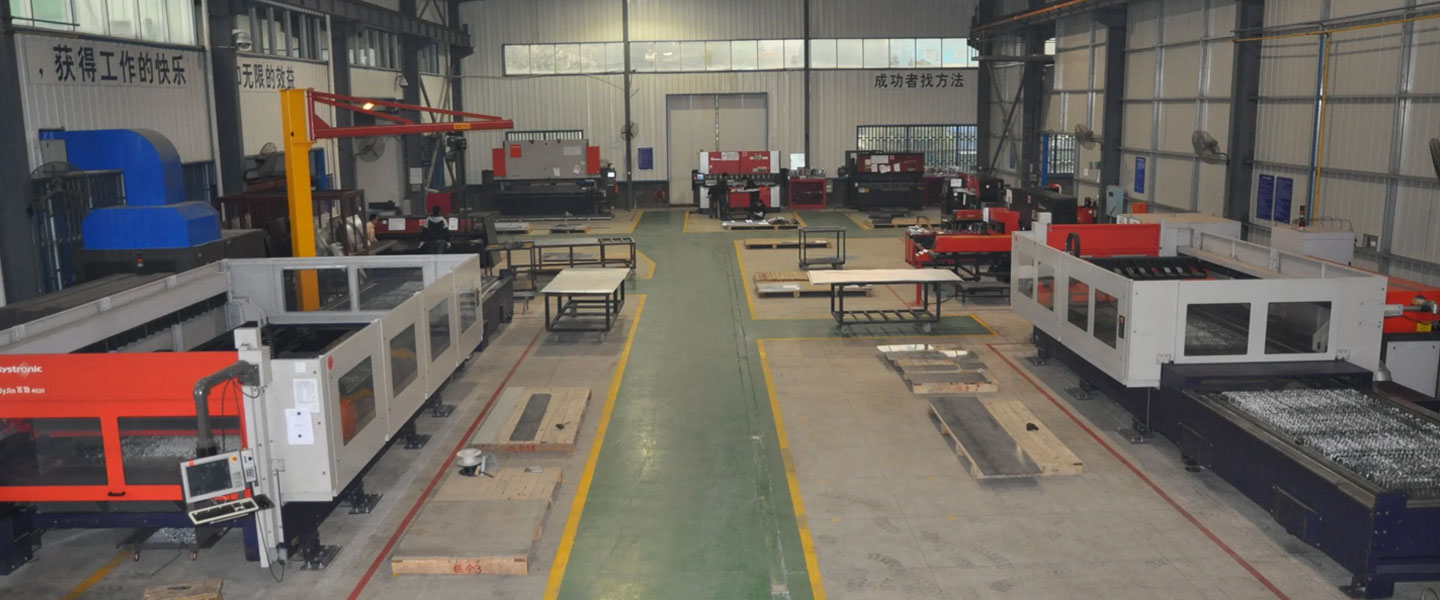 Pintejin Sheet Metal shop offers a cost-effective solution for a wide range of industries with our custom metal stamping and custom sheet metal fabrication capabilities. Our stampnig operations include a variety of sheet-metal forming manufacturing processes, such as punching, blanking, embossing, bending, flanging, and coining. Our professional, experienced and well-trained engineers can execute the complex metal stamping operations with precision and accuracy.
No matter what your metal fabrication needs are, Pintejin can offer the right solution: from single sheet metal part or sub-assembly of stamped metal parts to turnkey solutions for mechanical and electrical assemblies. We have the technology, equipment and the experience to fabricate customised metal products from aluminium sheet metal fabrication, steel, zinc plated steel, stainless steel sheet metal fabrication, brass and copper. Designs that require CNC machining of surfaces or components can be accommodated. We can supply polished, galvanized, zinc coated or powder coated finishes for any sheet metal work or stamped metal components. Coupled with our accurate and reliable metal fabricating equipment, we guarantee precision and repeatability in custom sheet metal work. You'll be taking advantage of the best sheet metal fabrication china can produce.