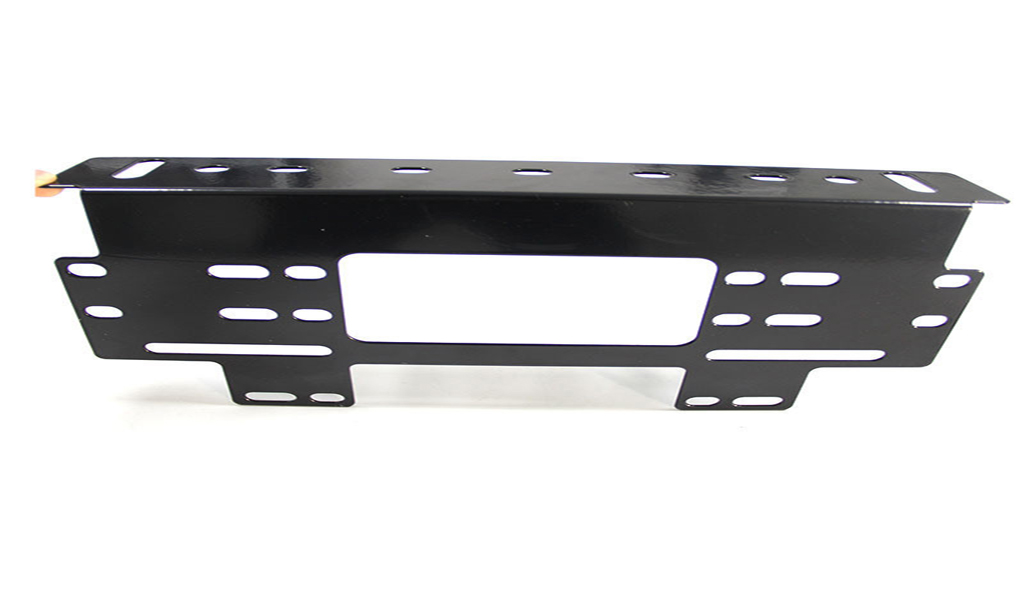 1. Requirements for machine tools
The requirements for equipment in automotive stamping die manufacturing are mainly reflected in stability and reliability.
      2. Requirements for tools
The main requirements for tools are as follows:
①Quality. Quality is the premise, and the requirements for quality are endless. Total service life and one-shot sharpening life are its metrics.
② Price. The more fully competitive the field, the greater the role of price. Value for money is its measure.
③ R & D capability. The ability to launch new products includes at least two aspects: First, the ability to respond to customer needs. Users are afraid that tool suppliers will ignore their needs. For example, suppliers of products that customers do not need temporarily recommend strongly, and products that customers need are delayed. I'm offering a solution, it's confusing. But now there has been a big improvement in this aspect, and we have seen some mature and targeted solutions; the second is the design and manufacturing capability of new products, which is a test of the supplier's technical manufacturing strength.Of course, not all requirements of customers are reasonable or feasible, but suppliers (including ourselves as a supplier of others) do have an obligation to carefully analyze the needs of customers and provide customers with professional solutions based on the current level of technology. Therefore, whether to provide customers with professional or targeted technical solutions based on the existing technical level has become a very important and realistic aspect to test the R&D capabilities of suppliers.
④ Delivery date. At present, reducing inventory has become a subject that must be faced by all fully competitive industries, so the shorter the delivery time is particularly important. Building a reasonable inventory close to the customer becomes a realistic solution, and the closer it is, the faster it can be. Tool suppliers are no exception.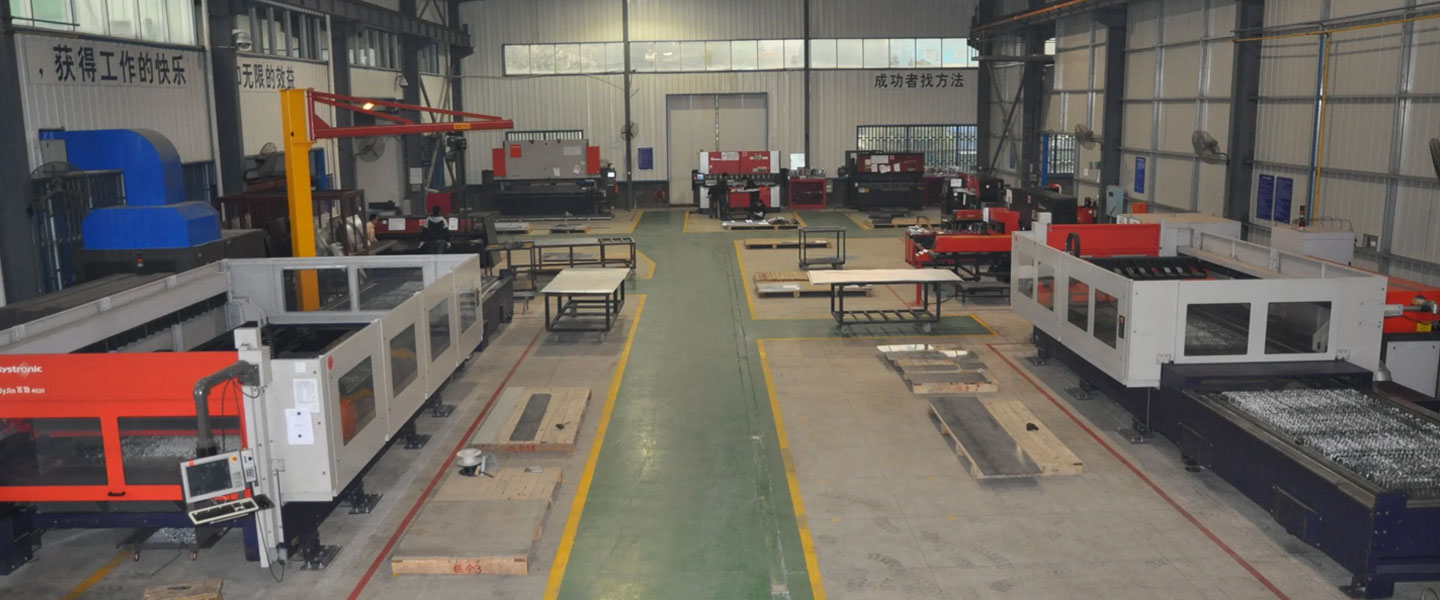 Pintejin Sheet Metal shop offers a cost-effective solution for a wide range of industries with our custom metal stamping and custom sheet metal fabrication capabilities. Our stampnig operations include a variety of sheet-metal forming manufacturing processes, such as punching, blanking, embossing, bending, flanging, and coining. Our professional, experienced and well-trained engineers can execute the complex metal stamping operations with precision and accuracy.
No matter what your metal fabrication needs are, Pintejin can offer the right solution: from single sheet metal part or sub-assembly of stamped metal parts to turnkey solutions for mechanical and electrical assemblies. We have the technology, equipment and the experience to fabricate customised metal products from aluminium sheet metal fabrication, steel, zinc plated steel, stainless steel sheet metal fabrication, brass and copper. Designs that require CNC machining of surfaces or components can be accommodated. We can supply polished, galvanized, zinc coated or powder coated finishes for any sheet metal work or stamped metal components. Coupled with our accurate and reliable metal fabricating equipment, we guarantee precision and repeatability in custom sheet metal work. You'll be taking advantage of the best sheet metal fabrication china can produce.