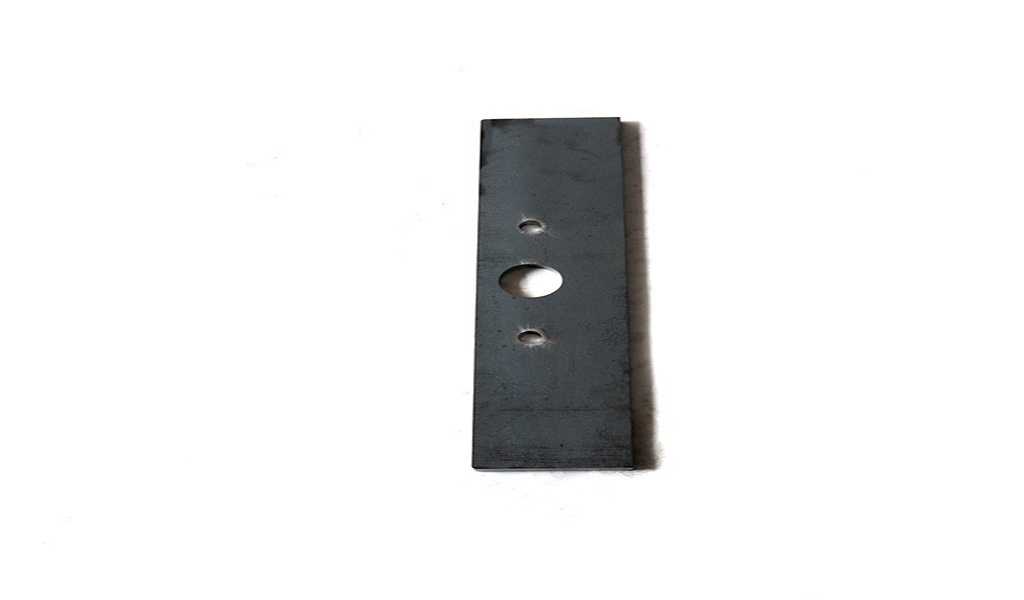 Since the reform and opening up, with the rapid development of China's and even the global/global auto industry and the rapid progress of various cleaning technologies for auto parts, auto manufacturers in order to improve the quality of their own cars and improve their market competitiveness, therefore, the cleanliness of the auto parts of the factory. The requirements are getting higher and higher. Therefore, the inspection and control of the cleanliness of the products in the R&D and production process of auto parts manufacturers and suppliers is particularly important. Therefore, the cleanliness inspection has become an inaccessible part of the production of many parts.
In the process of automobile assembly and manufacturing, automakers may cause parts contamination due to air pollutants in the storage and assembly workshops of parts and components adhering to the surface of parts or entering the interior of parts. Our common pollutants are metal iron filings, metal powder, dust, various fibers, and oil stains. If the cleanliness inspection and control of parts and components are not in place, it will have a great impact on the performance and service life of our entire vehicle. The comprehensive feedback from the automobile industry maintenance service market has been analyzed and concluded that the lack of cleanliness control of auto parts is manifested as follows: Early abnormal wear of the engine, premature failure of the automobile braking system and valve body, excessive aging of the steering system, and abnormal early corrosion of the automobile surface.
Generally, car manufacturers focus on cleanliness inspection and control requirements in the process of producing and assembling automobiles.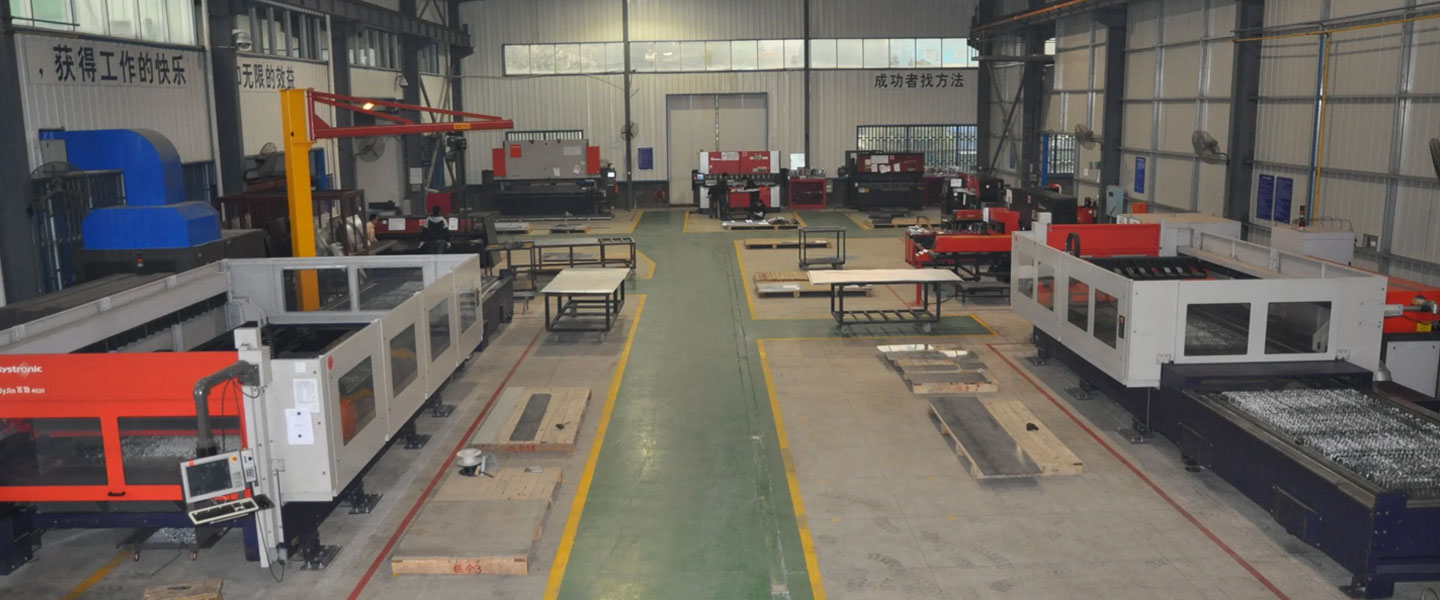 Pintejin Sheet Metal shop offers a cost-effective solution for a wide range of industries with our custom metal stamping and custom sheet metal fabrication capabilities. Our stampnig operations include a variety of sheet-metal forming manufacturing processes, such as punching, blanking, embossing, bending, flanging, and coining. Our professional, experienced and well-trained engineers can execute the complex metal stamping operations with precision and accuracy.
No matter what your metal fabrication needs are, Pintejin can offer the right solution: from single sheet metal part or sub-assembly of stamped metal parts to turnkey solutions for mechanical and electrical assemblies. We have the technology, equipment and the experience to fabricate customised metal products from aluminium sheet metal fabrication, steel, zinc plated steel, stainless steel sheet metal fabrication, brass and copper. Designs that require CNC machining of surfaces or components can be accommodated. We can supply polished, galvanized, zinc coated or powder coated finishes for any sheet metal work or stamped metal components. Coupled with our accurate and reliable metal fabricating equipment, we guarantee precision and repeatability in custom sheet metal work. You'll be taking advantage of the best sheet metal fabrication china can produce.