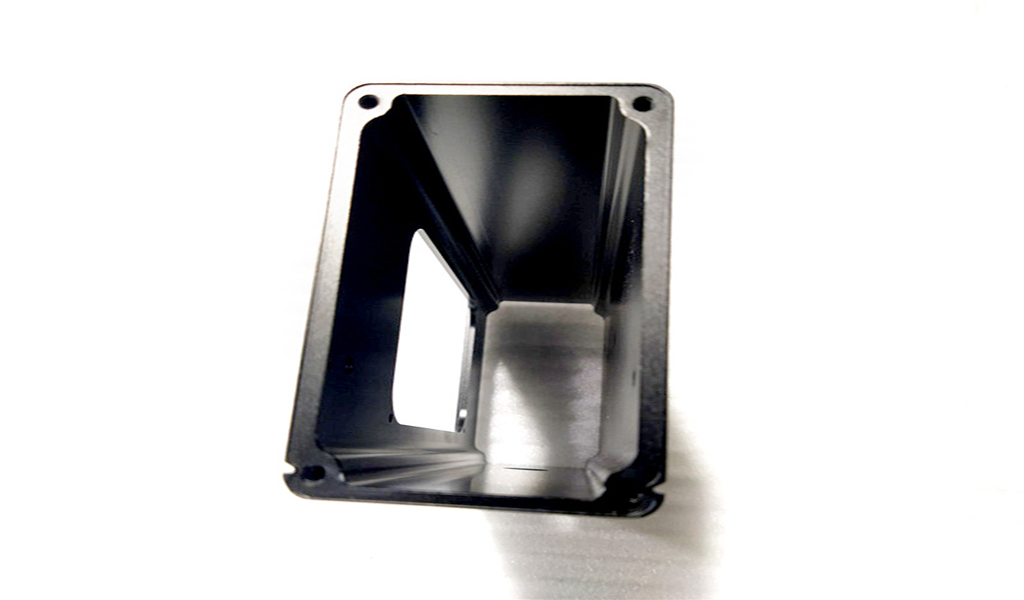 The precision stamping parts produced are usually tested to check whether they meet customer requirements. The commonly used test instruments in general stamping factories are:
The function of the thermal shock tester is to test the degree of tolerance of the composite materials and material structures of precision stamping parts in a continuous environment of high temperature and extremely low temperature in an instant, that is, to test their thermal expansion and contraction in a short period of time. Chemical changes or physical damage caused.
Function of constant temperature and humidity box: The constant temperature and humidity box can accurately simulate the complex natural environment of low temperature, high temperature, high temperature and high humidity, low temperature and low humidity.
Vibration table function: used to inspect its transportation resistance or uniform durability
Tensile testing machine function: various physical and mechanical properties testing, tensile testing machine is used for tensile, compression, bending, shearing, peeling and other mechanical properties testing of precision metal automotive stamping materials.
The reasons for the wrinkling of precision stamping parts are:
Too much lubricating oil or frequent brushing times, lubricating oil should be used, but not too much; in addition, the brushing position is improper. The blank holder force is not enough, and the gap of the blank holder is not suitable for the problem of "loose inside and outside tight". Improper punching direction of workpiece. The test blank is too soft, the material strength is low, and the blank size is too small to hold the material. The positioning of the blank is unstable, which causes the material to be unable to be pressed locally, and the shape of the pressing surface is improper, resulting in uneven feeding.
The wrinkling phenomenon not only makes the workpiece scrapped, but also affects the cost of precision stamping parts fabrication and the waste of raw materials.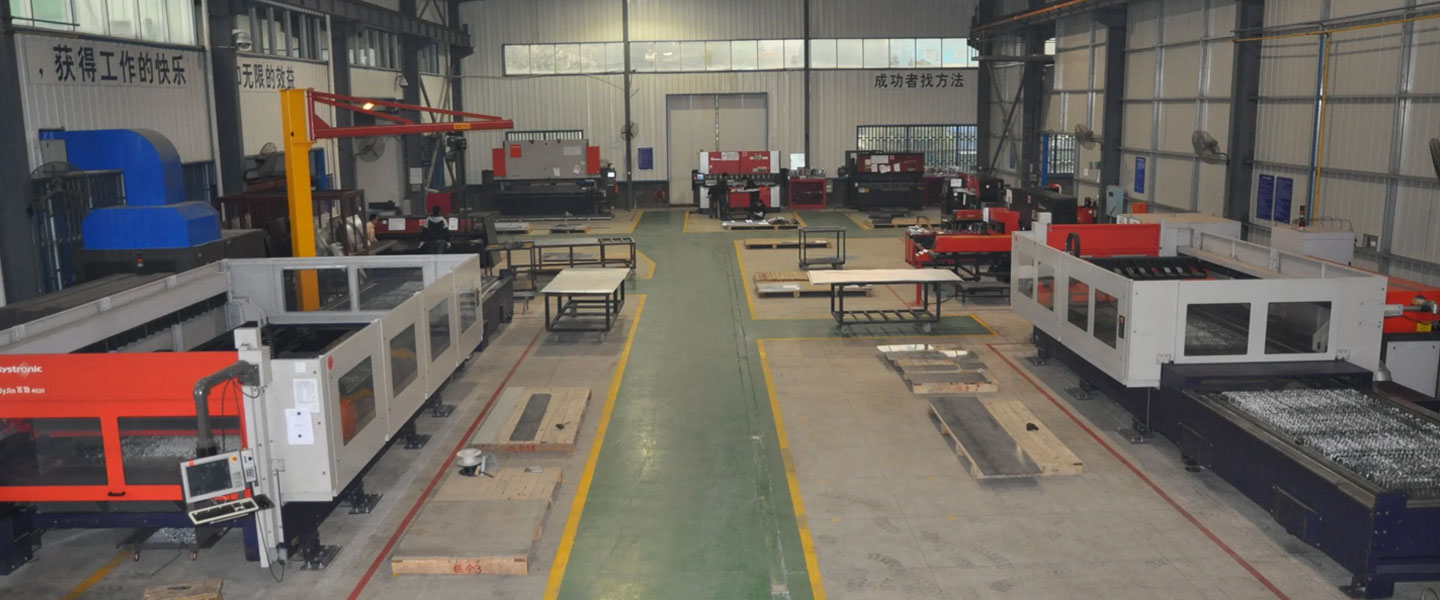 Pintejin Sheet Metal shop offers a cost-effective solution for a wide range of industries with our custom metal stamping and custom sheet metal fabrication capabilities. Our stampnig operations include a variety of sheet-metal forming manufacturing processes, such as punching, blanking, embossing, bending, flanging, and coining. Our professional, experienced and well-trained engineers can execute the complex metal stamping operations with precision and accuracy.
No matter what your metal fabrication needs are, Pintejin can offer the right solution: from single sheet metal part or sub-assembly of stamped metal parts to turnkey solutions for mechanical and electrical assemblies. We have the technology, equipment and the experience to fabricate customised metal products from aluminium sheet metal fabrication, steel, zinc plated steel, stainless steel sheet metal fabrication, brass and copper. Designs that require CNC machining of surfaces or components can be accommodated. We can supply polished, galvanized, zinc coated or powder coated finishes for any sheet metal work or stamped metal components. Coupled with our accurate and reliable metal fabricating equipment, we guarantee precision and repeatability in custom sheet metal work. You'll be taking advantage of the best sheet metal fabrication china can produce.