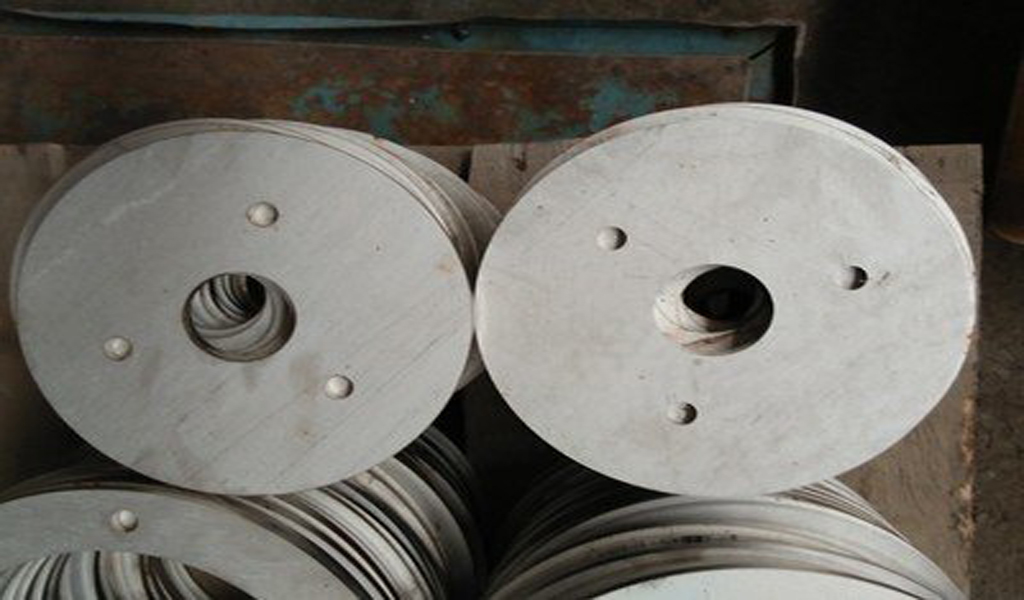 The main process steps of automobile sheet metal parts fabrication are as follows: sheet metal fabrication drawing design—> bending—> laser fabrication—> CNC stamping—> welding forming—> electrostatic powder spraying or (liquid spray painting)—> packaging and delivery
1. Design of sheet metal fabrication drawings
In order to facilitate the staff to measure and design, generally customers will provide drawings or samples in advance, and then send the data to the production department for fabrication.
2. Sheet metal fabrication and bending
After the workpiece is unloaded, most of it needs to be bent and formed. This step can be completed with a computerized bending machine, so that not only the speed can be made faster, but also the fabrication of the workpiece is very accurate and meets the requirements.
3. Laser cutting
The laser cutting machine is the main method. The section of the workpiece after cutting is neat, smooth, beautiful, and the size is accurate. It is more advantageous for workpieces with radians. It is an irreplaceable fabrication method for ordinary CNC stamping.
4. CNC stamping for sheet metal fabrication
CNC stamping is mainly aimed at the thin fabrication material of the product. Generally, the material below 2.5 mm is more suitable, and the workpiece has many holes in the workpiece or workpieces that require special molds (such as convex and concave molds) to be processed.
5. Welding and forming of sheet metal fabrication
This is well understood. When the sheet metal parts of the equipment casing are ready, they can be assembled and formed. The general casing will be formed by welding, that is, argon arc, butt welding, carbon dioxide welding, etc. After welding, grinding and Polishing, this step is to make the workpiece more firm and beautiful.
6. Electrostatic powder spraying and liquid spraying
The main use of both is for surface treatment, which is optional.
And you can pack the goods and ship them out.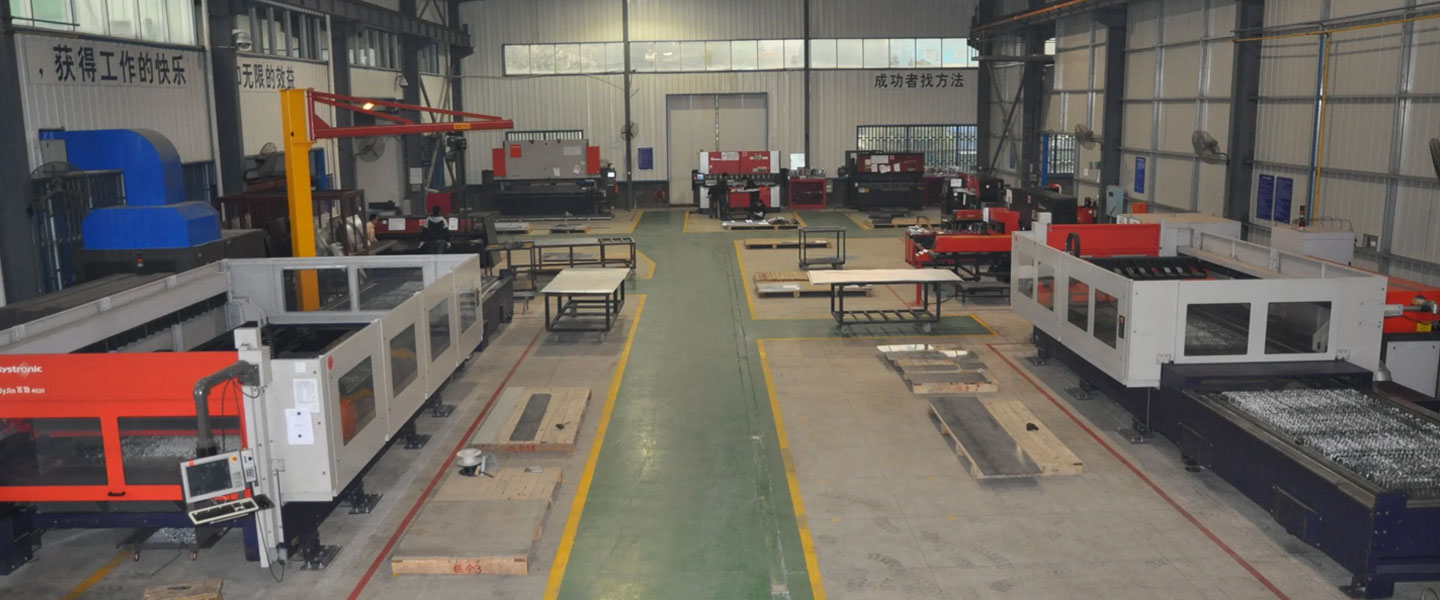 Pintejin Sheet Metal shop offers a cost-effective solution for a wide range of industries with our custom metal stamping and custom sheet metal fabrication capabilities. Our stampnig operations include a variety of sheet-metal forming manufacturing processes, such as punching, blanking, embossing, bending, flanging, and coining. Our professional, experienced and well-trained engineers can execute the complex metal stamping operations with precision and accuracy.
No matter what your metal fabrication needs are, Pintejin can offer the right solution: from single sheet metal part or sub-assembly of stamped metal parts to turnkey solutions for mechanical and electrical assemblies. We have the technology, equipment and the experience to fabricate customised metal products from aluminium sheet metal fabrication, steel, zinc plated steel, stainless steel sheet metal fabrication, brass and copper. Designs that require CNC machining of surfaces or components can be accommodated. We can supply polished, galvanized, zinc coated or powder coated finishes for any sheet metal work or stamped metal components. Coupled with our accurate and reliable metal fabricating equipment, we guarantee precision and repeatability in custom sheet metal work. You'll be taking advantage of the best sheet metal fabrication china can produce.